Investment in the U.S.
VIEW EVENT DETAILS
A Discussion with the Honorable Steven Joyce, Minister for Economic Development of New Zealand, and Mark Gilbert, U.S. Ambassador to New Zealand
From a vast domestic market, to a transparent legal system, to the most innovative companies in the world, America is the place for business. The United States is one of New Zealand's top trade and investment partners, and the two countries have signed a bilateral trade and investment framework agreement. The Honorable Steven Joyce, New Zealand Minister for Economic Development and the Honorable Mark Gilbert, U.S. Ambassador to New Zealand, join Asia Society for a conversation about investment and the TPP. New Zealand's investment in the United States and the SelectUSA inward investment program bolster economic ties between the two nations. They will also discuss business opportunities available in New Zealand and how the TPP may shift trading dynamics between New Zealand and the United States.
Media interested in attending the event should contact Rose Rougeau at RRougeau@AsiaSociety.org.
Schedule
9:00 am | Registration and Networking
9:30 am | Program
About The Honorable Steven Joyce
After completing a zoology degree at Massey University, Steven started his first radio station, Energy FM, in his home town of New Plymouth at age 21. Along with two business partners, he built up RadioWorks over 17 years until, as a listed public company, it consisted of 22 local radio stations and four national radio networks with 650 staff in 20 branches around New Zealand. Along the way he developed nationwide music brands The Edge and The Rock.
In 2000, RadioWorks was purchased by Canadian company Canwest. Steven retired as Managing Director in April 2001 on his 38th birthday. Steven then entered politics, chairing the National Party's three-person Campaign Review after the 2002 election, and a full reorganisation of the Party in April 2003. He then took on the role as the Party's first General Manager, and managed its 2005 election campaign.
Steven chaired the National Party's successful 2008 national election campaign and was elected as a list MP. He was appointed directly to Cabinet as Minister of Transport, Minister of ICT and Associate Minister of Finance. Major projects in his first term included setting up the Roads of National Significance, the Ultra-fast and Rural Broadband projects, and making a series of road safety changes including lifting the driving age and setting up a nil alcohol limit for people under 20.
In early 2010, Steven was also appointed Minister of Tertiary Education. After chairing the 2011 election campaign for National, Steven was given the Economic Development, Science and Innovation, Tertiary Education, Skills and Employment portfolios while retaining Associate Finance. In 2013 he took on responsibility for Novopay, and after chairing his fourth election campaign, was also made Minister of Regulatory Reform.
In his various roles, Steven has introduced performance requirements in the tertiary sector, reformed the apprenticeship and industry training system, and developed Education New Zealand to promote international education. He has overseen the creation of Callaghan Innovation, developed the National Science Challenges, and implemented the Māori and Pasifika Trades Training initiative. He leads the Government's Business Growth Agenda.
About Mark Gilbert
President Barack Obama nominated Mark Gilbert as United States Ambassador to New Zealand and Samoa on January 6, 2014. The U.S. Senate confirmed Ambassador Gilbert's appointment on December 12, 2014 and he was sworn in by Vice President Joe Biden on January 7, 2015. Ambassador Gilbert presented his credentials in New Zealand to Governor-General Jerry Mateparae on February 9, 2015, and presented his credentials in Samoa to Chief Justice Patū Sapolu on May 12, 2015.
Ambassador Gilbert formerly served as a Managing Director of UBS, the culmination of a distinguished career in finance, which included positions at Barclays and Goldman Sachs. From 2009 to 2013 he served as the Deputy National Finance Chair for the Democratic National Committee.
Prior to his banking career, Ambassador Gilbert played professional baseball for eight seasons, reaching the major leagues with the Chicago White Sox in 1985. Ambassador Gilbert is the first former major league player to become a United States Ambassador.
Ambassador Gilbert served on the Development Committee and Utah Advisory Board of the Sundance Institute; Chairman of the Board of Trustees and Finance Committee at Pine Crest School (1992-2012); and President and Chairman of the Budget and Finance Committee of B'nai Torah Congregation (1994-2007).
Ambassador Gilbert is a graduate of Florida State University. He and his wife Nancy have two daughters.
Chevron, ConocoPhillips, ExxonMobil, and United Airlines are presenting sponsors of Business & Policy programs, with lead support from BP America, and East West Bank. Generous funding also provided by the Friends of Business & Policy at Asia Society Texas Center, a premier group of individuals and organizations committed to bringing the best in public programming.
Presenting Sponsors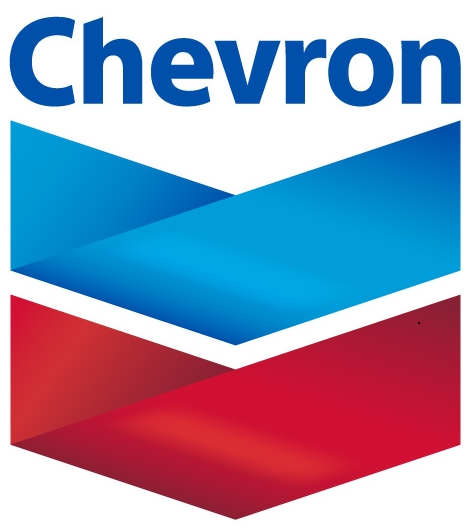 Program Sponsors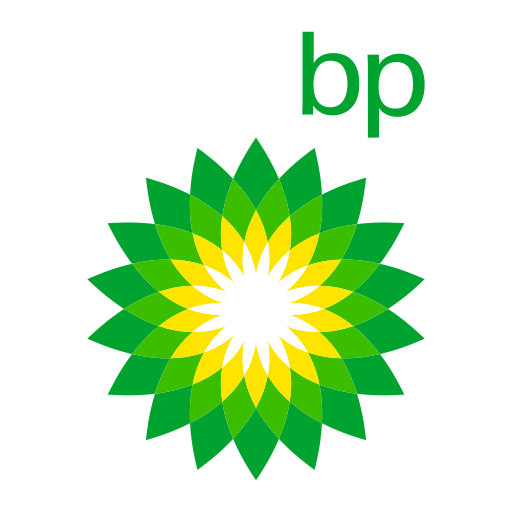 Presenting Partners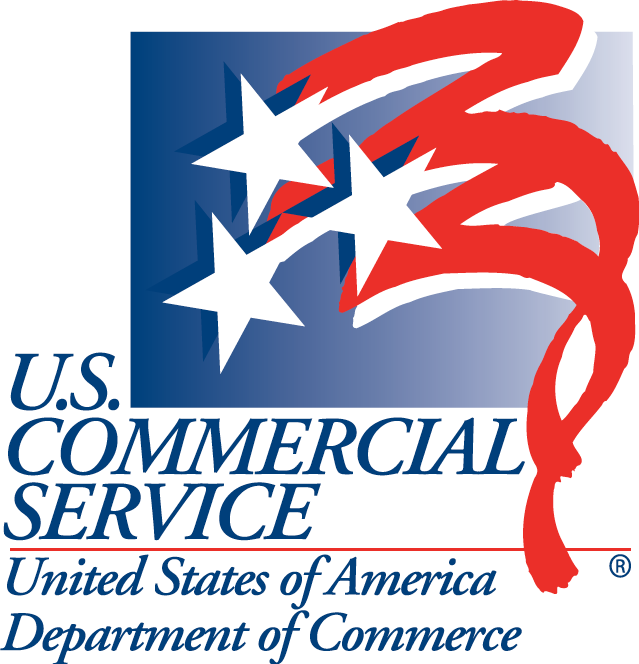 Event Details
1370 Southmore Blvd Houston, TX 77004 713.496.9901
Buy Tickets
$10 Members, $15 Nonmembers. All sales final.

Add to Calendar
20151217T150000
20151217T170000
UTC
Asia Society: Investment in the U.S.
1370 Southmore Blvd Houston, TX 77004 713.496.9901
---
Bought tickets? Tell your friends on Facebook!
Join the Facebook Event »