The Honorable Tony Abbott MP Prime Minister of Australia
VIEW EVENT DETAILS
Distinguished Leaders on Asia
Schedule | Tables and Tickets | Sponsors | Parking | About the Speaker | Related Link
Asia Society Texas Center brings its second installment of the Distinguished Leaders on Asia series with Australia's leading statesman. Chevron has signed on as Presenting Sponsor.
The Honorable Tony Abbott MP, 48th Prime Minister of Australia, makes a rare Houston appearance on his first United States tour, coming directly to Asia Society Texas Center from a Washington, D.C. visit with President Barack Obama. During this exclusive dinner program, Prime Minister Abbott will share his singular perspective on topics ranging from U.S.-Australia relations to Australia's role in Asia. He will be joined in Houston by an extensive delegation including The Honorable Andrew Robb AO MP, Minister for Trade and Investment, and The Honorable Kim Beazley AC, Ambassador of Australia to the United States.
Table sponsorships for this remarkable evening are by invitation only, and no individual tickets are available for purchase.
Schedule and Security
Registration and Reception: 6:00 pm
Seated Dinner and Program: 7:30 pm
Please note that guests must pass through a security checkpoint to gain admittance to the opening reception. The doors to the theater will open at 6:45 pm, and the program will begin promptly at 7:00 pm. Due to security concerns, no late seating will be allowed.
No unauthorized photography or recording be allowed during the program.
Tables and Tickets
Sponsorships available by invitation. Due to security restrictions, online ticketing will not be available for this event.
Contact Bronwyn Walker at BWalker@AsiaSociety.org or 713.496.9937 for immediate assistance.
Presenting Sponsor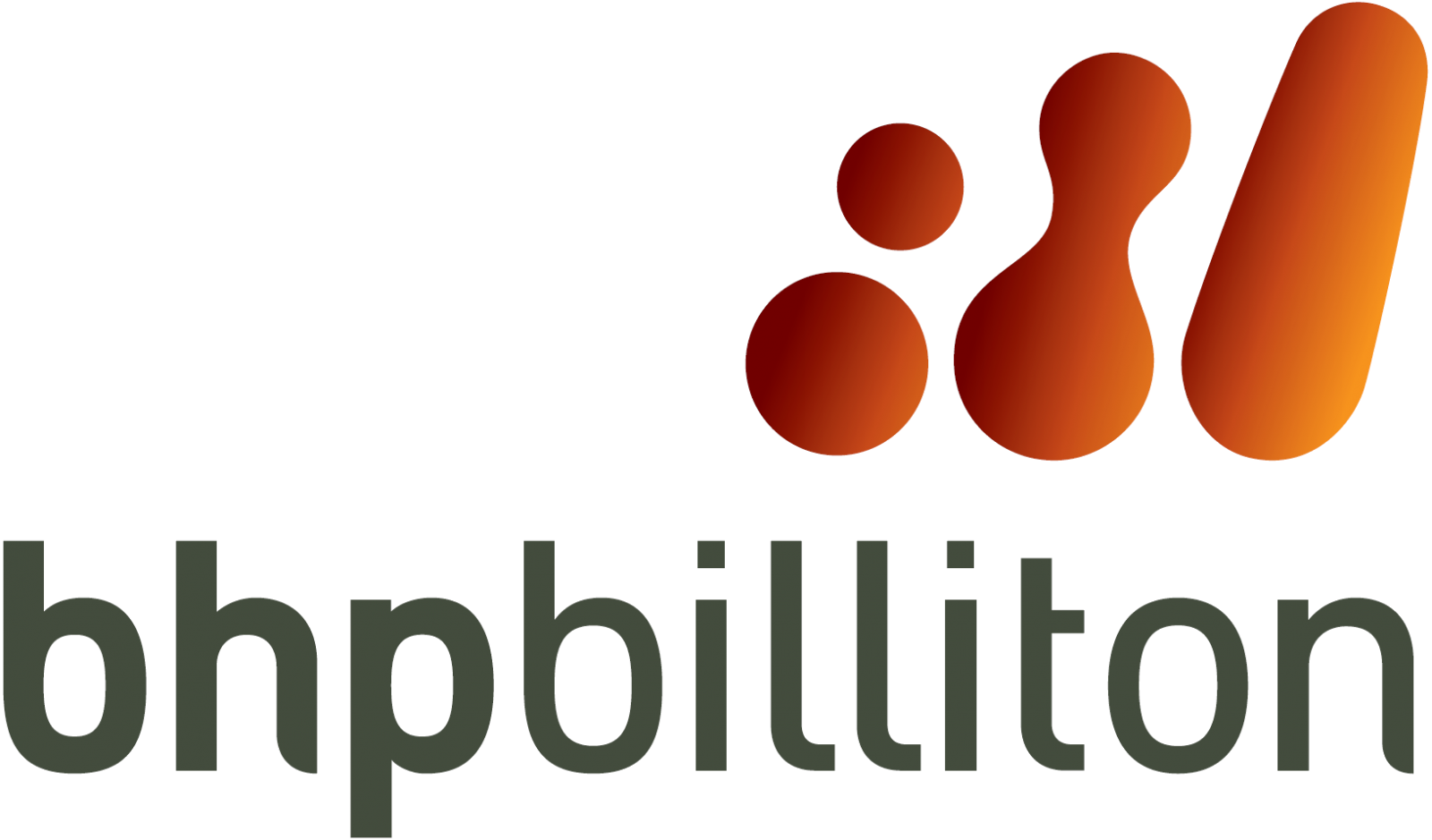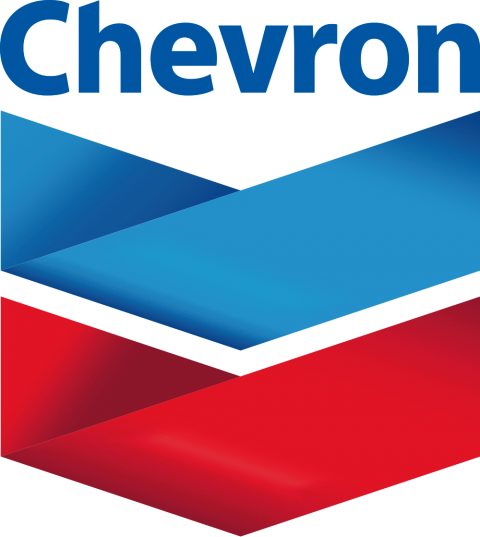 Event Parking
We recommend you allow ample travel time and use valet parking at the East Entry located at the corner of Southmore Boulevard and Austin Street. The Texas Center parking lot will be reserved for valet parking only. Street parking may be available.
About The Honorable Tony Abbott MP
Tony Abbott was sworn in as the 28th Prime Minister of Australia on September 18, 2013.
Prior to the election of the Coalition Government in September of 2013, Mr. Abbott had been Leader of the Opposition since December 1, 2009. Mr. Abbott was first elected as Member for Warringah in March 1994. He has been re-elected as Member for Warringah in seven subsequent elections.
During the Howard Government, Mr. Abbott served as a Parliamentary Secretary, Minister, Cabinet Minister, and Leader of the House of Representatives. As Minister for Employment Services (1998–2001), Mr. Abbott oversaw the development of the Job Network and a major expansion of Work for the Dole. As Minister for Employment and Workplace Relations (2001–2003), Mr. Abbott boosted construction industry productivity through the establishment of the Cole Royal Commission.
As Minister for Health and Ageing (2003–2007), Mr. Abbott oversaw the expansion of Medicare rebates to allied health professionals such as dentists and psychologists and introduced the Strengthening Medicare reforms which delivered record levels of bulk billing for patients. Mr. Abbott also introduced the Medicare safety net for people with big out-of-pocket expenses, increased hospital funding by $2.2 billion, and resolved the medical indemnity crisis.
As Prime Minister, Mr. Abbott has promised to spend a week each year living and working in an indigenous community. In recent years, Mr. Abbott has spent time working as a teacher's aide, a truancy officer as well as participating in Bush Owner Builder indigenous housing project. Last year, Mr. Abbott and a team of business leaders spent four days helping to refurbish the library of a local school.
Prior to entering parliament, Mr. Abbott was a journalist with The Australian and The Bulletin. He was press secretary and political adviser to the Leader of the Opposition, Dr. John Hewson, before becoming Executive Director of Australians for Constitutional Monarchy.
Mr. Abbott holds Economics and Law degrees from Sydney University. He is a Rhodes Scholar and holds a Master of Arts (Politics and Philosophy) from Oxford University. Mr. Abbott is the author of four books. Mr. Abbott is a long-term member of Queenscliff Surf Life Saving Club and the Davidson Brigade of the Rural Fire Service.
Related Link
2013 Distinguished Leaders of Asia with Dr. Henry Kissinger and James A Baker III
Event Details
1370 Southmore Blvd Houston, TX 77004 713.496.9901
Table sponsorships available by invitation; no individual tickets available for purchase.

Add to Calendar
20140614T003000
20140614T003000
UTC
Asia Society: The Honorable Tony Abbott MP Prime Minister of Australia
1370 Southmore Blvd Houston, TX 77004 713.496.9901
---