CANCELED: Crash Course in Chinese: Beginner II - Conversational Chinese
VIEW EVENT DETAILS
This Beginner II course is designed for adult students who have taken a Crash Course in Chinese: Beginner I or who have learned Pinyin and basic conversation in Chinese. This course will provide a review of the previous class (numbers, self-introduction, shopping and ordering food), as well as cover new topics such as sharing about one's hobbies, talking about date and time, making appointments on the phone, and giving directions.
Students will learn the pronunciation and use of many common vocabulary terms, basic grammar rules, and will provide authentic conversations, which will highlight unique aspects of Chinese culture. This course emphasizes listening and speaking skills and does not require the memorization of written characters.
A textbook for this course will be provided.
Course Dates
Thursdays, June 15 – August 17 (10 weeks)
Time: 6:30 – 8:30 pm
Additional courses are available:
Beginner I
Intermediate Conversational Chinese
About the Instructor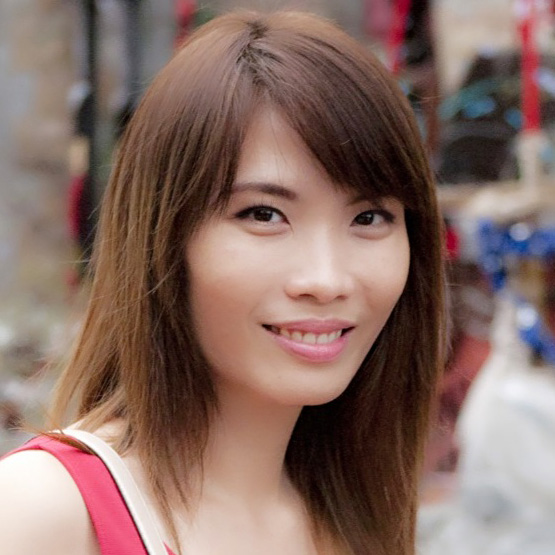 Jiaqi Lun is the course instructor and has taught the Crash Course in Chinese at Asia Society since its inception in fall 2014. While she is a gifted adult educator, she is also a Mandarin Chinese teacher in Houston Independent School District. She is certified to teach Kindergarten – 12th grade Mandarin Chinese as well as preparation courses for the Advanced Placement (AP) test in Chinese.
Lun is also experienced in curriculum design and development. She wrote the Chinese II lesson exemplar for the Houston ISD LOTE Department and the textbook for Travel Chinese for the Chinese Community Center. Due to her strong work ethic, knowledge of instruction, and keen communication skills, Lun was nominated the Exemplary Teacher to Support Beginning Teachers as a KEY Teacher Leader in 2014 and was presented with the 2012-2013 Houston ISD Effective Teacher award.
Event Details
1370 Southmore Blvd. Houston, TX 77004 713.496.9901
$350 Members, $400 Nonmembers. For questions, please contact SCollins@AsiaSociety.org

Add to Calendar
20170615T233000
20170616T013000
UTC
Asia Society: CANCELED: Crash Course in Chinese: Beginner II - Conversational Chinese
1370 Southmore Blvd. Houston, TX 77004 713.496.9901
---