Asia Society Presents! Akiko Sakurai – The World of Heike Monogatari
VIEW EVENT DETAILS
Please note that this concert has already taken place. To view highlights from the program, please visit our blog.
Master biwa artist Akiko Sakurai presents this solo concert of narrative songs from Japan's medieval period. Delicate yet energetic, her performance captivates audiences with each note.
Akiko Sakurai in Performance at Asia Society New York
About Akiko Sakurai
Akiko Sakurai studied satsuma biwa (a type of pear-shaped Japanese lute) under Tanaka Yukio while at Tokyo College of Music. She has performed in Asia, Europe, and North America as a representative of traditional Japanese music. In addition to performance, Akiko is a seasoned collaborator, having worked with many artists including biwa composer and performer Ogura Kei.
Lead series support of Asia Society Presents! is provided by Bank of America. Performing arts and cultural programs at Asia Society Texas Center are made possible through generous support from the City of Houston through Houston Arts Alliance, the Cullen Trust for the Performing Arts, The Clayton Fund, and Mickey Rosenau & Dr. Ellen Gritz, with additional support from the Favrot Fund. Funding is also provided from Friends of Performing Arts & Culture at Asia Society Texas Center. This program is presented in collaboration with Japan's Agency for Cultural Affairs, Japan Cultural Envoy, and Japan America Society of Houston.
Presenting Sponsor

Program Sponsors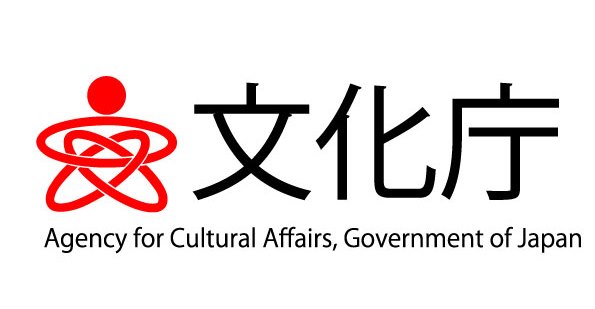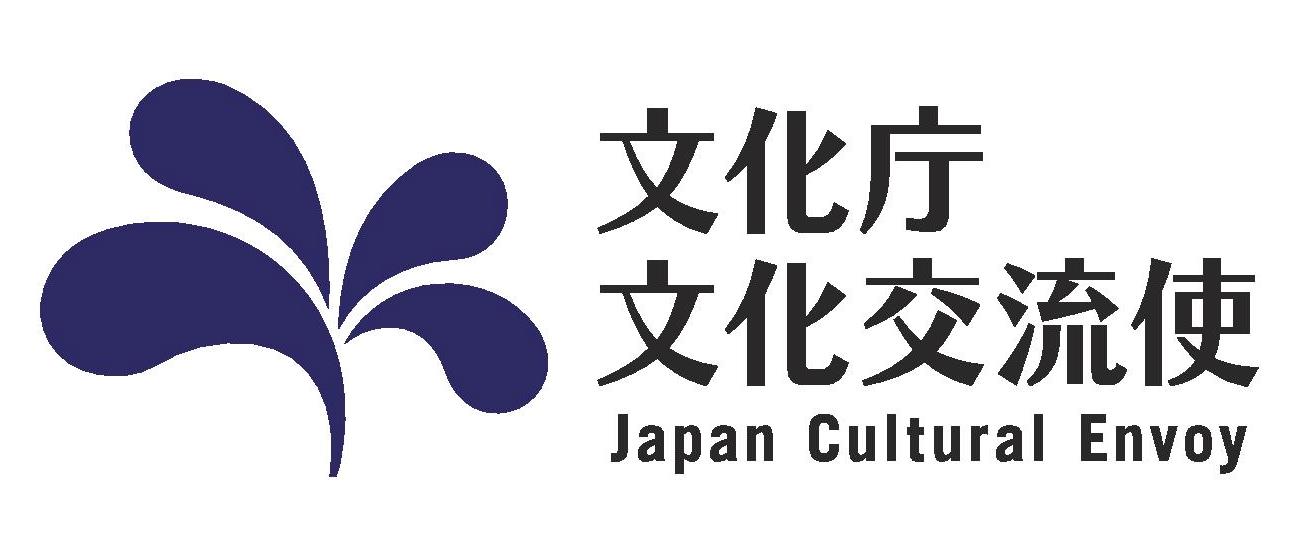 Japan Programs Sponsor

Presenting Partner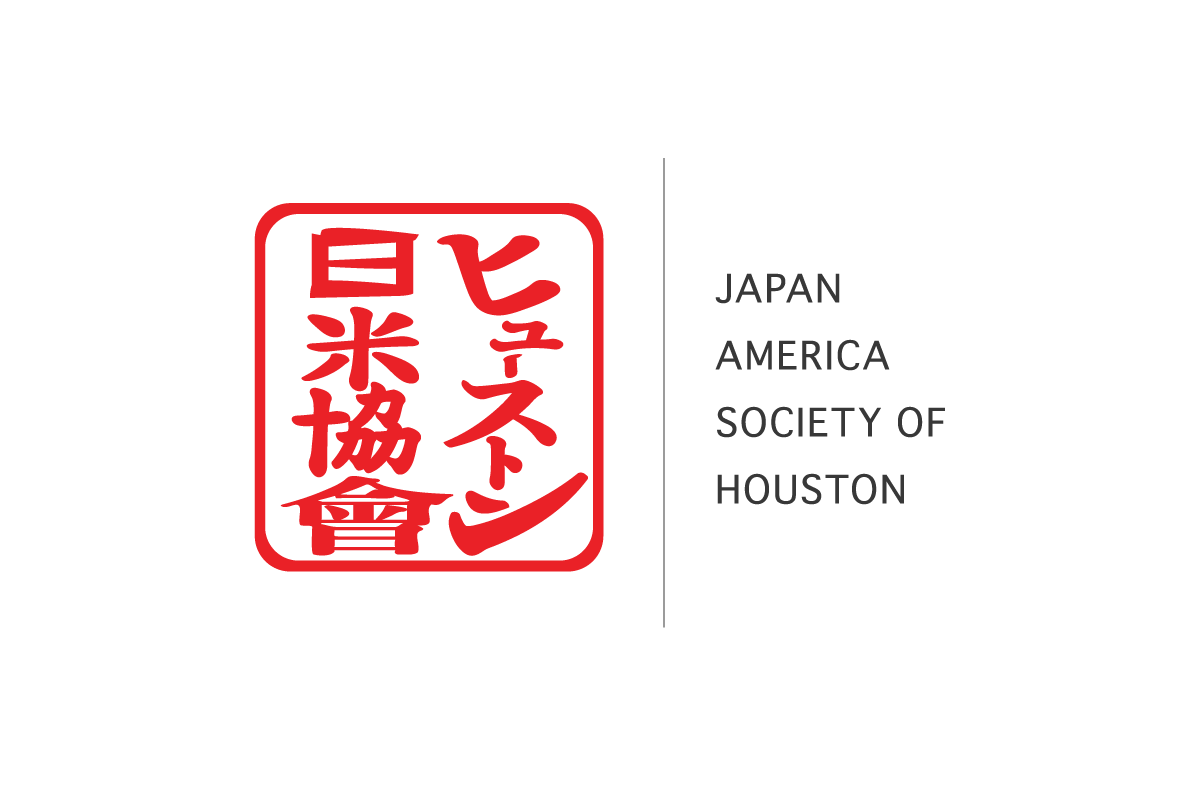 Event Details
1370 Southmore Blvd Houston, TX 77004 713.496.9901
RSVP
Free with reservations, limit 2 per person. For additional requests, please call 713.496.9901. Unclaimed tickets will be released 10 minutes prior to the event.

Add to Calendar
20150201T013000
20150201T013000
UTC
Asia Society: Asia Society Presents! Akiko Sakurai – The World of Heike Monogatari
1370 Southmore Blvd Houston, TX 77004 713.496.9901
---
Bought tickets? Tell your friends on Facebook!
Join the Facebook Event »