President Trump: The first 100 days
How does the new U.S. Administration affect Asia, Europe and Switzerland?
Donald Trump took office on January 20, 2017 with the ambition to "make America great again". The result seems to be the redefinition of the basic characteristics that make up US foreign and commercial policy. On occasion of his first hundred days in office, Asia Society Switzerland and Vontobel have partnered to discuss the opportunities and risks of America's realignment and the possible consequences for Asia, Europe and Switzerland. The discussion will feature Constanze Stelzenmüller, Senior Fellow at Brookings Institution; Evan Medeiros, Managing Director for Asia at Eurasia Group; and Zeno Staub, Vontobel's CEO. It will be moderated by Ed Luce, chief US commentator for the Financial Times. Find out more on the event page.
Registration for this event is exclusive for members of Asia Society Switzerland (How to become a member?). Should you have any questions, feel free to reach out to us at [email protected]
This event is held in partnership with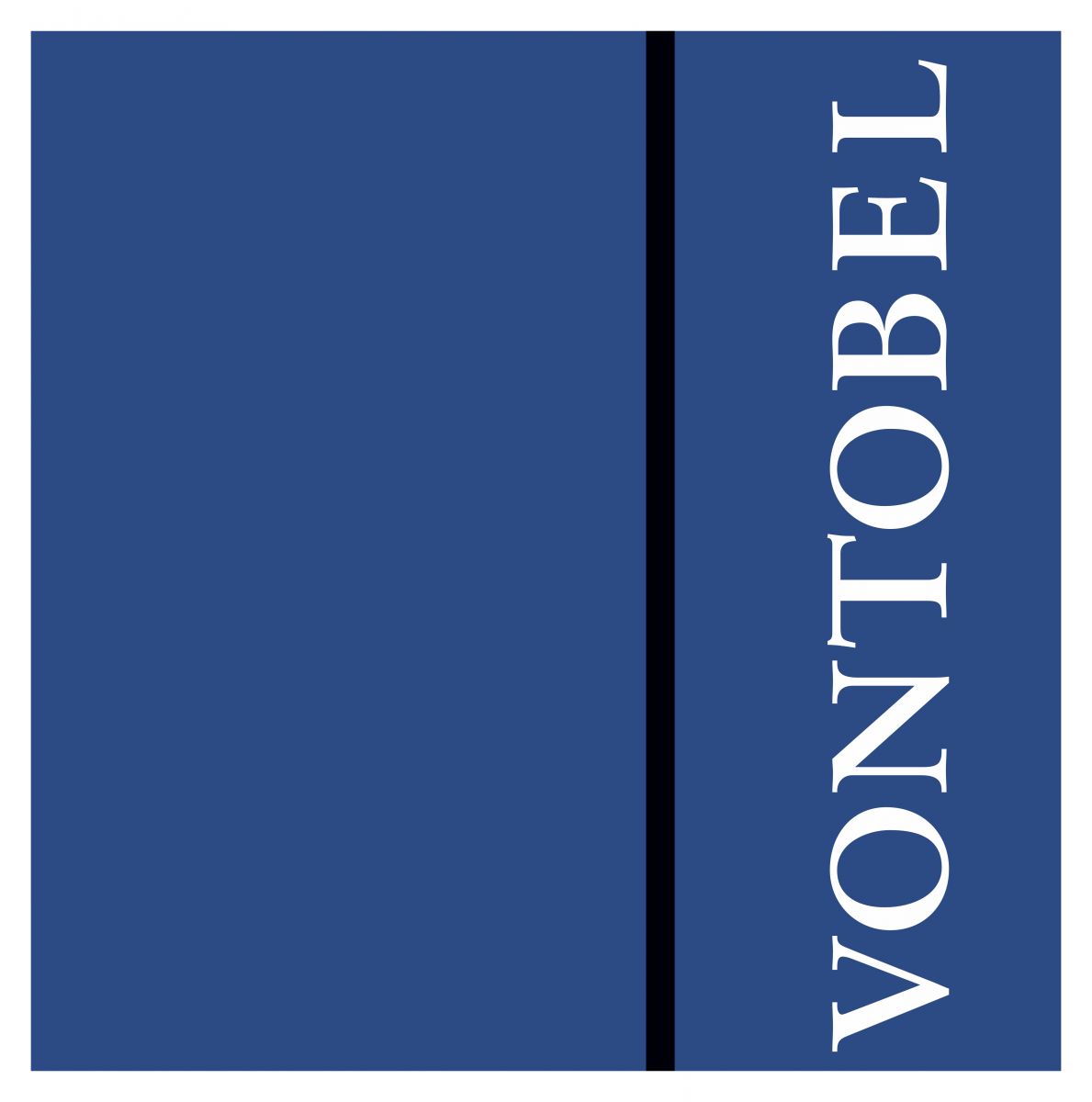 Event Details

Vontobel Headquarters
Auditorium
Gotthardstrasse 43
8022 Zürich

Add to Google Calendar