Global Insights: Can Asia Save the World?
VIEW EVENT DETAILS
A conversation with Kishore Mahbubani
2016 wasn't a great year for optimists. Many people already predict the demise of the post-war liberal order and greater global instability as a result. But there are plenty of reasons for optimism, argues Kishore Mahbubani. He sees a "great convergence" in global aspirations that will bring countries together. In order for this to happen, the Asian countries - especially China and India - will have to show more global leadership. Can Asia step up and make the world a better place? Will the West step aside (for example, by relinquishing control of the IMF and World Bank) and allow Asians to take on leadership roles?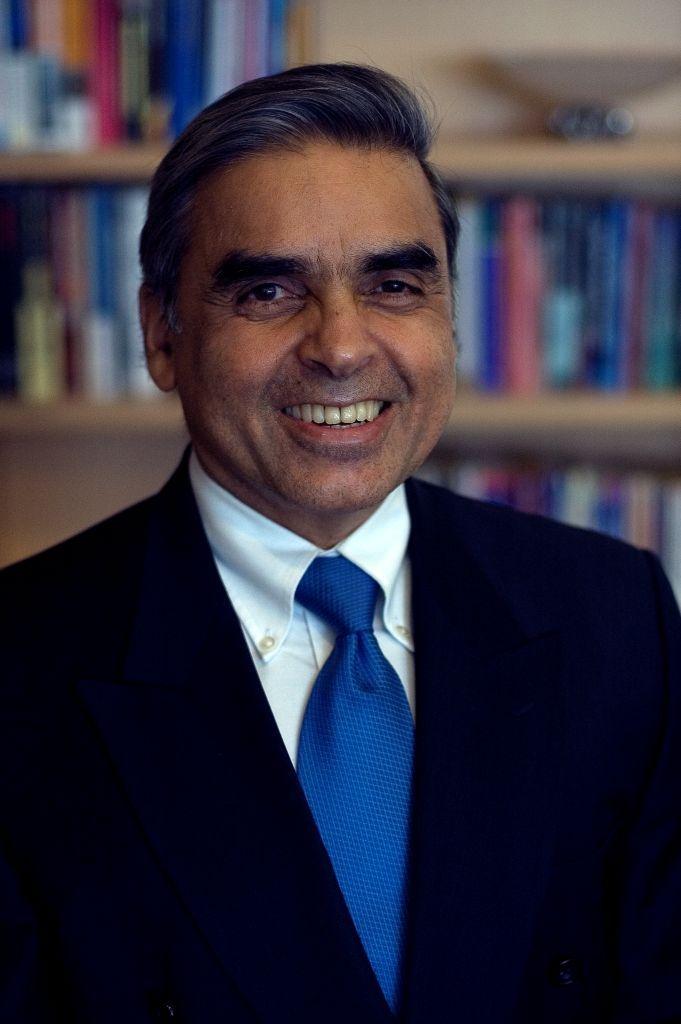 Kishore Mahbubani is the Dean and Professor in the Practice of Public Policy at the Lee Kuan Yew School of Public Policy at the National University of Singapore. From 1971-2004 he served in the Singapore Foreign Ministry, where he was Permanent Secretary from 1993-1998, served twice as Singapore's Ambassador to the UN, and in January 2001 and May 2002 served as President of the UN Security Council. Professor Mahbubani is the author of Can Asians Think?, Beyond the Age of Innocence: Rebuilding Trust Between America and the World, and The New Asian Hemisphere: The Irresistible Shift of Global Power to the East. Foreign Policy and Prospect magazines have listed him as one of the top 100 public intellectuals in the world, and in 2009 The Financial Times included him on their list of the top 50 individuals who would shape the debate on the future of capitalism. In 2010 and 2011 he was selected as one of Foreign Policy's Top Global Thinkers.
Event Details
Hotel Eden au Lac Utoquai 45, 8008 Zürich

Buy Tickets - Members
Buy Tickets
Regular: CHF 40, Students: CHF 20, Members: free

Add to Calendar
20170208T173000
20170208T190000
UTC
Asia Society: Global Insights: Can Asia Save the World?
Hotel Eden au Lac Utoquai 45, 8008 Zürich
---
Share this event with your friends on Facebook!
Join the Facebook Event »