Speakers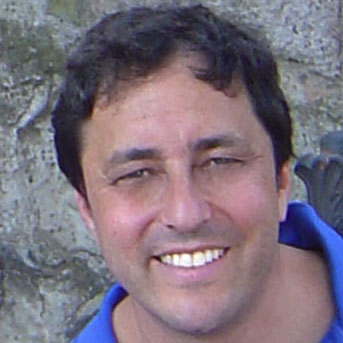 Robert Cain, President,
Publisher/Writer, ChinaFilmBiz
Robert Cain has worked for more than 20 years in Hollywood and the global entertainment industry, primarily as a production, finance, strategy and creative development expert. His corporate clients have included Universal Studios, MGM, Sony Pictures Entertainment, DirecTV, NBC, the BBC, the Screen Actors Guild, Kodak, New Line Cinema, Mattel and others.
---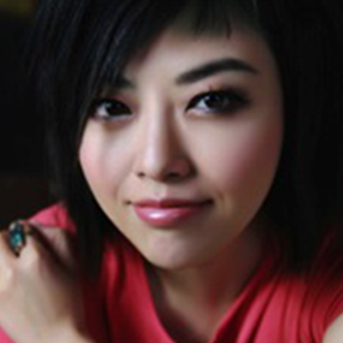 Kelly Cha, TV/Radio Host, Singer-Songwriter, Author, Educator
Acclaimed TV and radio host, established musical performing artist, singer/songwriter, published author, painter and most coveted live event hostess in the advertising field for brands ranging from consumer to luxury to auto to fashion, Kelly is a well-known personality in China's entertainment space.
---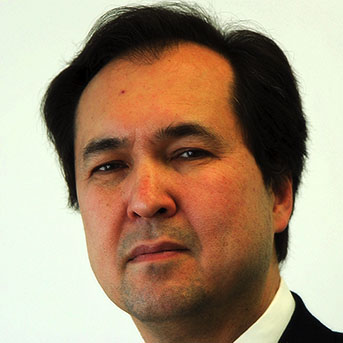 Charles Coker, Managing Director,
Dasym Media
Charles Coker currently oversees Dasym Investment Strategies' activities in the United States and serves on the management team of Dasym's media fund, which focuses on family-oriented entertainment and projects.
---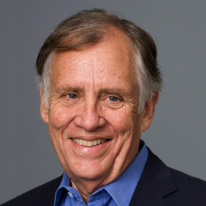 Lewis Coleman, President and CFO,
DreamWorks Animation SKG
Most recently, Mr. Coleman played a lead role in the formation of a joint venture between DreamWorks Animation with China Media Capital, Shanghai Media Group and Shanghai Alliance Investment, Ltd. to establish the leading China-focused family entertainment company.
---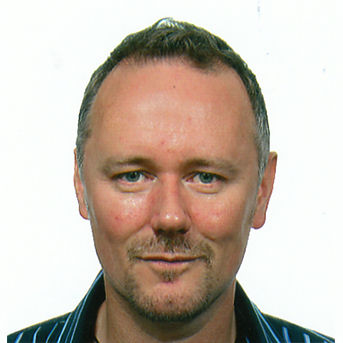 Clifford Coonan, Asia Bureau Chief,
The Hollywood Reporter
As Asia Bureau Chief for The Hollywood Reporter, he is especially interested in the relationship between China and overseas in the movie business, and by how Hollywood movies play in China, and vice-versa.
---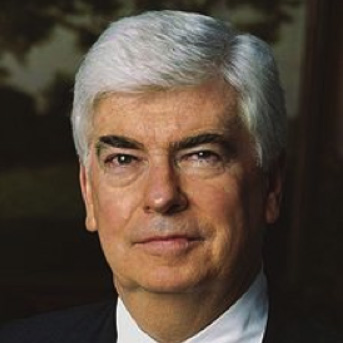 Senator Christopher Dodd, Chairman and CEO,
Motion Picture Association of America
Former United States Senator Chris Dodd is Chairman and CEO of the Motion Picture Association of America, Inc., which serves as the voice and advocate of the U.S. motion picture, home video and television industries around the world.


---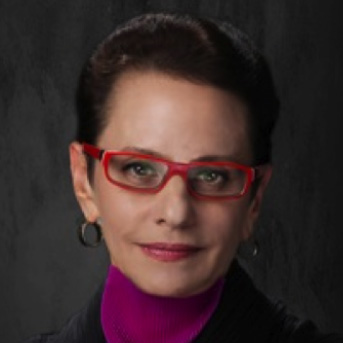 Ellen Eliasoph, President and CEO,
Village Roadshow Pictures Asia
Ms. Eliasoph leads the company in its business of identifying, developing, financing, producing, marketing and distributing feature films which are filmed principally in the Chinese language and designed for audiences in the Mainland China and other Greater China markets.
---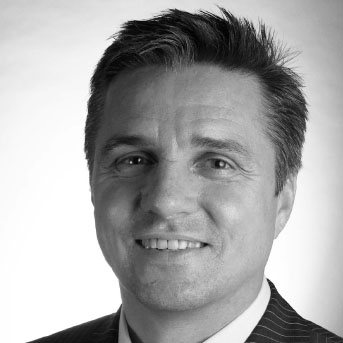 Michael Ellis, President and Managing Director,
Asia-Pacific Region for the Motion Picture Association &
Motion Picture Association International
As a specialist in facilitating industry-government cooperation worldwide, Ellis has successfully forged strategic partnerships and alliances that promote and protect the commercial and creative interests of Asia's screen communities in the digital age.
---
Matthew Erramouspe, Partner, O'Melveny & Myers LLP
---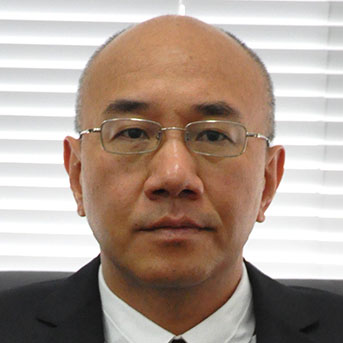 William Feng, Chief Representative
China Office for the Motion Picture Association
Mr. Feng works with Chinese government authorities and other stakeholders to improve market access and expanding the ability to promote and protect the commercial and creative interests of the MPA member companies as well as China's screen communities.
---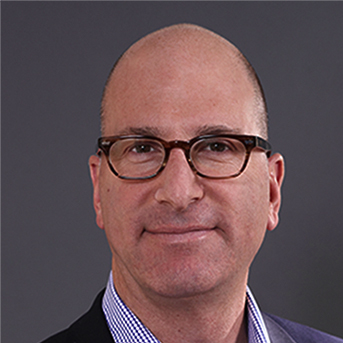 Greg Foster, Chairman and President
IMAX Entertainment
Based at IMAX's Santa Monica office, Foster's primary responsibility is overseeing all aspects of the company's global filmed entertainment activities, including creative, production, film distribution, business affairs, marketing, sponsorship, studio relationships and the revolutionary IMAX DMR® process.
---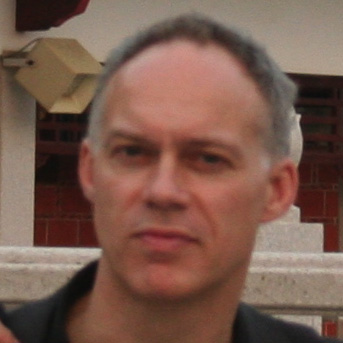 Patrick Frater, Asia Bureau Chief, Variety
Patrick Frater has over 20 years of experience writing about and analysing the international film industry, with publications including Variety, Screen International and The Hollywood Reporter.
---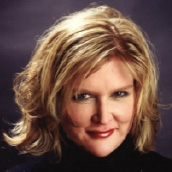 Dennie Gordon, Director
"MY LUCKY STAR"
Gordon directed the teen cult hit JOE DIRT starring David Spade, Christopher Walken and Dennis Miller, NEW YORK MINUTE, and WHAT A GIRL WANTS starring Oscar Winner Colin Firth, Amanda Bynes, Dame Eileen Atkins, and Jonathan Pryce.
---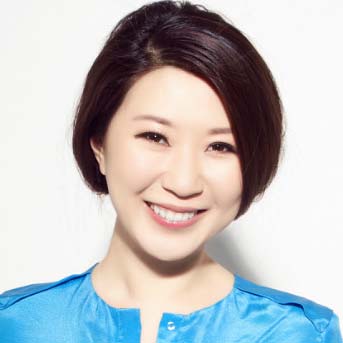 Yimeng Jin, Writer/Director, One Night Surprise and Sophie's Revenge
Yimeng Jin (aka Eva Jin), is writer/director of several feature films. Her most recent feature film One Night Surprise (2013), a romantic comedy starring Fan Bingbing, grossed over 170M RMB ($28M USD) and was the leading film on Chinese Valentine's Day (Aug 13) in 2013.
---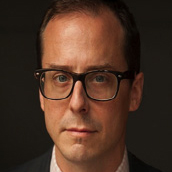 Jonathan Landreth, Managing Editor, ChinaFile,
Center on US-China Relations, The Asia Society
Jonathan Landreth spent the last eight years leading the world's English-language reportage on the astounding growth of China's media and entertainment business with a focus on film.
---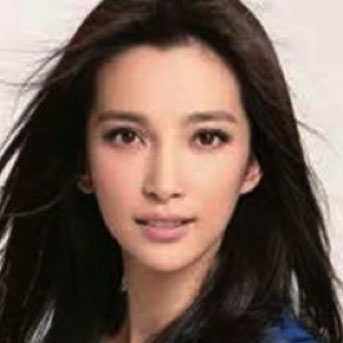 LI Bingbing, Actress,
"FORBIDDEN KINGDOM" and "I DO" and the upcoming Transformers 4
One of China's biggest cinema and television stars, Bingbing has also had a successful crossover career in American film. She was most recently seen in Screen Gems' Resident Evil: Retribution, directed by Paul W.S. Anderson.
---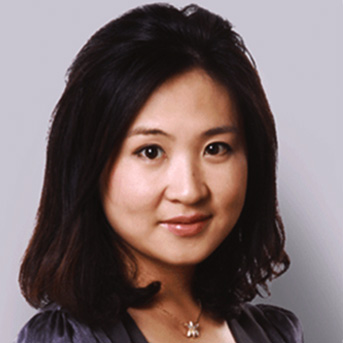 Amy Liu, Vice President
EntGroup
Amy Liu has over 10 years experience in entertainment and media. After holding positions at Sun TV, CCTV, Phoenix New Media and Ogilvy, she joined EntGroup as Vice President.
---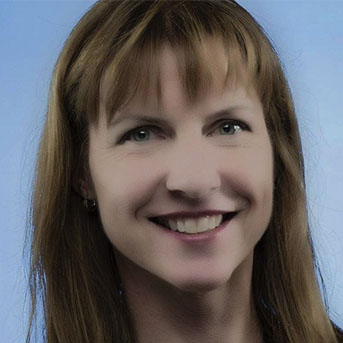 Julie Makinen, Film Editor,
Los Angeles Times
Julie Makinen has served as The L.A.Times' film editor since 2010 and holds a master's degree in East Asian Studies from UCLA. At the L.A. Times she has spearheaded the paper's "Reel China" series on the relationship between China and Hollywood and since fall 2012 has spent five months reporting in China on entertainment and other topics.
---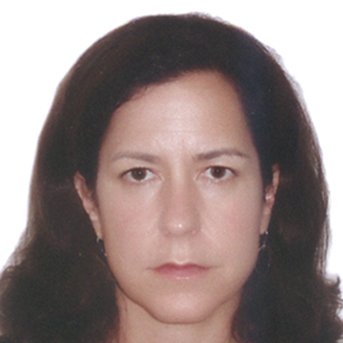 Dede Nickerson, Head, Production and Strategic Development,
Sony Pictures Entertainment, China
Dede Nickerson is a pioneer in China's film industry and has worked with several studios establishing and developing their businesses in China. She currently serves as head of production and strategic development for Sony Pictures in China.
---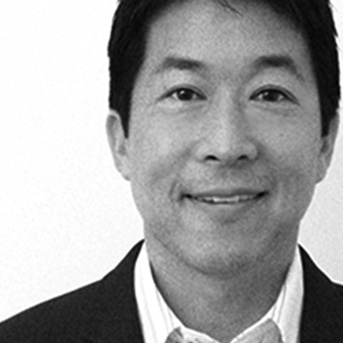 Rance Pow, Founder and President, Artisan Gateway
Artisan Gateway is Asia's leading theatrical industry consulting firm, with offices in Shanghai, Hong Kong, and Jakarta. Artisan Gateway provides investment, international market development, and market intelligence service AG China Reports to clients and partners worldwide.
---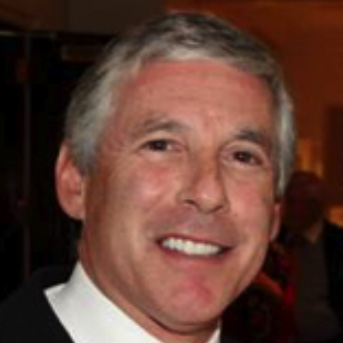 Bennett Pozil, Executive Vice President,
East West Bank
Mr. Pozil manages the Bank's International Banking Group, Large Corporate Leveraged Finance, Syndications and Specialized Lending. As part of his role, Mr. Pozil oversees the development of the Bank's Entertainment Lending sector in the United States as well as China.
---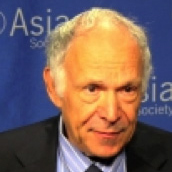 Stanley Rosen, Professor, Political Science,
University of Southern California
Stanley Rosen is a professor of political science at USC specializing in Chinese politics and society and was the Director of the East Asian Studies Center at USC's Dornsife College of Letters, Arts and Sciences from 2005-2011.
---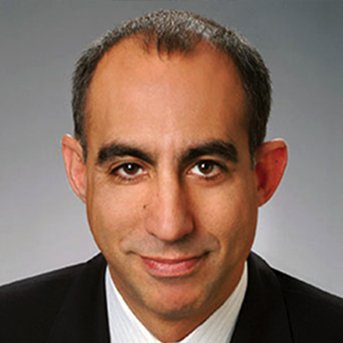 Stephen Saltzman, Partner,
Loeb & Loeb
He frequently utilizes his language capabilities and indepth knowledge of both the U.S. and non-U.S.-based film and television industries in representing the interests of international companies and individuals in Hollywood.
---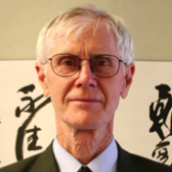 Orville Schell, Arthur Ross, Director,
Center on US-China Relations, Asia Society
Orville Schell is the Arthur Ross Director of the Center on U.S.-China Relations at Asia Society in New York. He is a former professor and Dean at the University of California, Berkeley's Graduate School of Journalism.
---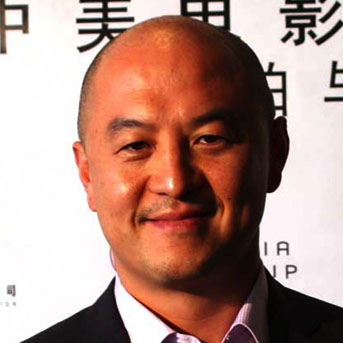 Peter Shiao, CEO
Orb Media Group
Peter Shiao is the founder and CEO of Orb Media Group, a Los Angeles and China based producer, financier and marketer of films, television and games aimed at uniting international and Chinese markets. He currently chairs EMASIA programs for the Asia Society of Southern California.
---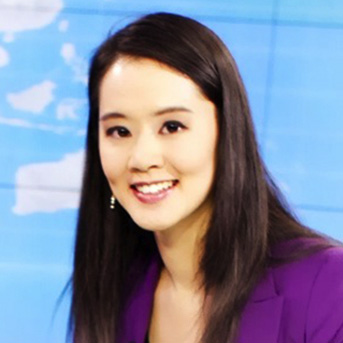 Emma Wu, Senior Reporter
CCTV America
Emma (Hanying) Wu has been a bi-lingual writer, reporter and editor for over 10 years. Emma Wu has been covering major events in culture and arts, especially Hollywood and China. She has interviewed prominent news-makers such as Michelle Kwan, Joseph Nye, Quincy Jones, James Cameron, Mike Medavoy, Lang Lang and Yo-Yo Ma
---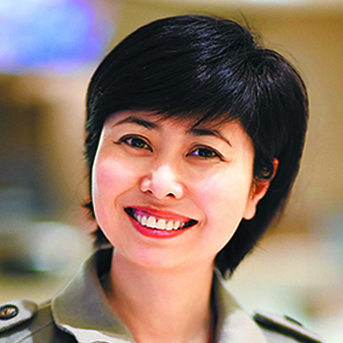 XUE Xiaolu, Director,
FINDING MR. RIGHT
Xue Xiaolu, a Chinese director and screenwriter as well as an associate professor and master instructor in the Department of Literature at the Beijing Film Academy. She has found phenomenal success with her recent film hit Finding Mr. Right, which raked in 520 million yuan (US$83.8million) in China.
---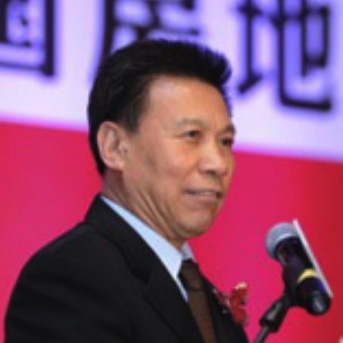 YANG Buting, Chairman, China Film Distribution and Exhibition Association
Yang Buting is the current chairman of the CFDEA and China Film Overseas Promotional Corporation, as well as chairman of the China Mainstream Media National Film Capital Hollywood Inc.
---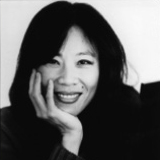 Janet Yang, Producer
As a producer, Yang has worked with some of the most formidable directors and actors in the world. Her award winning film and TV credits include "The Joy Luck Club", "The Peoples vs. Larry Flynt", "Dark Matter" and "Indictment: The McMartin Trial".
---
Ye Ning, Group Vice President, Wanda Cultural Industries Group
---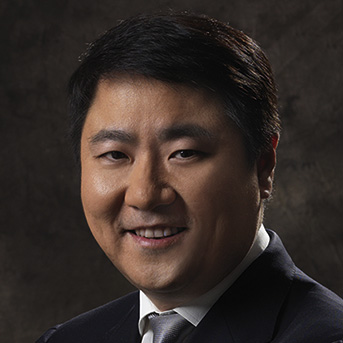 YU Dong, CEO Bona Film Group
YU Dong, born in Beijing in 1971, was one of the first graduates of the Management Department at the Beijing Film Academy, and is now one of the Chinese film industry's most successful private entrepreneurs, producers, distributors and marketing specialists.
---
Michael Zhang, President Overseas and CEO U.S., ZQGames
---
ZHANG Qiang, Producer, So Young and Back to 1942
---
ZHANG Xun, President,
China Film Co-Production Corporation

Zhang Xun, President of CFCC, is in charge of administration, coordination and services of Chinese-foreign film co-production. She has been involved in multi co-production forums to promote Chinese-foreign film co-production since 2007.
---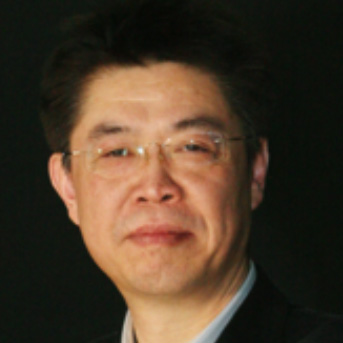 ZHANG Zhao, CEO,
LeVision Pictures

In 2008, Mr. Zhang was named one of the top 10 most influential people in China Film and Entertainment Industry. Several films he produced and directed have won many international awards and have been recognized by the U.S. independent film committee.
---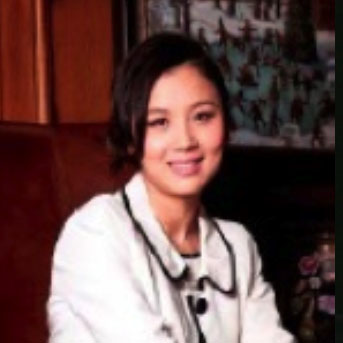 Ivy Zhong, Vice Chairman
Galloping Horse
In 2010, she started spearheading Galloping Horse's international business. And in 2012, Galloping Horse acquired top-notch Hollywood visual effects studio Digital Domain.