Documented-Jose Antonio Vargas
VIEW EVENT DETAILS

Asia Society and The Museum of Tolerance present a special screening and discussion with filmmaker and Pulitzer Prize-winning journalist Jose Antonio Vargas
In 2011, Pulitzer Prize-winning journalist Jose Antonio Vargas risked his career by sharing a personal secret: He outed himself as an undocumented immigrant in an essay published in The New York Times Magazine. His new film, Documented, is a powerful and poignant chronicle of his journey to America from the Philippines as a child; his journey through America as an immigration reform activist; and his journey inward as he reconnects with his mother, whom he hasn't seen in person in over 20 years.
Asia Society and the Museum of Tolerance invite you to a special May 7 screening of Documented, celebrating the launch of the film's Los Angeles theatrical run, from May 9 to 15 at the Westwood Landmark Regent Theater. The screening will be followed by a discussion with Mr. Vargas, including a question and answer session. Executive Producer and Asia Society Southern California board member Janet Yang will be in attendance. 
For more information and to view the official trailer, visit documentedthefilm.com
---
REGISTRATION:
Members: $12; General: $15
ADVANCE TICKET PURCHASE RECOMMENDED.
Click here to register online or call OR CALL 310.772.2504.
---
EVENT DETAILS:
May 7, 2014
7:00-9:00 Screening and Program
Reception to follow
Location:
Museum of Tolerance 
9786 W Pico Blvd, Los Angeles, CA 90035
Click here for map/directions
Parking: Free underground parking in Museum complex. The entrance is on Pico Blvd. Please do not park on residential side streets. You will be ticketed and/or towed.
REMINDER:
President Obama will be arriving in Los Angeles on Wednesday. Please allow extra time to travel to the Museum. It is advised that you avoid the following where possible:
4 p.m. to 6 p.m.: The area around Motor Avenue and Pico Blvd.
4 p.m. to 6 p.m.: The area around Pico Blvd. and Beverly Glenn Road
4 p.m. to 6 p.m.: The area around Santa Monica Blvd and Beverly Glenn
6 p.m. to 8 p.m.: The area around Sunset Blvd. and Beverly Glenn
6 p.m. to 8 p.m.: The area around Santa Monica Blvd. and Avenue of the Stars
Event Partner: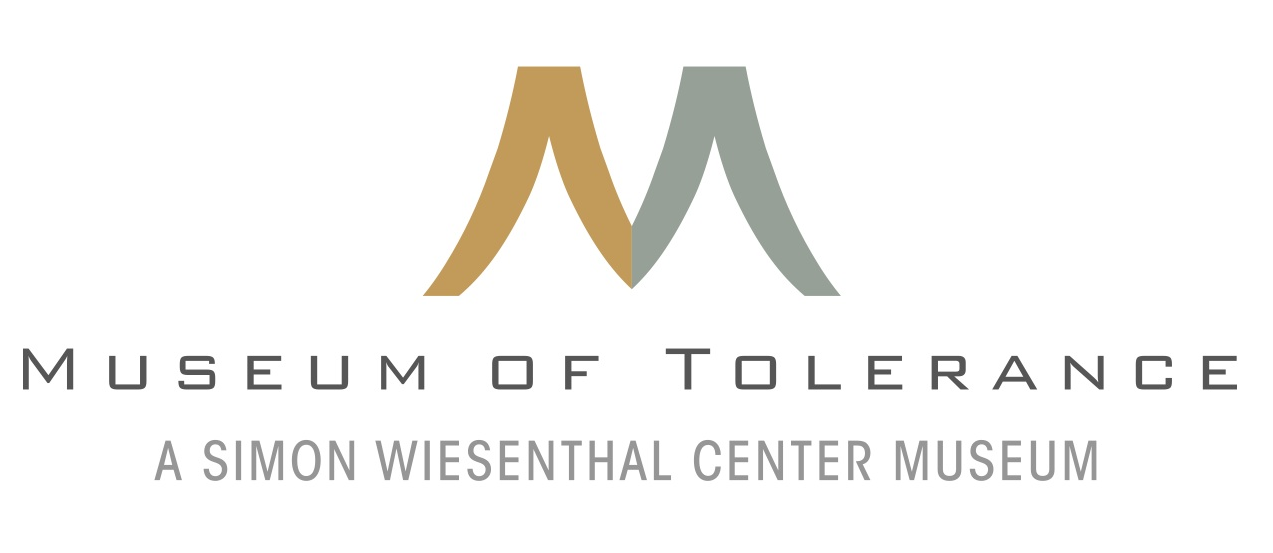 Event Details
Buy Tickets
Members: $12; General: $15

Add to Calendar
20140508T020000
20140508T040000
UTC
Asia Society: Documented-Jose Antonio Vargas
---