Digital Transformation
Postponed-More details to Come
Asian media are at the global edge in pioneering and adapting changes in the transmedia revolution. This revolution is creating cost-effective practices in post-production and in animation, resulting in increased production value. The digital transformation is already here — learn best practices from industry leaders who are already bridging the East/West and traditional/new media divide to enhance the production process.
This half-day EMASIA conference brings together key leaders from Asia, as well as their Hollywood counterparts, to explore what each has to offer the other in the search for cost-effective, better, and more efficient ways to develop, produce, distribute and market content across a variety of traditional and new media platforms.
Location:
Sheraton Delfina
530 Pico Boulevard
Santa Monica, CA 90401
Conference Schedule:
1:30-2:00 Registration
2:00-3:30 Panel Discussion 1 — Animation, Special Effects, and Post-Production
3:30-3:45 Break
3:45-5:15 Panel Discussion 2 — The Transmedia Revolution in Hollywood and Asia
5:15-6:00 Reception
Attendees: 150
Panel 1 — Animation, Special Effects, and Post-Production
This panel will focus on the state of the industry from an international and globalization perspective, especially as it relates to "East"/"West." How are the different factors of production from low-cost to technology to the creative influencing and driving the industry? How has the industry been affected by globalization and what are the lessons learned? What is working well, and where have troubles been encountered? What are the success stories in the collaborative/cross-border components of the industry and how are Australia, China, Indian, Japan, Korea and Southeast Asia shaping the industry? What are the cutting-edge components that will further drive the future of the industry?
Panelists:
Jeffrey Okun, Chairman, Visual Effects Society
Jonathan Jiang, Chairman, Original Force
Brent Young, President & Creative Director, Super 78
Panel 2 — The Transmedia Revolution in Hollywood and Asia
This panel will focus on the intersection of traditional and new media and how this relationship is shaping a new generation of content and platforms. The nexus of Hollywood and Asia is proving to be a particularly rich ecosystem for how the most established global studios and their Asian counterparts are surviving, coping, innovating, and transforming the industry. This panel invites a large cross section of key players from throughout the region to discuss and share practices, and explore common or un-common ground as the "transmedia" revolution heads into full gear.
Moderator: Matthew Erramouspe, Partner in Entertainment, Sports and Media Practice, O'Melveny & Myers
Panelists:
Stu Levy, Founder & CEO of Tokyopop
Gordon Ho, Media Executive and CMO at 24/7 Card,formerly with the Walt Disney Company
Peter Shiao, CEO, Orb Media Group
For more information, please contact Kestrada@asiasociety.org
---
Event Sponsor:


---
Supporting Organizations: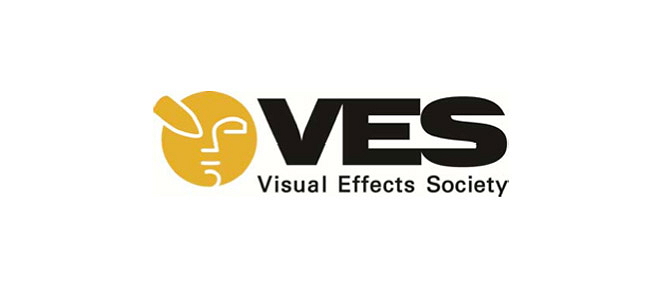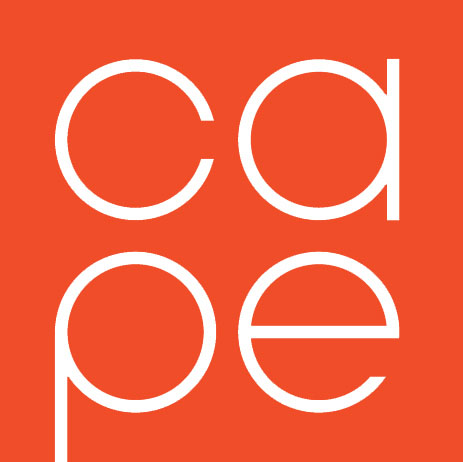 Event Details
Sheraton Delfina, 530 Pico Boulevard, Santa Monica, CA
$50 general, $35 Asia Society members, *Special Rate* $125. Become an Asia Society member and receive free admission to 'Digital Transformation' and discounted rates to future events.