2017 U.S.-China Film Summit and Gala
Asia Society Southern California is delighted to announce that our Eighth Annual U.S.-China Film Summit and Gala will be held on Wednesday, November 1. Our conference will continue to lead the conversation — through keynote and panel discussions— about the Hollywood-China relationship creating, making, marketing and distributing filmed content to the two biggest entertainment markets in the world.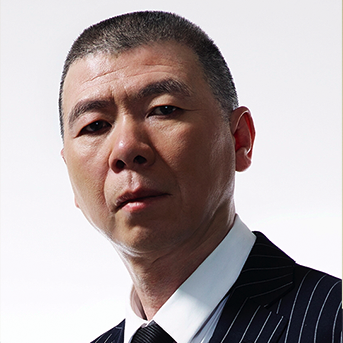 We're thrilled to be honoring writer and director Feng Xiaogang, one of China's most popular, successful and acclaimed filmmakers. He won several awards for his 2016 film, I Am Not Madame Bovary, a satirical look at Chinese bureaucracy through the tale of a peasant woman seeking justice after being cheated on by her husband. Feng's repertoire ranges from comedy to action to drama.
More information coming soon.

Event Details

Skirball Cultural Center
2701 North Sepulveda Boulevard
Los Angeles, CA, 90049

Add to Google Calendar