Patrick Ingle
Special Assistant and Advisor to the President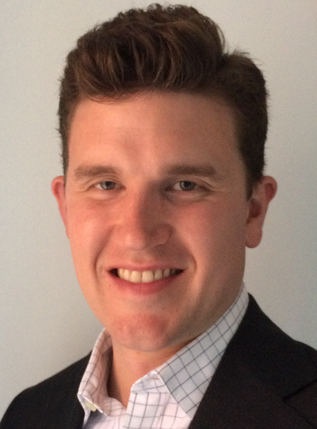 Patrick Ingle is Special Assistant and Advisor to the Hon. Kevin Rudd, President of the Asia Society Policy Institute (ASPI) in New York.
Prior to joining ASPI, Patrick worked for over four years in the Australian Prime Minister's Department, where he focused on Southeast Asian political matters, Asian regional institutions and the South China Sea. He was the 2016 Michael and Deborah Thawley Scholar at the Lowy Institute for International Policy in Sydney, Australia, and visiting Thawley Fellow at the Center for Strategic and International Studies in Washington DC.
His research interests include US and Chinese foreign policy, Chinese strategic culture, and Australian foreign and defense policy. He holds degrees in International Relations from the Australian National University and the London School of Economics and Political Science.