Two Filipinos Selected for Asia Society's International Leadership Initiative
NEW YORK/MANILA, August 25, 2016 — Teach for the Philippines CEO Clarissa Delgado and Human Heart Nature co-founder Anna Meloto-Wilk have been selected for 2016 class of the prestigious Asia 21 Young Leaders Initiative, the Asia Society announced.
Asia 21, named for the need to cultivate a new generation of leaders for the 21st century, is a robust network of professionals under the age of 40 working together to shape a brighter future for the Asia-Pacific region. Now in its 11th year, Asia 21 counts with more than 800 young leaders.
"Asia Society Philippines is privileged to have one of the largest groups of Asia 21 Young Leaders," says Suyin Liu-Lee, Executive Director of Asia Society Philippines. "These individuals continue to make significant local contributions that impact the region and the rest of the world. We are honored to welcome Clarissa and Anna to the Asia Society Philippines network. We look forward to working with them to create a more collaborative and dynamic future for Asia.
Delgado and Meloto-Wilk were named members of the 2016 class along with thirty other professionals from 24 countries. They were selected through a highly competitive process based on outstanding achievement, commitment to public service, and a proven ability to make the world a better place. Members of the class come from a variety of sectors such as business, government, education, arts and culture, media, civil society, science and technology. The Class of 2016 will meet at the Asia 21 Summit this December in Seoul, South Korea. There, they will share best practices in leadership and develop group public service projects.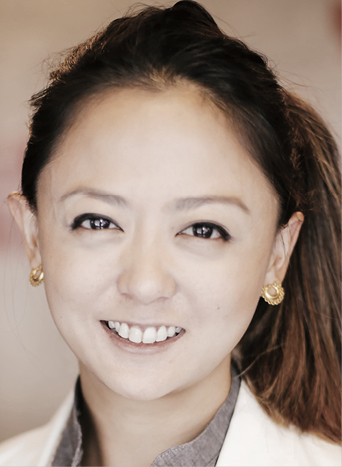 Delgado was selected for "transforming lives through quality education." She is the co-founder and CEO of Teach for the Philippines, the non-profit organization that enlists promising young professionals to teach for two years in public schools throughout the Philippines. 
"The further into my leadership journey I get, the more I realize that my role is not to be the answer-provider but the facilitator," Delgado said. Much of the success of Teach for the Philippines, she noted, "results from a commitment to find competitive professionals, brighter and more talented than I in their functions, and invest them in a common mission, building an environment of trust."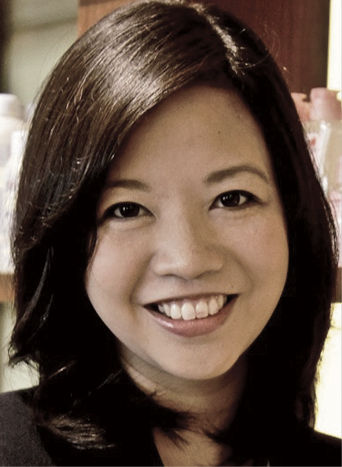 Meloto-Wilk was chosen for "championing fairness -- and profit -- in business." She is the co-founder and president of Human Heart Nature, a natural personal care company that promotes fair wages, fair trade with farmers, and ethical and sustainable businesses practices. Since 2008, the company has grown from a team of three to almost 400 people with distribution in five countries.
"Leadership is about authentic and purposeful living," Meloto-Wilk said. "I am inspired by my father who started and led a movement for Filipinos to love and rebuild their country by caring for the poorest among us. His example has taught me to be resolute in the face of disappointments and setbacks."
Delgado and Meloto-Wilk will also be joining 65 other Filipinos in the Asia 21 Philippine chapter, a multi-sectoral network of the most promising, upcoming leaders and change-makers who are all at the forefront of their advocacies engaged in nation-building.
Visit AsiaSociety.org/Asia21 to get to know the global network.
About Asia Society Philippines
Asia Society Philippines aims to strengthen relationships, deepen understanding and bridge differences across the Philippines, Asia and the West. We develop cross-sector programs that bring together individuals, companies, policymakers and other non-profits to promote collaboration and understanding of Asia across the fields of arts & culture, policy, business, and leadership.
Follow Asia 21
Facebook.com/Asia21YoungLeaders
Twitter.com/Asia21Leaders
#Asia21