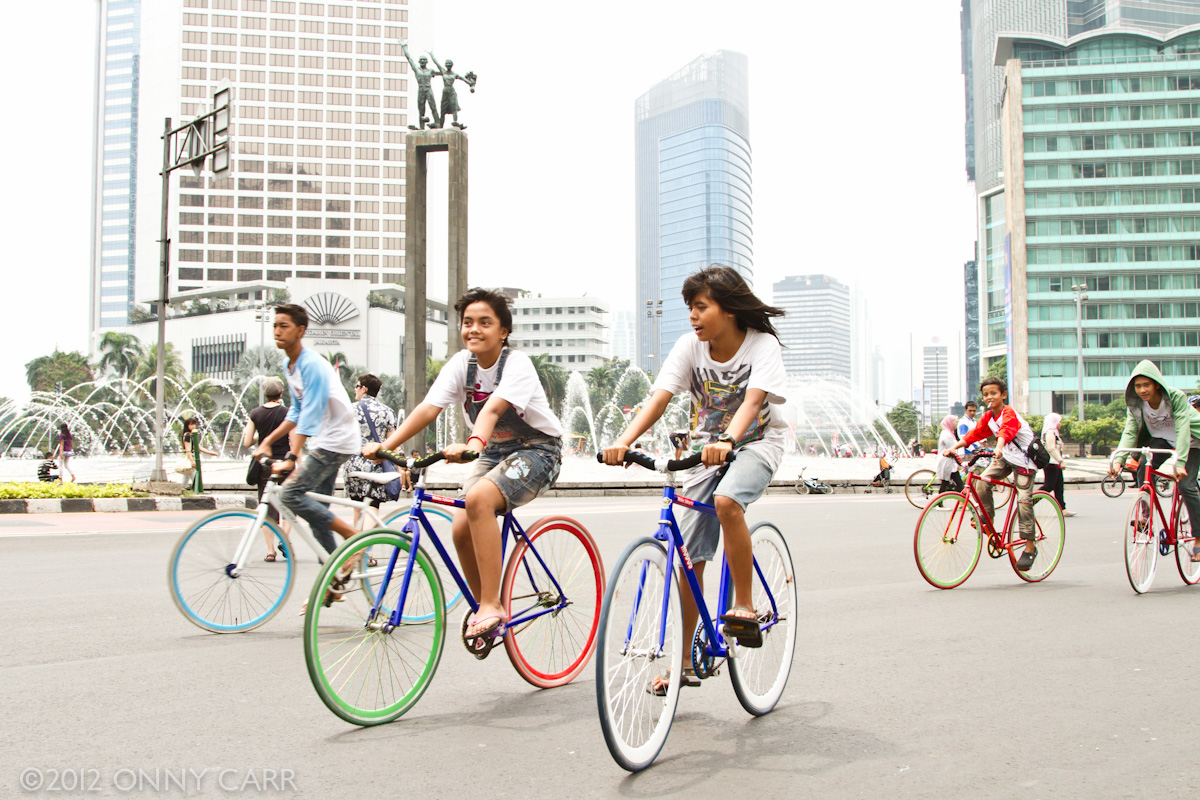 The Pacific Cities Sustainability Initiative (PCSI) is a collaborative dialogue aiming to foster long-term sharing of urban sustainability strategies between communities across the Asia-Pacific region. By sponsoring PCSI, your company or organization will not only be recognized as a global sustainability thought leader, but will simultaneously benefit from our multi-pronged visibility-raising opportunities. Join the elite group of companies, foundations, and individuals that are committed to building thriving, livable cities in the Asia-Pacific region.
---
BUILDING INNOVATIVE & CLIMATE SMART CITIES
4th Annual Pacific Cities Sustainability Initiative Forum
May 31 - June 2, 2016 | Jakarta, Indonesia
Click here to learn more about sponsorship opportunities at this year's Forum in Jakarta, Indonesia.