Learn about the global sustainability leaders and experts speaking at the Imagine 2060: Delivering Tomorrow's Cities Together in Los Angeles, California. Check back regularly for updates!
Hilda Blanco is a Research Professor at USC Price School of Public Policy and Interim Director at USC Center for Sustainable Cities. Dr. Blanco holds a B.A. in Philosophy and Classics from the City College of New York, a Masters in City and Regional Planning and a Ph.D. in City and Regional Planning from the University of California at Berkeley. Her work focuses on climate change, urban growth management, brownfields policy, and decision-making and planning theories.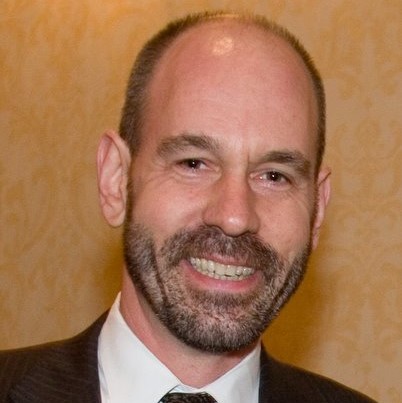 Uwe S. Brandes is Executive Director of Urban and Regional Planning Program, Georgetown University. His previous positions include Senior Vice President at ULI and Director of Capital Projects and Planning for the Anacostia Waterfront Corporation. Mr. Brandes has lectured widely on urban design and public space topics. He served on the board of seveal non-profit organizations, including the Landscape Architecture Foundation and EcoDistricts.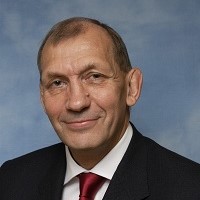 Nicholas Brooke, SBS, JP, FRICS, FHKIS, RPS, is the Chairman of Professional Property Services Limited, a real estate consultancy based in Hong Kong. Mr. Brooke is also the Chairman of the Hong Kong Science and Technology Parks Corporation and of the Hong Kong Harbourfront Commission. He is a Justice of the Peace and is a member of the Election Committee responsible for the selection of the Chief Executive of the Hong Kong SAR.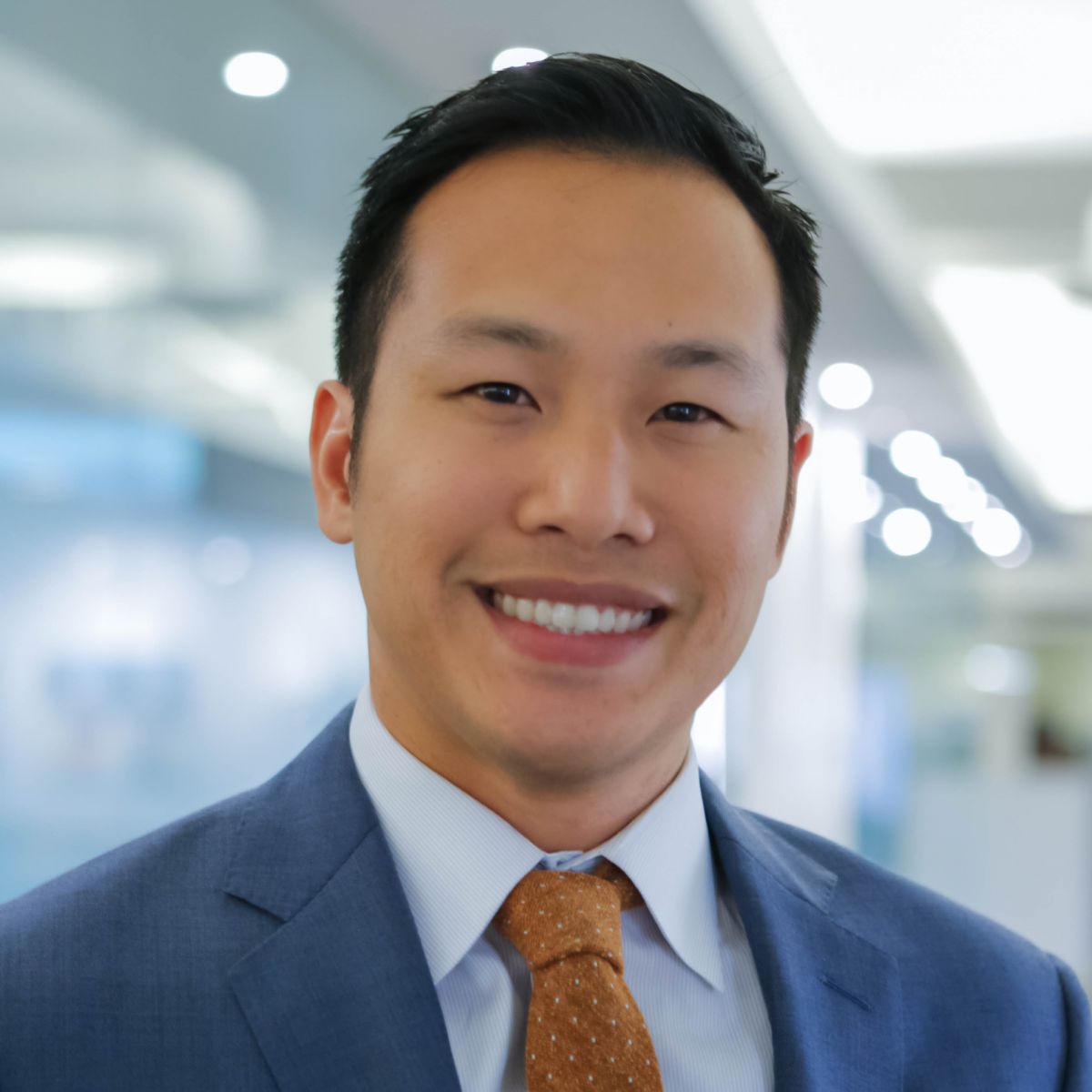 Andrew Bui is Project Manager for AECOM Ventures and is based out of Downtown Los Angeles. A transportation engineer by background, Andrew is now focused on integrating innovation and technology into our existing transportation systems. Andrew is currently project manager working with SpaceX on designing and building the first Hyperloop test track and is also involved with several other Hyperloop projects with Hyperloop One.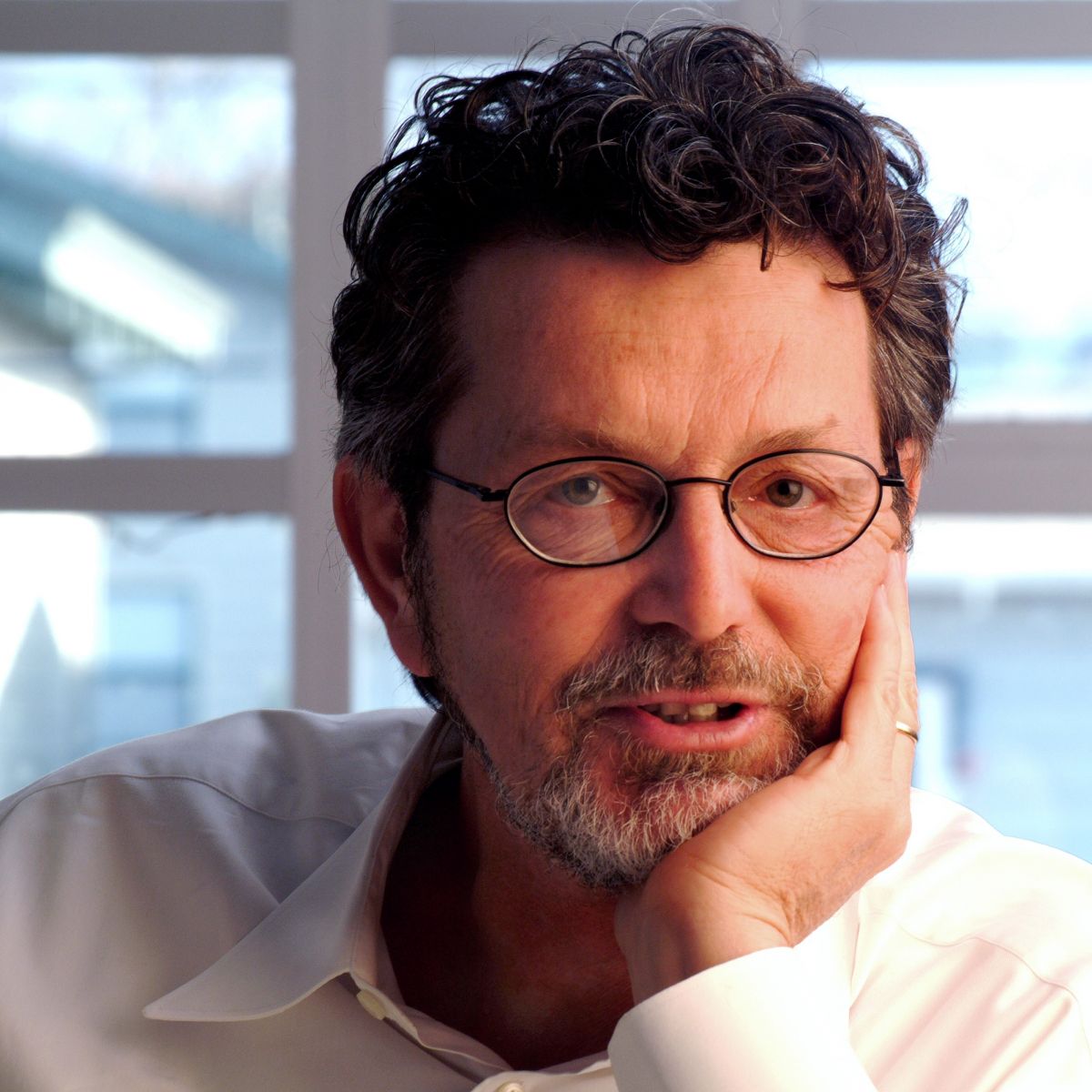 Peter Calthorpe has been named one of 25 "innovators on the cutting edge" by Newsweek Magazine for his work redefining the models of urban and suburban growth in America. Throughout his long and honored career in urban design, planning, and architecture, he has been a pioneer of innovative approaches to urban revitalization, suburban growth, and regional planning.

Patrick Condon is Chair of the Masters of Urban Design program at the University of British Columbia where he holds the James Taylor Chair in Landscape and Livable Environments. Mr. Condon has over 25 years of experience in sustainable urban design. He and his research partners have collaborated with the City of North Vancouver to produce the "100 Year Sustainability Vision," a plan to make the City of North Vancouver a zero-carbon community.

Dr. Richard Drobnick is an economist, who is the director of the one-year, mid-career International Business Education and Research MBA Program (IBEAR) at USC's Marshall School of Business. Dr. Drobnick specializes in Pacific Rim economics and business, and U.S. and Pacific Rim trade policies and is a member of the Executive Committee of Asia Society's Southern California Center.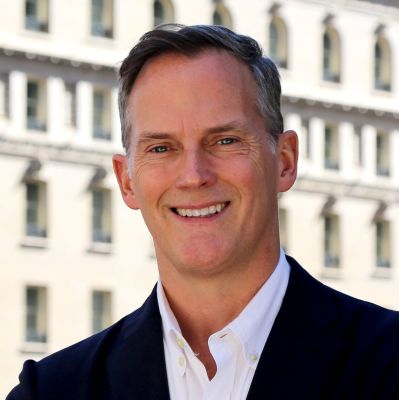 Stephen Engblom, LEED AP, Assoc. AIA, is a Senior Vice President with AECOM and leads the company's Design + Planning and Economics practice line in the Americas. An Accomplished urban designer with a global portfolio, he has over 20 years of experience in City Building. Stephen works with cities, corporations, institutions, and developers on planning, design, and implementation strategies for a wide range of ubran projects.

Tian Feng has been the District Architect for the San Francisco Bay Area Rapid Transit District (BART) since 2001, where he has been responsible for developing and implementing facilities standards as well as sustainability policy and initiatives, including climate change adaptation. Prior to BART, he worked at Jacobs Engineering, LCA Architects, JKA Construction Consultants, Sue Associates, FCA Architects, and the USC School of Architecture as a designer, architect, project manager and teaching assistant.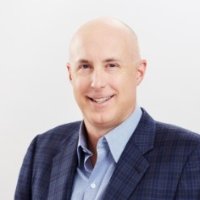 Stephen M. Kadenacy is the President and Chief Operating Officer of AECOM and a Member at Young Presidents' Organization, Inc. Mr. Kadenacy was appointed President in October 2014, Chief Operating Officer in October 2016, and served as Chief Financial Officer from October 2015. He has also served as Senior Vice President, Corporate Finance. Prior to joining AECOM, Mr. Kadenacy was with the accounting firm KPMG LLP in San Francisco. He also is on the Board of Directors at YMCA of Metropolitan Los Angeles.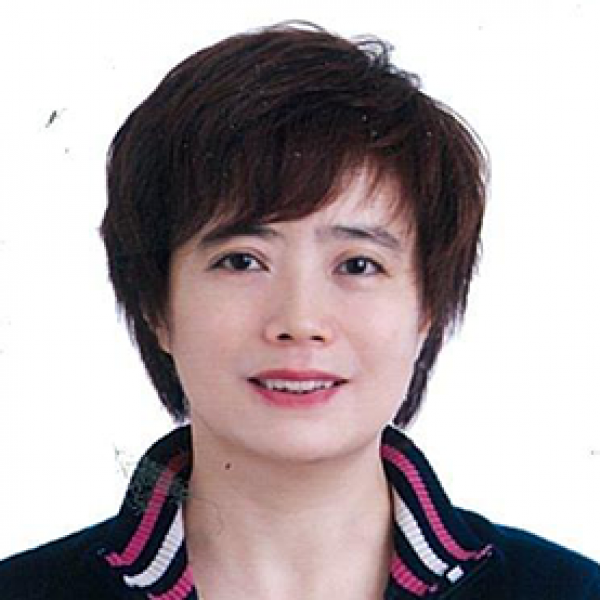 Stella Li is presently the Senior Vice President of BYD Company Limited. She is also the President of BYD Motors Inc., a Southern-California based company that imports renewable power products, green-energy products and zero-emissions vehicles from China. In 1997, she opened BYD first overseas office in HK, then found the first European office in Rotterdam in 1999. In 2011, she set up BYD NA Headquarters in Los Angeles.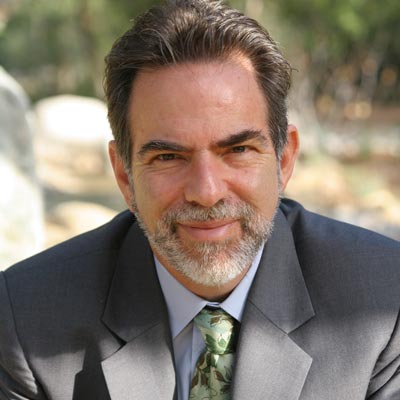 Andy Lipkis is a leader in the movement he named—Citizen Forestry—and has helped make Los Angeles a testing ground for successful community-based efforts. As of 2011, TreePeople had planted over two million trees in the Los Angeles area. And the organization has distributed over 200,000 fruit trees to individuals through community churches, and to public orchards, to provide food for those in need.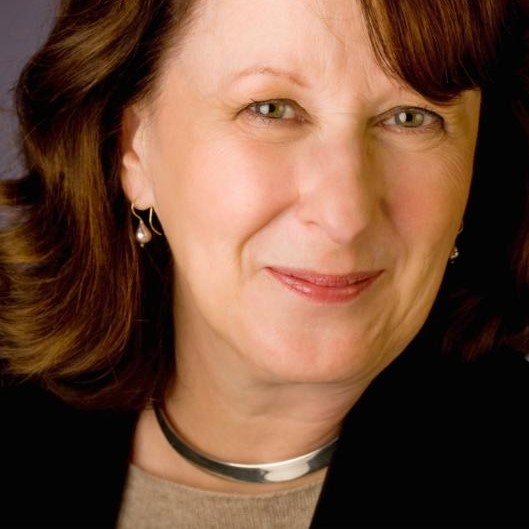 Nancy Michali is VP and Urban Waterfront expert of AECOM. She has also been Director of Metro Operations "Metro Connections," "Improving Public Transit in the 21st Century in Lost Angeles County," and Community Relations Manager of Metro Westside/Central Los Angeles County Metropolitan Transportation Authority, MTA.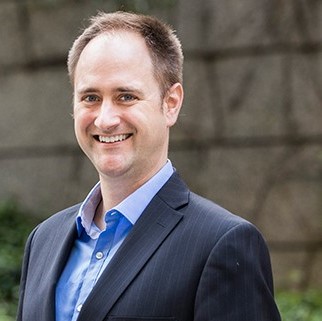 Sean Quinn, Associate AIA, LEED AP BD+C, is the sustainable design leader in HOK's San Francisco office and chair of HOK IMPACT, the firm's social responsibility and community service initiative. He directs the San Francisco studio's integrated design approach to improve the planning, design and construction of the built environment through performance-based design, resiliency planning and life cycle analysis.
Eduardo Perez Reyes, is a former member of the Los Angeles City Council, with a background in urban planning. Ed opened the Rampart Division police station with a LEED Gold-rated designation, launched a nationally renowned lead abatement program, spearheaded the $160 million Northeast Interceptor Sewer tunnel, and has pushed for Adaptive Reuse.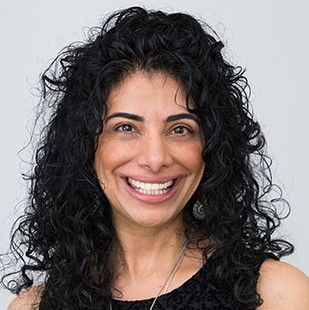 Zenia Tata is Executive Director of Global Expansion at XPRIZE. She has more than 21 years of experience in program design, management and business development for not-for-profit organizations and social enterprises. Her work has spanned 20 countries in Asia, Africa, and Central America, dealing with diverse issues ranging from water and food scarcity, economic enhancement, climate change, land rights, healthcare, education, and child welfare.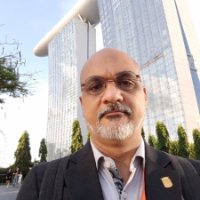 Manuel Trute is is the current Chief of the Planning Office of the City of Panama and has worked as an advisor for the Ministry of Housing and Spatial Planning and the Office of Historical Heritage. He is a Panamanian architect and urbanist with extensive experience in planning in Panama, with emphasis on urban legislation as well as the creation of control instruments designed specifically for sensitive areas in the Panamanian urban context.

Dr. Shan Wenhui is the founder of the design company UrbanDATA. She received a Doctor of Design degree from Harvard University in 2003 and a Masters in urban planning from Tongji University in 1997. Dr. Dr. Shan uses a trans-disciplinary approach to urban planning and development in China and abroad.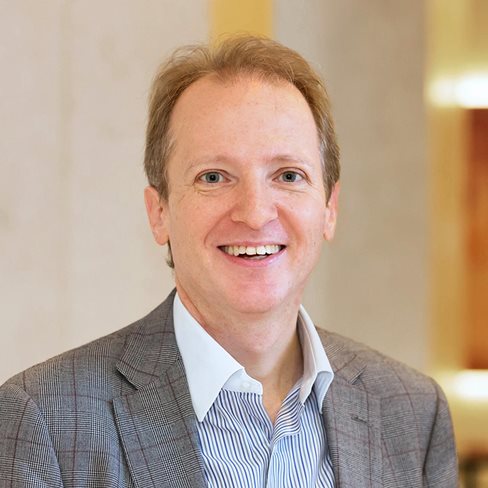 Jonathan Woetzel is a director of the McKinsey Global Institute (MGI), McKinsey's business and economics research arm. He also leads McKinsey's Cities Special Initiative and is responsible for convening McKinsey's work with city, regional, and national authorities in more than 40 geographies around the world. He is a co-chair of the non-profit think tank, the Urban China Initiative—a joint venture of Columbia University, Tsinghua University, and McKinsey—that aims to develop and implement solutions to China's urbanization challenges.