Is the Era of Free Trade Over?
The future of free trade is in flux. Almost immediately upon taking office, President Trump moved to carry out his campaign promises to protect the American worker from "unfair" foreign competition. The president withdrew the U.S. as a party to the Trans-Pacific Partnership, mandated a study to address trade imbalances with selected countries (including several Asian trading partners), launched a renegotiation of NAFTA, began exploring an extensive intellectual property trade case against China, and is considering across-the-board duties on steel imports.
Join the Japan Society of Northern California and the Asia Society Northern California for a dialogue that will assess what these developments mean for America's economic relationships with countries throughout the world, and how Trump's trade policy will impact the economy in the U.S. as well as in the Bay Area, where foreign trade and investment have been key drivers of jobs and growth.
Wendy Cutler of the Asia Society Policy Institute, who as former deputy U.S. trade representative spearheaded the Trans-Pacific Partnership agreement, is one of America's top trade experts. She will discuss her perspectives on prospects for U.S. trade relations in Asia under President Trump. Sean Randolph, senior director of the Bay Area Council Economic Institute, will talk about the impact of Asian trade and investment on the Bay Area's economy.
---
Program Agenda:
5:30 PM – 6:15 PM Networking and Registration
6:15 PM – 7:30 PM Presentation with audience Q&A
7:30 PM – 8:30 PM Networking and Reception
---
Speakers
Wendy Cutler, Vice President and Managing Director, Asia Society Policy Institute
C. Lawrence Greenwood, Jr., President, Japan Society Northern California (moderator)
Sean Randolph, Senior Director, Bay Area Council Economic Institute
Organized In Partnership With: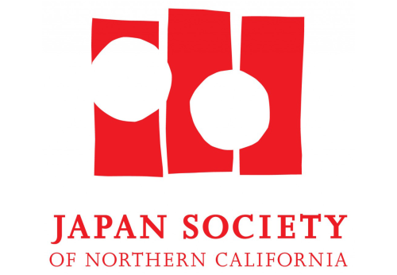 Event Details
Bechtel Conference Center, 500 Washington St, San Francisco, CA 94111

Add to Google Calendar
$10 for ASNC & JSNC members, $25 Non-members, $5 JSNC Student member, $15 ASNC Student non-member