Japan and South Korea: What Will It Take?
VIEW EVENT DETAILS
Asia: Beyond the Headlines
They are two of Asia's great powers — and at first glance, Japan and South Korea seem like natural allies. Both are economic juggernauts, leading the technology and manufacturing sectors. Tokyo and Seoul also have similar security concerns, and both face the prospect of being overshadowed by a rising China. Both also have strong, historical ties to the United States and rely on the American military to balance against stronger neighbors and protect the trade routes that supply their resource-poor economies.
South Korea and Japan, however, remain stubbornly at odds. Despite strategic advantages to cooperation, the specter of World War II looms large; much of Korean political identity is built upon the rebirth of a nation which was nearly erased under Japanese occupation. Japan has long been the bête-noir against which nationalists in both Koreas rally. The Japanese in turn resent what they see as a humiliating repetition of apologies made decades ago, which has stoked an often-combative nationalism. The current leadership makes cooperation even more difficult: South Korean President Park Geun-hye is the daughter of nationalist dictator Park Chung-hee; while Japanese Prime Minister Shinzo Abe has shown little remorse for his overt militarism and visits to the controversial Yasukuni shrine.
Nevertheless, cooperation is becoming more crucial. A changing global economy threatens the long-term outlook for these highly developed nations. Rattling of swords across Asia and a weakened United States mean Japan and South Korea may contend with improving their own defense capabilities. What concrete opportunities for cooperation exist? What must be overcome to ensure a constructive dialogue? What role will China, the United States or North Korea play? Join Asia Society Policy Institute as we welcome experts to discuss what it will take to bring these old foes together to work toward a stable and prosperous Asia.
Speakers: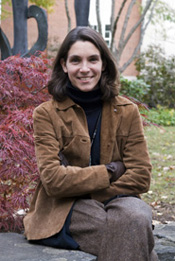 Alexis Dudden is a professor of history at the University of Connecticut. Her work focuses on Northeast Asia's modern history through the legacies of the Japanese Empire.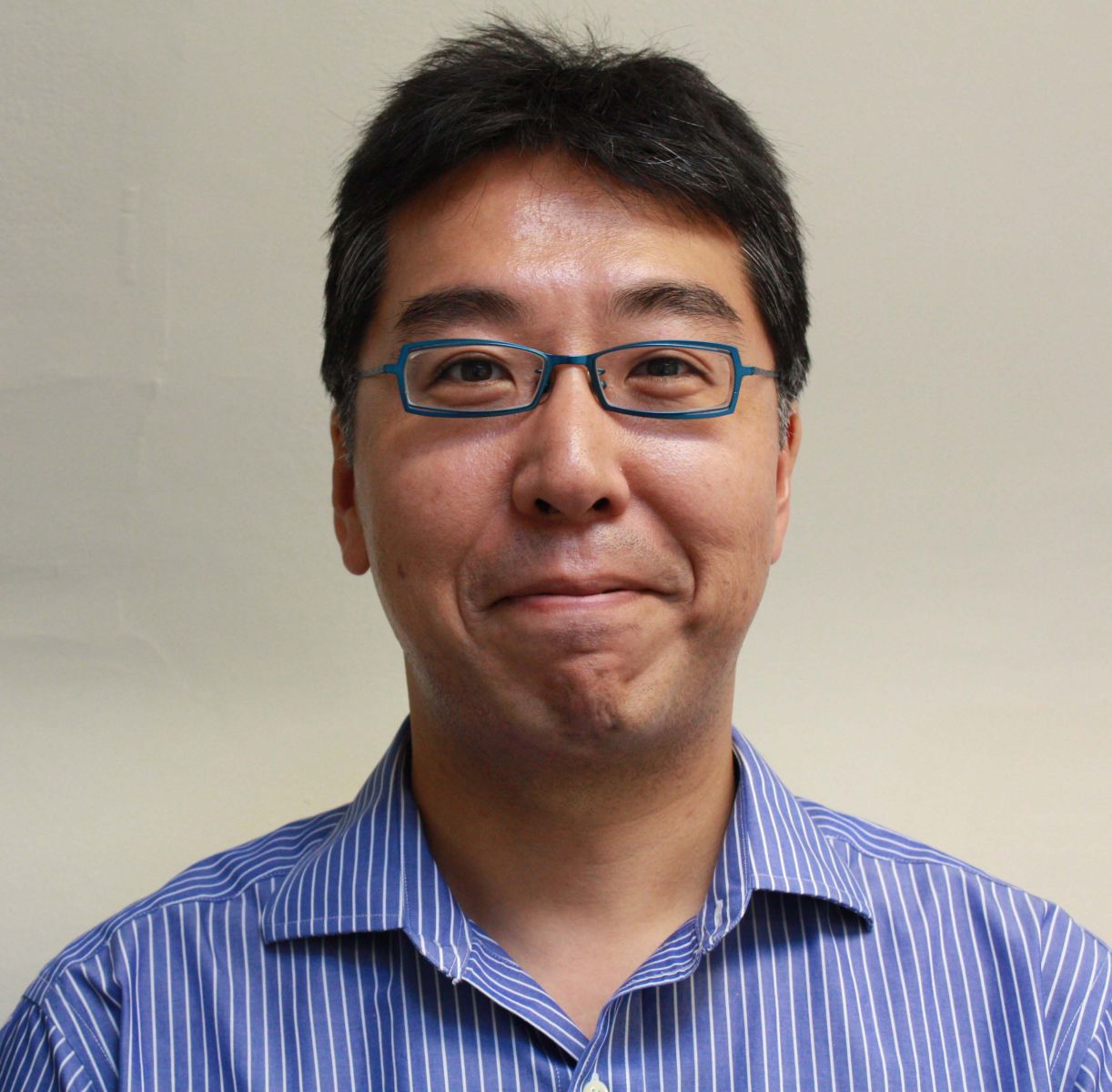 Shinju Fujihira is the Executive Director of the Program on U.S. - Japan Relations at the Weatherhead Center for International Affairs at Harvard University. His research has examined the financial origins of strategic rivalries, and Japanese democracy and foreign policy.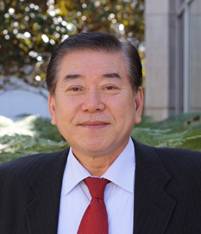 Chung-in Moon is Professor of political science at Yonsei University, Editor-in-Chief of Global Asia, and is the Executive Director of the Kim Dae-jung Presidential Library and Museum.

Tom Nagorski (moderator) is the Executive Vice President of Asia Society.  Previously, he had a three-decade career in journalism, having served most recently as Managing Editor for International Coverage at ABC News.

Outreach Partner: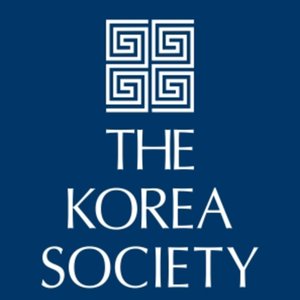 Event Details
725 Park Avenue
New York, NY
Buy Tickets - Members
Buy Tickets
Members $5; students/seniors $5; nonmembers $10

Add to Calendar
20140619T230000
20140620T003000
UTC
Asia Society: Japan and South Korea: What Will It Take?
725 Park Avenue New York, NY
---