Hong Kong, China, and the United States: Risks and Opportunities
VIEW EVENT DETAILS
Featuring Kurt Tong, U.S. Consul General to Hong Kong and Macau
NEW YORK, June 15, 2017 — U.S. Consul General to Hong Kong and Macao Kurt Tong and Wendy Cutler, vice president of the Asia Society Policy Institute, discuss how the United States and China can each leverage Hong Kong to positively impact U.S.-China relations. (1 hr., 21 min.)
---
BREAKFAST AVAILABLE FROM 8:00AM
DISCUSSION BEGINS AT 8:30AM
Join the Asia Society Policy Institute (ASPI) for a special breakfast event with Kurt Tong, Consul General representing the United States to Hong Kong and Macau. Consul General Tong will join ASPI Vice President and moderator Wendy Cutler for a discussion on how the United States and China can each leverage Hong Kong to positively impact U.S.-China relations as well as Asia-Pacific regional dynamics. Mr. Tong will also share observations about Hong Kong's domestic political environment as well as near-term and medium-term prospects for U.S. public and private sector interests in Hong Kong. 
SPEAKERS: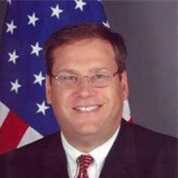 Kurt Tong assumed his duties as Consul General representing the United States to Hong Kong and Macau on August 27, 2016. Previously, Consul General Tong was the Principal Deputy Assistant Secretary for the Bureau of Economic and Business Affairs at the Department of State, the most senior career diplomat handling economic affairs for the State Department. Prior to that, he served as the U.S. Ambassador to APEC from 2009 to 2011. Mr. Tong has been a diplomat for the State Department since 1990. He speaks and reads Mandarin Chinese and Japanese. He holds a B.A. from the Woodrow Wilson School of Public and International Affairs at Princeton University and studied economics at the U.S. Foreign Service Institute.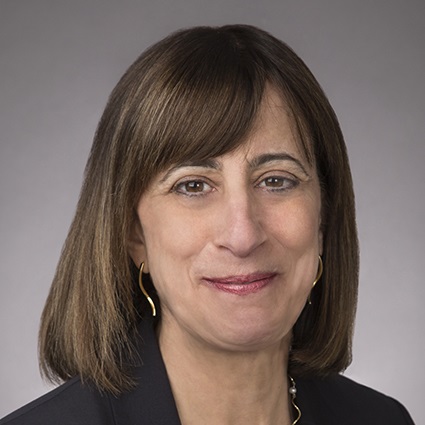 Wendy Cutler is the Vice President and Managing Director of the Washington, DC office of ASPI. Previously, she had a career of nearly three decades as a diplomat and negotiator in the Office of the U.S. Trade Representative (USTR). Most recently, she served as Acting Deputy U.S. Trade Representative, where she was responsible for the Trans-Pacific Partnership agreement, including the bilateral negotiations with Japan. Ms. Cutler's other responsibilities with USTR included U.S.-China trade relations and the Asia Pacific Economic Cooperation forum. Ms. Cutler received her M.A. from Georgetown University's School of Foreign Service and her B.A. from the George Washington University.
Event Details
Asia Society 725 Park Avenue New York, NY 10021
Register Now
Members $10; Students/Seniors $15; Nonmembers $25

Add to Calendar
20170615T120000
20170615T140000
UTC
Asia Society: Hong Kong, China, and the United States: Risks and Opportunities
Asia Society 725 Park Avenue New York, NY 10021
---
If you bought tickets, tell your friends on Facebook!
Join the Facebook Event »