Family Day: Spring Into Nowruz! Celebrate the Persian New Year
VIEW EVENT DETAILS
Nowruz, the Persian New Year, marks the beginning of spring. Discover the spirit of Nowruz with traditional music, dance and crafts from Central Asia and Iran.
Program:
Auditorium:
12:00 PM – Music and Dance by J-Hoon Music Ensemble
The J-Hoon Musical Ensemble, a Kurdish youth dance company from New York City, will introduce the joyous and vibrant culture of the Kurdish people of Western Iran through a colorful display of song and dance. Their sparkling outfits, colorful scarves and upbeat music create a dazzling visual and auditory effect, and express the joy and enthusiasm of Spring, while paying homage to a rich heritage that has been passed down for over two millennia from one generation to the next.
2:00 PM - Music Performance: "Nowruz Songs and Stories"
8th floor:1:00 PM-4:00 PM
On-going activities:
- Haft-seen group project
- Nowruz Photo Booth
- Plant a flower
- Haft-seen Frame making
- Clay fish making
- Stamp Project
- And more!
 
Co-presented by Pardis for Children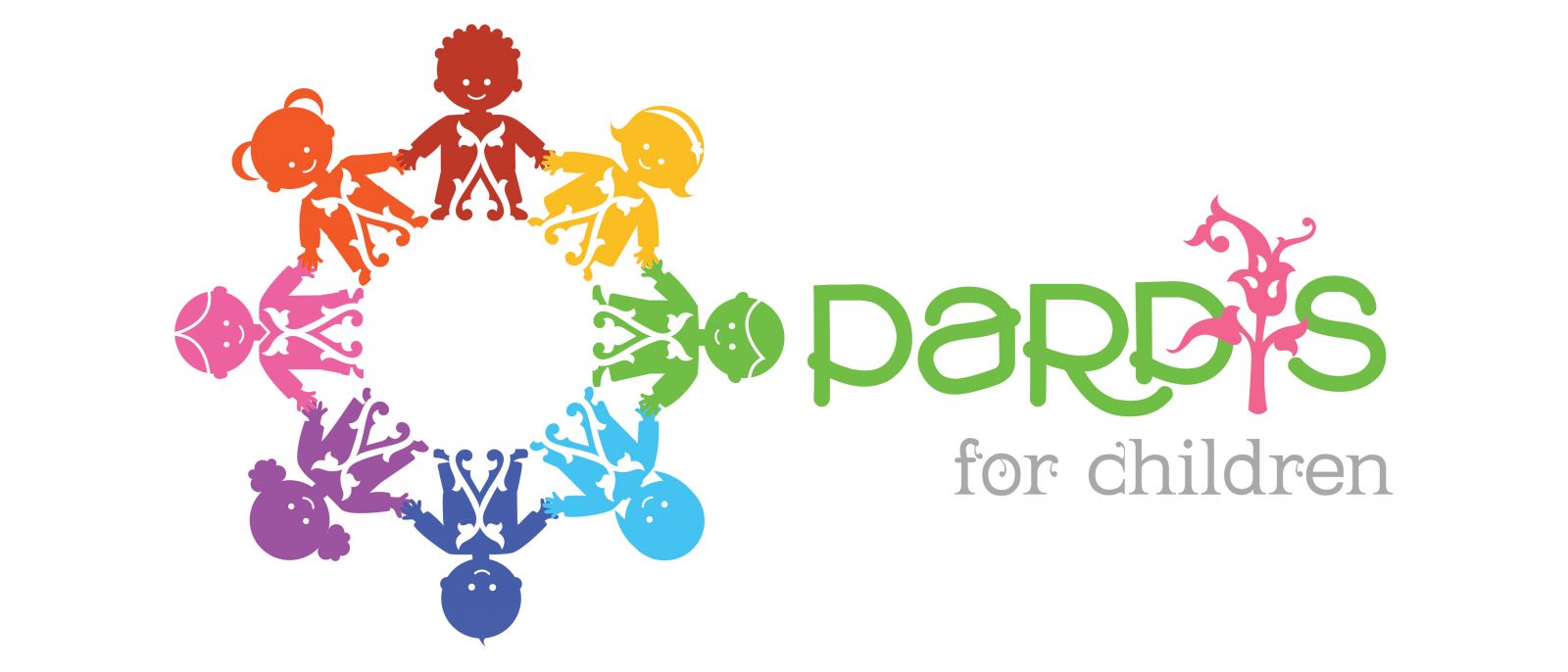 Event Details

725 Park Avenue, New York, NY
$5 students, seniors, children; $7 members (Dual Family members FREE); $12 nonmembers. Tickets available the day of event.

Add to Calendar
20170318T160000
20170318T200000
UTC
Asia Society: Family Day: Spring Into Nowruz! Celebrate the Persian New Year
725 Park Avenue, New York, NY
---