Consumptionomics: Asia's Role in Reshaping Capitalism and Saving the Planet
Consumptionomics: Asia's Role in Reshaping Capitalism and Saving the Planet
The Western model of consumption-led economic growth cannot be replicated in Asia, according to Chandran Nair. Instead, Nair offers an alternative paradigm for governments, business leaders, and academics to consider. He argues that economic policy needs to be realigned to avoid the catastrophic outcomes that could result from the relentless promotion of a consumption-led growth model in Asia, at a time when resource constraints are only too apparent. His book Consumptionomics calls for bans on some forms of consumption, re-pricing of resources, and for the state to play a bigger role. This conversation will be moderated by David Zweig, Chair Professor, Division of Social Science, and Director, Center on Environment, Energy and Resource Policy, at the Hong Kong University of Science and Technology (HKUST).
Chandran Nair is the Founder and CEO of the Global Institute For Tomorrow (GIFT), an independent social venture think tank based in Asia. Its key goal is to guide corporations and their leaders on how to meet the challenges of doing business in Asia, with particular emphasis on the role of social investment, geo-politics, leadership development, business ethics, government and civil society. He is a staunch advocate of a more sustainable approach to development in Asia, and has helped governments and corporations instill these principles into their key decision-making processes through his work at GIFT, individual advisory services and speaking engagements throughout the world.
Nair is also Chairman and Co-Founder of Avantage Ventures, a boutique social investment advisory firm based in Hong Kong. His articles have appeared in international publications, including the Financial Times and the New York Times.
Shop AsiaStore for Consumptionomics by Chandran Nair
Video: Chandran Nair's recent talk at Asia Society India Centre
Can't make it to this program? Tune into AsiaSociety.org/Live at 6:30 pm ET for a free live video webcast. Viewers are encouraged to submit questions to moderator@asiasociety.org.
Sponsored by Citi Foundation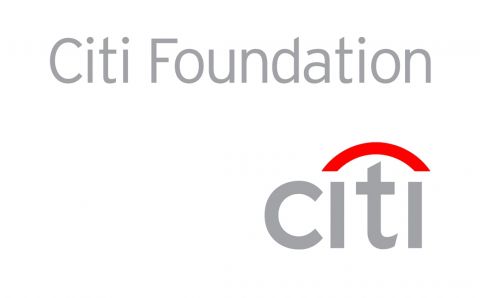 Event Details
725 Park Avenue (at 70th Street), New York, NY
$10 members; $12 seniors and students (with ID); $15 nonmembers