China and the U.S.: Destined for War?
Asia: Beyond the Headlines | Sponsored by Delta Air Lines
Breakfast available from 8:00AM
Discussion begins at 8:30AM
In 2012, the year he took the reins of power, China's President Xi Jinping spoke of "the great rejuvenation of the Chinese nation," as part of his speech on the "Chinese Dream." As President Xi pursues that vision in various ways and newly-minted U.S. President Donald Trump promises to "Make America Great Again," many believe the two powers are destined for conflict. Why is this? According to distinguished scholar and historian Dr. Graham Allison, the world is witnessing a potentially dangerous iteration of what historians call the "Thucydides Trap," a period when a rising power like China is able to challenge the ruling global power — in this case, the U.S. Allison's new book, Destined for War: Can America and China Escape Thucydides's Trap?, argues that in the history of geopolitics this is the 17th instance of the "Trap," and that most of the previous instances have resulted in war. Are a rising China and a Trump-led United States destined for conflict? What are the pathways to peace — the roads that lead these great powers away from the "Thucydides's Trap"?
Join us for a breakfast discussion with Dr. Allison and the Hon. Kevin Rudd, President of the Asia Society Policy Institute, as they take up one of the most important foreign policy questions of our time.
Speakers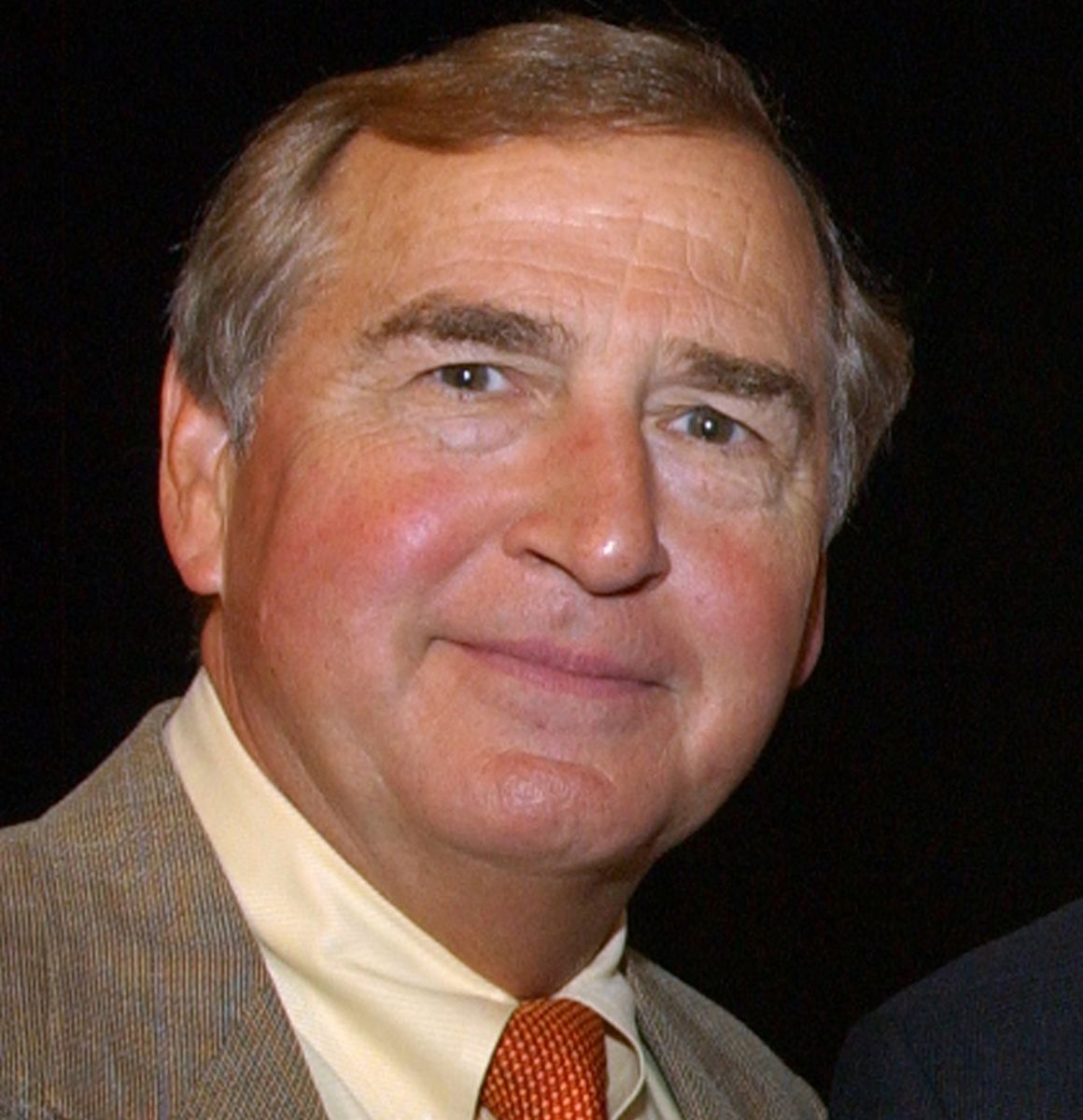 Dr. Graham Allison is Director of Harvard Kennedy School's Belfer Center for Science and International Affairs and Douglas Dillon Professor of Government at Harvard's John F. Kennedy School. Dr. Allison has served as Special Advisor to the Secretary of Defense under President Reagan and as Assistant Secretary of Defense for Policy and Plans under President Clinton. His forthcoming book, Destined for War: Can America and China Escape Thucydides's Trap?, will be published in May 2017.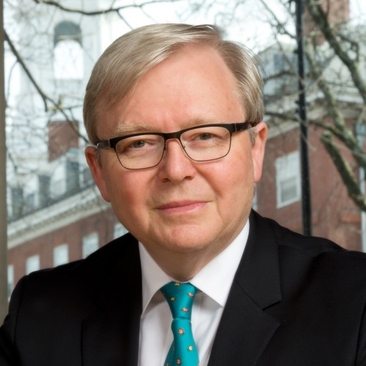 The Hon. Kevin Rudd is President of the Asia Society Policy Institute. He served as Australia's 26th Prime Minister and as Foreign Minister. He is a Distinguished Fellow at Chatham House in London, a Distinguished Statesman with the Center for Strategic and International Studies in Washington, and a Distinguished Fellow at the Paulson Institute in Chicago. He is proficient in Mandarin Chinese and co-chairs the China Global Affairs Council of the World Economic Forum.
Destined for War: Can America and China Escape Thucydides's Trap? will be available for sale and book signing at the event, and can be pre-ordered through the Asia Store website.

This program made possible through the generous support of Delta Air Lines.

Event Details
Asia Society
725 Park Avenue
New York, NY 10021

Add to Google Calendar
Members $15; Students/Seniors $20; Nonmembers $25
If you bought tickets or plan to watch the webcast, tell your friends on Facebook!