The Ballad of Narayama
VIEW EVENT DETAILS
'Vengeance Is Shohei Imamura' film series
Part of the film series
Vengeance Is Shohei Imamura (January 17-February 1, 2014)
The Ballad of Narayama
Shohei Imamura. 1983. Japan. 130 min. Color. 35mm. With English subtitles.  
w. Sumiko Sakamoto, Ken Ogata, Aki Takejo
In a remote village, an unusual custom is practiced: elders who have reached the age of 70 are taken to the summit of Mount Narayama, where they are left to die. Orin, 69, although still vital, is prepared to make this journey. But before she goes, she needs to identify a wife for one of her sons, find a woman to sleep with a younger son, and deal with a slew of messy troubles. All of a sudden, the solemn theme of death takes a backseat as human desires, animal instincts and the forces of nature are fully experienced. This Palme d'Or winner explores the essence that binds humans, animals and nature in a passionate way that is uniquely Imamura. Print courtesy of Japan Foundation.
"An ironic but life-affirming commentary on our so-called civilization by contrasting it with the manners and customs in a primitive Japanese mountain village 100 years ago." — Vincent Canby, The New York Times
Watch the trailer:
This film series is co-presented with Japan Foundation and is part of Citi Series on Asian Arts and Culture.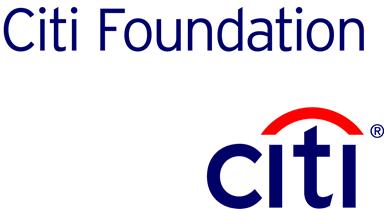 Event Details
725 Park Avenue (at East 70 Street), New York, NY
Buy Tickets
Free admission. Limit two tickets per person. Click "Buy Tickets," below, to register.

Add to Calendar
20140125T230000
20140126T011500
UTC
Asia Society: The Ballad of Narayama
725 Park Avenue (at East 70 Street), New York, NY
---