Asian Development Outlook 2012: Confronting Rising Inequality in Asia
VIEW EVENT DETAILS
8:15 am - Registration & light breakfast
8:30 am - Program
Dr. Changyong Rhee, Chief Economist for the Asian Development Bank, will unveil the ADB's annual flagship publication, Asian Development Outlook 2012, at The Korea Society, on Friday, April 20, at 8:15 AM. The report provides a comprehensive analysis of macroeconomic issues in Asia, with growth projections and analyses of 45 economies in developing Asia and the Pacific, including the People's Republic of China and India. This year's Asian Development Outlook also includes a special chapter on confronting rising inequality in Asia.
Dr. Rhee's presentation will address the economic prospects and risks for developing Asia, including the impact of the sovereign debt crisis in Europe and slow U.S. growth. He will also explore the growing inequality in many Asian countries despite impressive development gains and how developing Asian countries can ensure that gains in economic growth are shared more broadly.
Co-presented with the Korea Society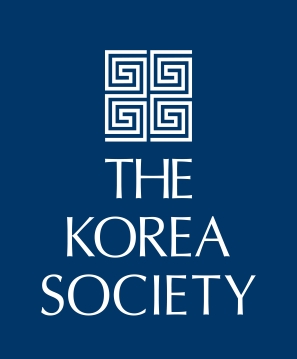 Event Details
The Korea Society, 950 Third Avenue (at 57th Street), 8th Floor, New York, NY
Buy Tickets
Members: $10. Students/seniors: $5. Nonmembers: $20.

Add to Calendar
20120419T121500
20120419T121500
UTC
Asia Society: Asian Development Outlook 2012: Confronting Rising Inequality in Asia
The Korea Society, 950 Third Avenue (at 57th Street), 8th Floor, New York, NY
---