a cross-cultural writers' dialogue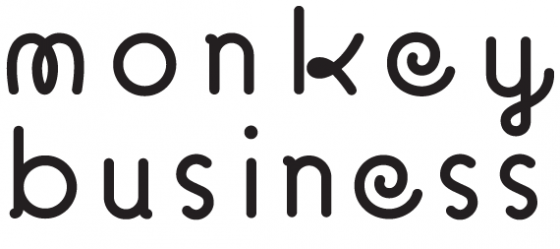 Asia Society hosts an annual collaboration with Pen World Voices, the Japan Foundation, and A Public Space, to present a cross-cultural writers' dialogue which brings together American and Japanese writers. The program is curated and moderated by the co-founders of the international literary journal Monkey Business Motoyuki Shibata and Ted Goossen, together with contributing editor Roland Kelts.
Monkey Business is a unique, cutting-edge annual literary journal that showcases newly translated Japanese writing as well as contributions from contemporary American, Canadian and British writers. A genre-defying publication, Monkey Business has introduced manga renditions by top Japanese artists of Kafka, Lafcadio Hearn, and Bruno Schulz, as well as short stories, poetry, and essays by such noted writers as Paul Auster, Hideo Furukawa, Haruki Murakami, and Richard Powers.