Leading Authors Discuss the City as Dream and Nightmare
Jaipur literary panel explores symbolic resonance of urban settings
JAIPUR, January 22, 2012 — In the past century, the city has emerged as a central theme in literature, having been used as a setting, an inspiration for stories, or actual subjects of books.
Exploring this trend and what it reveals to us about out societies, Asia Society India Centre presented a panel on Shehar Aur Sapna: The City as a Dream, moderated by Hindi poet-critic, translator and culture-activist Ashok Vajpeyi, at the Jaipur Literature Festival.
Drawn from various fields of writing, the participating authors — Meenal Baghel, author of Death in Mumbai and Editor of Mumbai Mirror; Mohammed Hanif, author of A Case of Exploding Mangoes; Aman Sethi, author of A Free Man and journalist covering the Maoist conflict in central India for The Hindu newspaper; and Rabi Thapa, author of the short story collection Nothing to Declare — shared personal anecdotes from their experiences of writing about different South Asian cities.
They found that the foundations for characters and the essence of such books often drew on themes of economic improvement, a sense of self, the concept of modernity, hope, aspiration, creative possibilities and despair.
The authors used Kathmandu, Karachi, Mumbai, and New Delhi to substantiate their points, and discussed how a city can be both a dream and a nightmare. Hanif described his own experience of moving to Karachi as a "culture shock." According to him, this was a life-changing experience after which he "can live anywhere in the world." He also said that one cannot be anonymous in any other city in Pakistan while being successful, which is why he considers it the only real Pakistani city and the reason that it attracts people from everywhere.
Baghel spoke about the reasons why people from small towns migrate to metropolitan cities and the contradictory lives they lead. She saw this as a search for "A sense of the self, [in] which you want to better yourself." She referred to Mumbai as the city of hope, where the impossible is made seductively possible.
Please visit the Jaipur Literature Festival's online archive for video highlights of the discussion and refer to Session 84.
In partnership with: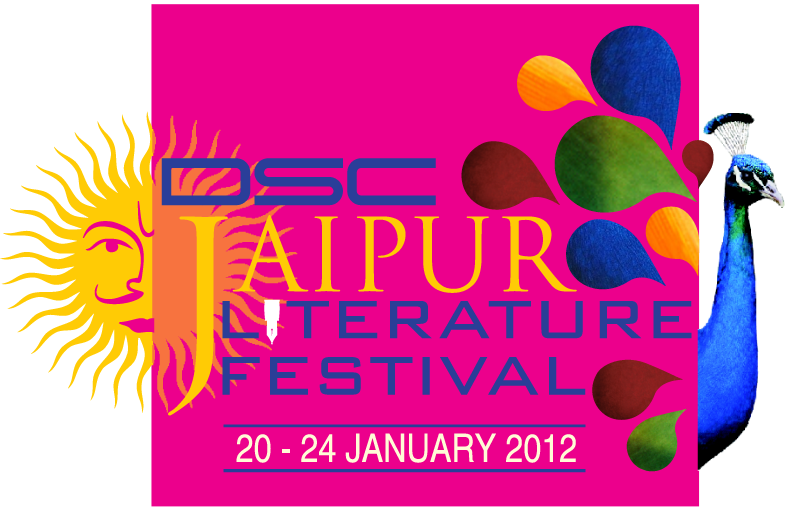 Reported by Radha Venkatraman, Programme Assistant, Asia Society India Centre