Reading Between the Lines of the US Presidential Elections
VIEW EVENT DETAILS
Foreign Policy and the Stakes for Asia
As candidates Barack Obama and Mitt Romney vie for the Presidency in the U.S., their comments on and degree of attention towards foreign policy suggest how the rest of the world may be affected as the major global power readies itself for a new term of leadership. What are the policies emerging from both the Democratic and the Republican candidates on U.S. engagement with the rest of Asia? With mounting domestic concerns, is foreign policy irrelevant in the Presidential contest? With high stakes for international engagement for both the U.S. and the rest of the world, aspects like trade, foreign troop deployment and balancing rising regional powers can affect domestic affairs as much as they do the international arena.
Join us for a discussion on what's at stake for India and the broader Asian region during the 2012 U.S. Presidential elections, how America's positioning of itself on the world stage stands to change, and how this can impact India's and Asia's engagement with the U.S.
Meera Shankar has served as India's Ambassador to the U.S. from 2009 to 2011. She has held several other important assignments during her career, such as serving as Director in the Prime Minister's Office, as Minister (Commerce) posted in Washington, DC, and heading the Indian Council of Cultural Relations overseeing India's cultural diplomacy. Subsequently, in the Ministry of External Affairs, she headed two important divisions dealing with the South Asian Association of Regional Cooperation (SAARC) and relations with Nepal and Bhutan. Later as Additional Secretary in the Ministry, she held the responsibility for the United Nations and International Security. She has also served as Ambassador of India to Germany.
Karl Inderfurth is the Wadhwani Chair in U.S.-India Policy Studies at the Center for Strategic and International Studies (CSIS) in Washington DC. He has served as U.S. Assistant Secretary of State for South Asian Affairs, U.S. Representative for Special Political Affairs to the United Nations, and Deputy U.S. Representative to the United Nations Security Council. Following his public service in the U.S. government, which included time on the Senate Select Committee on Intelligence, Senate Foreign Relations Committee, and the National Security Council at the White House, Ambassador Inderfurth joined George Washington University's Elliott School of International Affairs. He also worked at ABC News, with a focus covering the Departments of State and Defense and arms control, and soon won an Emmy Award and an Alfred I. DuPont–Columbia University Award for his work as a reporter.
Hartosh Singh Bal is the Political Editor of Open magazine. He trained as an engineer and a mathematician before turning to journalism. He is the co-author of A Certain Ambiguity: A Mathematical Novel, which won the Association of American Publishers' award for the Best Professional/ Scholarly Book in Mathematics for 2007. He lives in Delhi, where he is the Political Editor of Open, and has worked for the Indian Express, Tehelka and Mail Today. He is currently writing a travelogue set along the Narmada river.
RSVP required: Please email asiasociety@asiasociety.org.in (priority will be given to Asia Society members)
Tickets: Asia Society members: FREE. All others: Rs. 100. Free for students and press with a valid ID.
In partnership with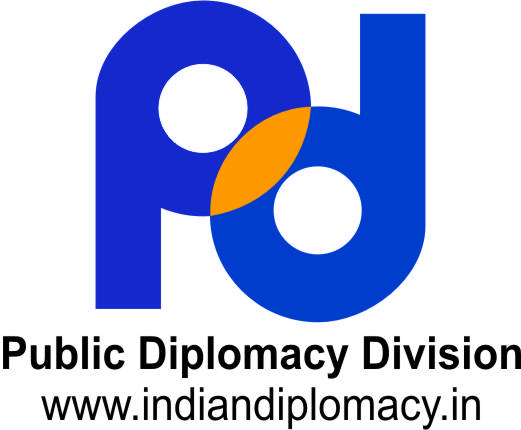 This event falls under our AsiaLive series, which features timely debates and discussions on major news events that impact Asia. Our previous events under this series include a discussion between Aruna Roy, Member of the National Advisory Counciland Manu Joseph, Editor of Open magazine, around how to manage dissent in democracy; and a panel on the impact of Japan's Fukushima nuclear incident on India's own nuclear development with Anil Kakodkar, former chairman of the Atomic Energy Commission of India, Ashok Sethi, Vice President for Mumbai Operations of Tata Power, Bernd Forster, German Deputy Consul General in Mumbai, Vikas Bajaj, Mumbai correspondent for the New York Times, and Hartosh Singh Bal, Political Editor of Open magazine.
Outreach Partners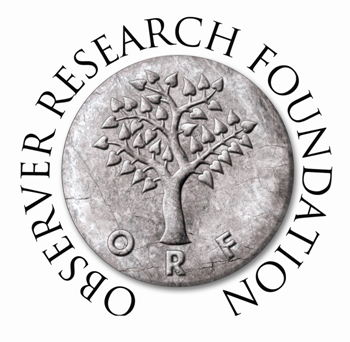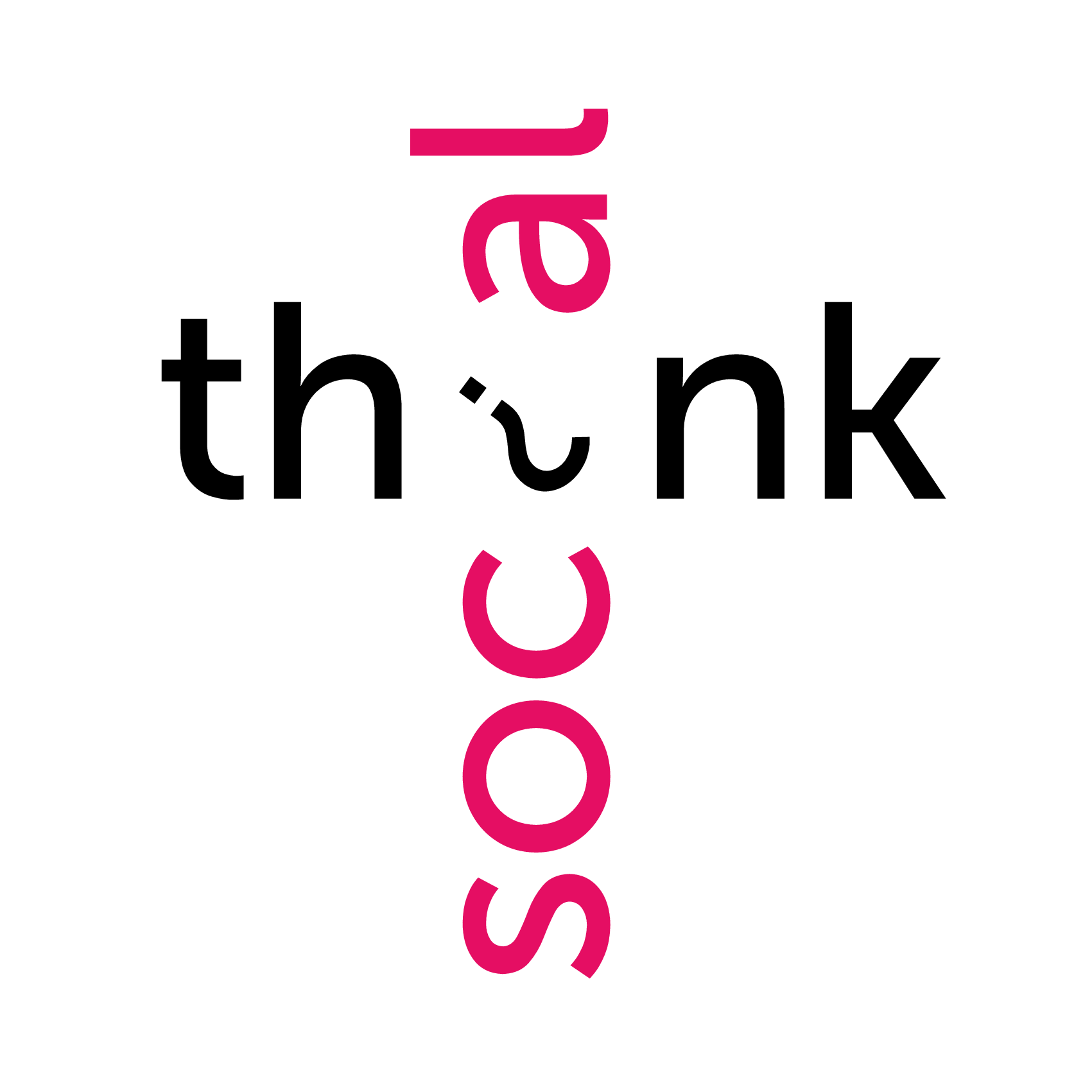 To submit your questions in advance for the Moderator, please email -asiasociety@asiasociety.org.in
Event Details
MC Ghia Hall, Bhogilal Hargovindas, 2nd Floor, 18/20, K Dubash Marg, Behind Prince Of Wales Museum, Kala Ghoda, Mumbai

Add to Calendar
20121004T130000
20121004T150000
UTC
Asia Society: Reading Between the Lines of the US Presidential Elections
MC Ghia Hall, Bhogilal Hargovindas, 2nd Floor, 18/20, K Dubash Marg, Behind Prince Of Wales Museum, Kala Ghoda, Mumbai
---