Past Modern: Looking Back, Looking Forward
VIEW EVENT DETAILS
 JSW and Asia Society India Centre present: Past Modern: Looking Back, Looking Forward
The Progressive Artists' Group was one of the most important artists' collectives that came together as India gained independence and underwent the trauma of Partition. In the work of its members, expressive practices, attitudes, identities and vocabularies opened up to diverse influences, both regional and international. The panel hopes to inquire into the brand of modernism the group espoused. It plans to question its inclusions and exclusions, its relevance and importance to contemporary art and the present moment.
Mortimer Chatterjee received his postgraduate art history degree from SOAS, London. Having worked in the UK with an important collection of Indian photography, he moved to India to pursue his interest in modern and contemporary Indian art. In 2003, he and his wife, Tara, began Chatterjee & Lal. Today based in Mumbai's art district, the gallery program is focused both on the work of emerging artists and historical material.  Over the last thirteen years, the gallery program has formed an important node in the city's maturing art scene. Mort has been published widely in art publications and lectures frequently.
Zehra Jumabhoy is a UK-based critic and art historian specializing in contemporary South Asian art. She was the Steven and Elena Heinz Scholar at the Courtauld Institute of Art, London, where she has recently completed her PhD on contemporary Indian art and nationalism. Jumabhoy co-organizes Contemporaneity in South Asian Art, a Seminar Series at the Courtauld's Research Forum. In Bombay, she was editor of the Visual Art section for Time Out Mumbai and subsequently Assistant Editor at ART India magazine. Her book, The Empire Strikes Back: Indian Art Today, was published by Random House, London, in 2010. In addition, she has written for Frieze, London; ArtAsiaPacific, New York, and for various volumes on contemporary art by Phaidon. She is a regular contributor to Artforum International, New York, and the London Correspondent for ART India. She is currently a Visiting Lecturer at the Courtauld Institute of Art, London, and will be co-curating with Tan Boon Hui, the Director of the Asia Society Museum, an exhibition on the Progressive Artists' Group (PAG) at the Asia Society Museum in New York. Scheduled for the Autumn of 2018, the show will assess its aesthetic legacy and the contribution of PAG's key members to dialogues about Modernism, secularism and national identity.
Tasneem Mehta is the Managing Trustee and Honorary Director, Dr. Bhau Daji Lad Museum, Mumbai, Vice Chairman Indian National Trust for Art and Cultural Heritage (INTACH) and, Convener, Mumbai Chapter. Mehta is an art historian, writer, curator, designer and cultural activist who has successfully pioneered the revival and restoration of several cultural sites in Mumbai. She conceptualized, curated, designed and implemented the restoration and revitalization of Dr. Bhau Daji Lad Museum which won UNESCO's 2005 Asia Pacific 'Award of Excellence'. Mehta is a trustee of the Kochi Muziris Biennale Foundation. She is a former member of National Museum Academic Council, the Board of National Gallery of Modern Art, National Institute of Design and of the Salar Jung Museum. She was a member of the Museum Expert Committee, Ministry of Culture, Government of India. She has been a past Chair of the Task Force on Museum and Culture for the Confederation of Indian Industry. She was the Chair for the Skoda Contemporary Art Prize. She has curated the Art Section of the Times of India Lit Fest 2016. Mehta is a member of the International Council of the Museum of Modern Art (MoMA), New York, and a nominator for the Bellagio Creative Arts Awards of the Rockerfeller Foundation, New York. Mehta has received several awards. 
Abhay Sardesai has been the Editor of ART India, the premier art magazine of India, since November 2002. He has been a Visiting Faculty in Aesthetics at the Department of English, University of Mumbai, and has been the Chair of Humanities, KRVI, Mumbai. He has also taught at TISS, BDLM and SNDT University. He writes in English and translates from Marathi, Konkani and Gujarati. An associate of the research collective PUKAR, he was the Director of the Writing Across the City project which explored the inter-relationships between literatures and literary cultures in the city of Mumbai. He has written widely on Art and Literature and read from his work at various places.
Girish Shahane has degrees in English literature from Elphinstone College, Bombay University, and Oxford University, which he attended as a Rhodes Scholar. He was editor and later consulting editor of Art India magazine. He has been a columnist for Time Out magazine, DNA newspaper and Yahoo India. Exhibitions curated by him include Art / Technology (Max Mueller Bhavan Gallery, Bombay, 2000); Home Spun (Devi Art Foundation, Gurgaon, 2011); Midnight's Grandchildren (Studio X, Bombay, 2014); and Abstract Chronicles (Gallery OED, Kochi, 2016). He was Director of the Skoda Prize for Indian Contemporary Art from 2011 to 2014, Artistic Director of Art Chennai 2014, and Artistic Director of the India Art Fair 2015. He contributes a weekly column to Scroll.in
In Partnership With: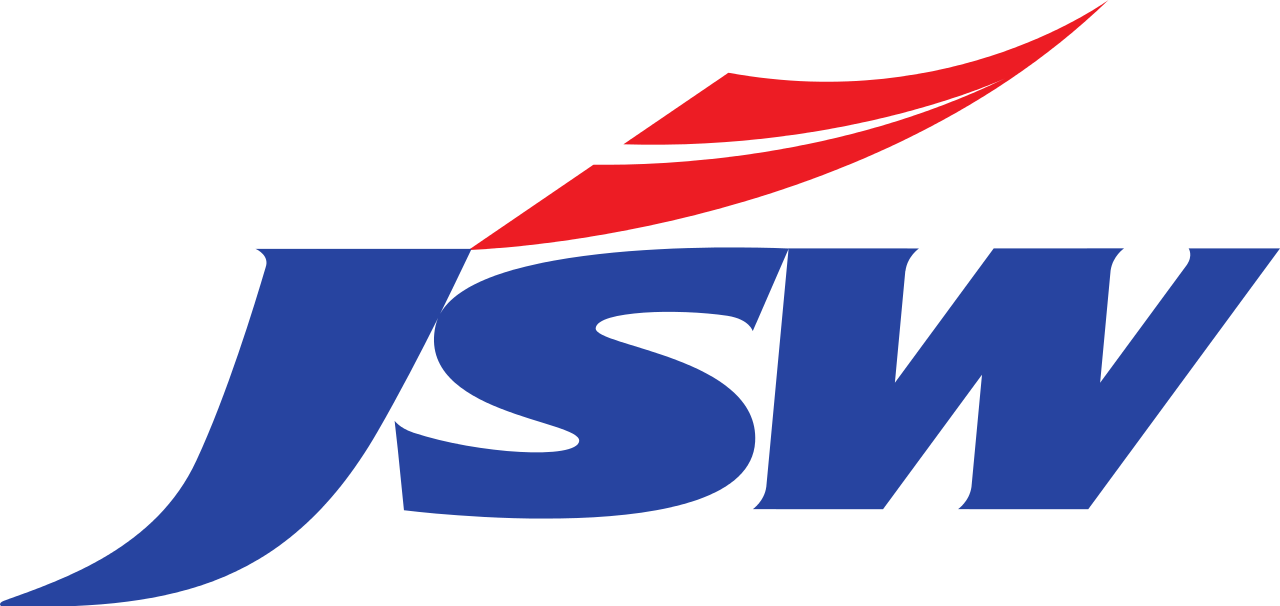 Event Details
Pundole's, Hamilton House, 8 J.N. Heredia Marg, Ballard Estate, Mumbai 400 038, India.
RSVP

Add to Calendar
20170818T123000
20170818T143000
UTC
Asia Society: Past Modern: Looking Back, Looking Forward
Pundole's, Hamilton House, 8 J.N. Heredia Marg, Ballard Estate, Mumbai 400 038, India.
---