Masked Identities: Safeguarding India's Cultural Heritage
VIEW EVENT DETAILS
Panel Discussion and a Purulia Chhau Performance
Join us for a discussion on Masked Identities: Safeguarding India's Intangible Cultural Heritage by Shubha Srinivasan, which will be followed by a panel discussion on Intangible Cultural Heritage. The panel will be comprised of  Leela Samson, Chairman, Sangeet Natak Akademi; Sudha Gopalakrishnan, Founder, Sahapedia & Former Director, National Mission for Manuscripts; K.K. Chakravarthy, Former Chancellor of NUEPA; Ganesh Devy, Chair, People's Linguistic Survey of India; Tasneem Z Mehta, Vice-Chairman, INTACH & Managing Trustee, Dr Bhau Daji Lad Museum; Abha Narain Lambah, Conservation Architect and Principal, ANL Associates; and Shubha Srinivasan, Research Fellow ORF and author of Masked Identities. The panel discussion will be followed by a Purulia Chhau Performance.
About the Book
Observer Research Foundation Mumbai's publication Masked Identities by Shubha Srinivasan depicts the current status of Intangible Cultural Heritage in India, nine years after ratifying the UNESCO convention in 2003. The pre-and post-UNESCO status analysis has been conducted through case studies of UNESCO recognised masked theatre forms across four Asia Pacific countries, deriving larger cross-cultural lessons for India. The publication includes detailed case studies of Kutiyattam and Chhau from India, Kabuki and Noh from Japan, Peking Opera and Kunqu from China and the Balinese dance forms from Indonesia and also makes recommendations for safeguarding India's Intangible Cultural Heritage.
Shubha Srinivasan graduated from University of Pennsylvania, majoring in Philosophy, Political Science and Economics with a minor in International Relations. She is a Research Fellow at Observer Research Foundation (ORF), Mumbai. Her areas of research focus are Culture, Youth Development and Health. She was a professional tennis player, having represented India at the junior and senior levels, including Junior Wimbledon. She led her university to its first Ivy League title.
About the Performance
Chhau dance was nominated to UNESCO's representative list in 2010 and is performed across Odisha, West Bengal and Jharkhand. Purulia Chhau originated from the Purulia District, West Bengal, and is electrifying and dynamic in nature with its unique masked characters and acrobatic vigour. Padmashree Nepali Mahato and his son Subrato Mahato of the Adabana Tarun Sangha Chhau Dance society will perform some of their most popular stories, "Mahisasur Badh" and "Kirat Arjun."
RSVP required to: asiasociety@asiasociety.org.in
This event is a part of our AsiaLens series, which brings together voices from across Asia as they express themselves through the visual and performing arts, presenting a vibrant and nuanced view of modern Asia. Previous events under this series include a discussion on art and feminism and a contemporary dance performance by KENTARO!!.
In association with: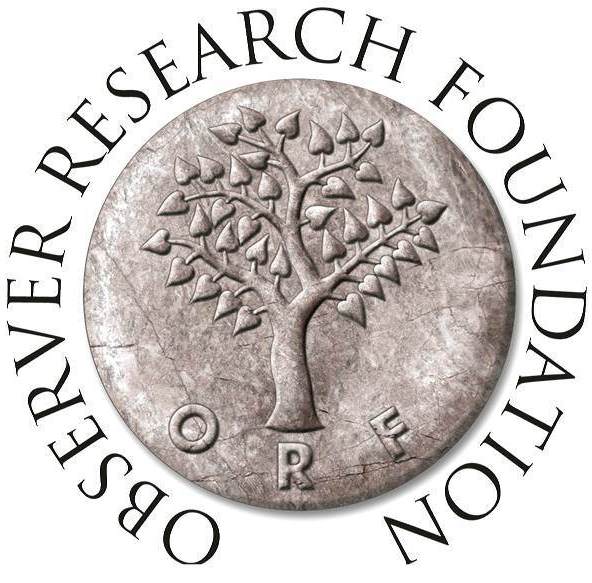 Event Details
NCPA Experimental Theatre, Nariman Point, Mumbai
See description, left, for RSVP information.

Add to Calendar
20120917T130000
20120917T160000
UTC
Asia Society: Masked Identities: Safeguarding India's Cultural Heritage
NCPA Experimental Theatre, Nariman Point, Mumbai
---