Masked Identities: Safeguarding India's Intangible Cultural Heritage
VIEW EVENT DETAILS
Reading and a Kutiyattam Performance
Join us for a reading of Masked Identities: Safeguarding India's Intangible Cultural Heritage by Shubha Srinivasan, which will be followed by a Kutiyattam performance.
Kutiyattam Performance, Balivadham
Mr. Margi Madhu Chakyar comes from a rich lineage of Kutiyattam performers. He is the son of Padmasree Moozhikkulam Kochukuttanchakiar and nephew of Padmabhooshan Ammannoor Madhava Chakyar. Mr. Madhu and troupe will be performing Balivadham in an extended four-hour performance. They will depict the story of the epic battle between the king of monkeys, Vali and his brother Sugriva. Rama and Sugriva form an alliance. Vali is warned by his perceptive wife Thara to avoid a battle with Rama, an incarnation of Lord Vishnu. Convinced of his own strength and valour, Vali engages his brother Sugriva in a fierce battle. Join us in watching the UNESCO-recognised 2000-year-old Sanskrit theatrical drama.
RSVP required to :asiasociety@asiasociety.org.in
This event is a part of our AsiaLens series which brings together voices from across Asia as they express themselves through the visual and performing arts, presenting a vibrant and nuanced view of modern Asia. Previous events under this series include a discussion on Art and Feminism and a contemporary dance performance by KENTARO!!
In association with: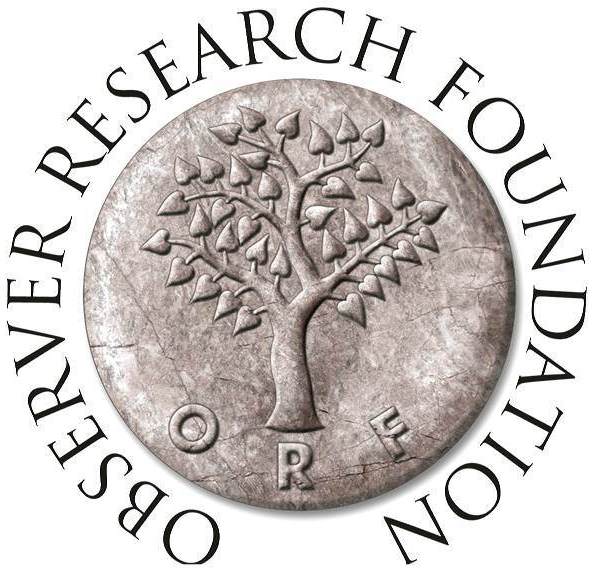 Event Details
N.C.P.A., Experimental Theartre, Nariman Point, Mumbai

Add to Calendar
20120918T123000
20120918T163000
UTC
Asia Society: Masked Identities: Safeguarding India's Intangible Cultural Heritage
N.C.P.A., Experimental Theartre, Nariman Point, Mumbai
---