Alibaba: The House That Jack Ma Built
Mumbai, 6 December, 2016- Duncan Clark took the stage to talk about Jack Ma, the founder of Alibaba, unarguably the biggest success in e-commerce. Jack Ma, who enjoys a demi god status in China, was once a tour guide and an English teacher. He was an average student who was terrible at Mathematics, but that didn't stop him from creating the biggest success story ever. He came from a small town in China and took immense pride in his town and country. He failed twice in high school and did not make it through the national test. But he was extremely sure of making it big. What sets him apart is his charisma, humility and ability to take risks. He wanted to take over the American e-commerce companies in China and did exactly that by tapping into the loopholes that they created.
Alibaba's success highlighted the shortcomings of the silicon valley companies. Clark mentioned that Alibaba rests on an iron triangle of logistics, finance and e-commerce. With this simple rule it has managed to tap into several markets across the globe and is now entering India. In India, Jack Ma plans to back upcoming Indian entrepreneurs. According to Clark, the important things that upcoming Indian e-commerce companies can learn from Alibaba's success is raising capital and focusing on long term growth. Clark also spokeabout the Chinese economy and mentioned that one of its drivers are the small entrepreneurs who are making a lot of money that is getting invested abroad. Jack Ma stresses that Alibaba is an entertainment company and not just an e-commerce company, but Clark says that Alibaba still has a long way to go before it can achieve that status.
Reported by Karishma Talwar, Programme Officer, Asia Society India Centre.
This programme falls under our Meet the Author series, which aims to bring together the freshest perspectives from writers across Asia as they engage in dialogue about their recent publications and the art of writing.
In Partnership With: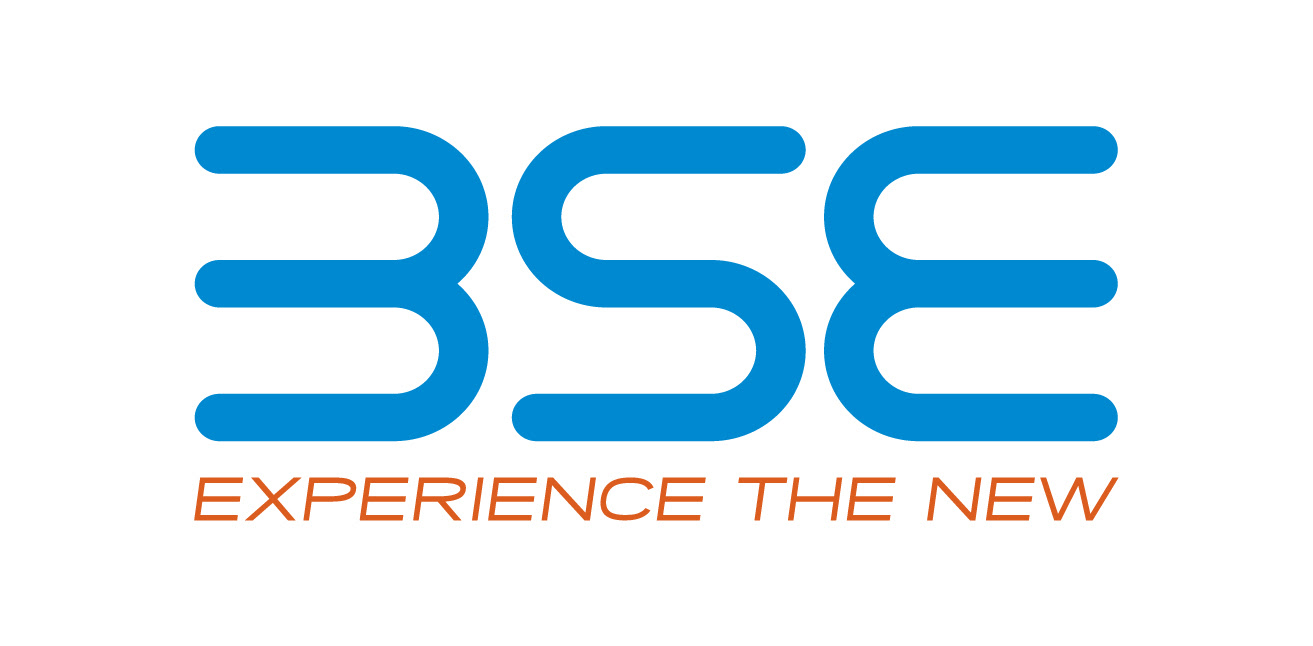 Outreach Partners: