Shahzia Sikander: Apparatus of Power
16 March 2016
-
9 July 2016
Shahzia Sikander (1969 - ) presents her first major solo exhibition in Hong Kong. This body of work explores Hong Kong's colonial complexity, both historical and current. Installed within the Former Explosives Magazine Compound of Asia Society Hong Kong Center, Shahzia Sikander: Apparatus of Power includes drawings on paper and large-scale animations. The exhibition's title refers to the potential of an image to communicate in multiple contexts, forms, and formats.
A satellite exhibition is on view at the Hong Kong Maritime Museum from 16 March to 5 June, presenting a selection of Sikander's work that explores the city's unique cultural heritage within the global maritime trade. Please visit www.hkmaritimemuseum.org or call (852) 3713 2500 for more details.
The exhibition is curated by Claire Brandon. She holds a Ph.D. in History of Art from the Institute of Fine Arts at New York University. Ashley Nga-sai Wu from Asia Society Hong Kong Center is the Assistant Curator.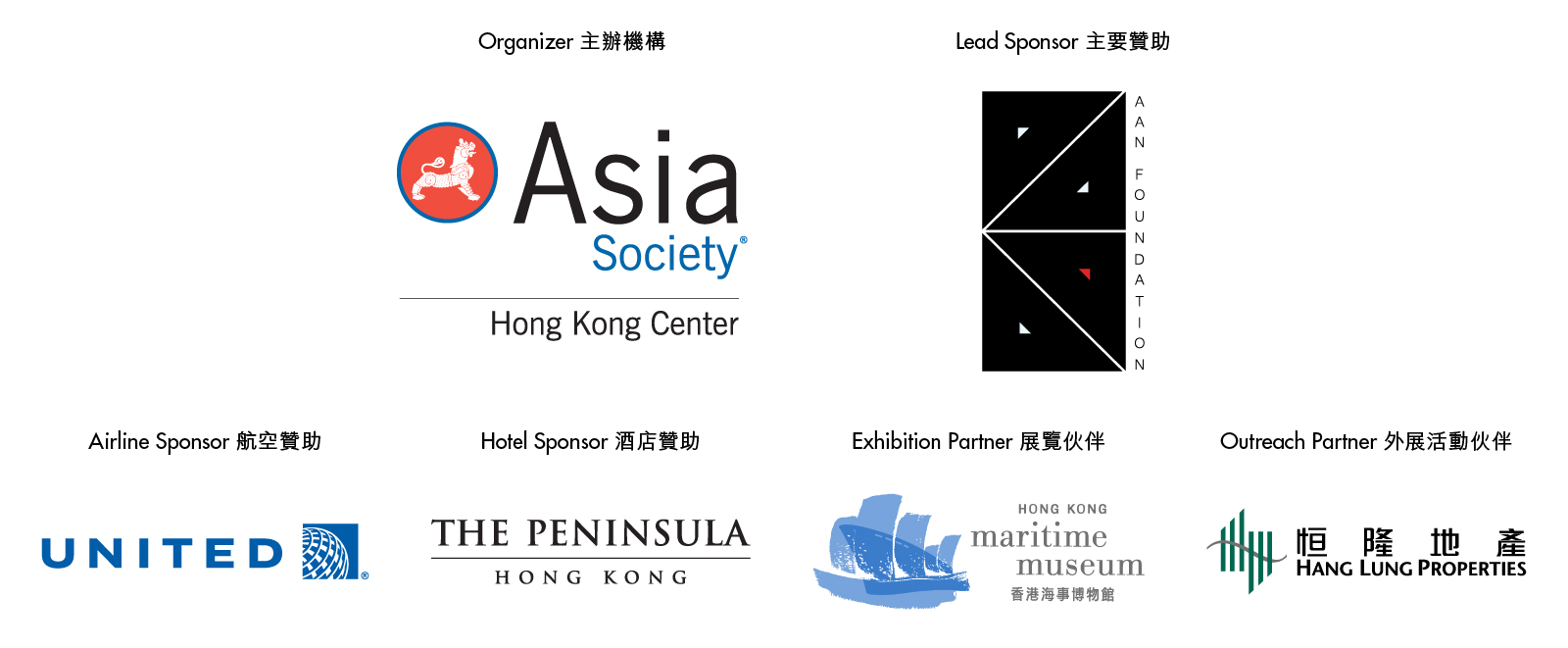 About the Exhibition
Exhibition Period: March 16, 2016 - July 9, 2016
Exhibition Venue:
Chantal Miller Gallery, Asia Society Hong Kong Center
The Hong Kong Jockey Club Former Explosives Magazine,
9 Justice Drive, Admiralty, Hong Kong
Opening Hours:
Tuesday - Sunday: 11 am - 6 pm
Last Thursday of March, April and May: 11 am - 8 pm
Closed on Mondays
Special Opening Hours during Art Basel Hong Kong (March 22 – 26): 11am – 8pm
March 24: 11am – 4pm

Last Admission: 30 minutes before closing
Free of Charge
---
Gallery Guided Tours
GALLERY GUIDED TOURS
Saturdays | 2:30pm (In English) | 3:30pm (In Cantonese)
Sundays | 2:30pm (In English) | 3:30pm (In Cantonese)
Last Thursday of each month | 7:00pm (In English)
Gallery tours are open to public. No registration needed.