US-China Relations: 35 Years On
Evening Webcast & Panel Discussion
Drinks reception at 6.30pm
Webcast & Discussion at 7pm
Close at 8.15pm
2014 marks the 35th anniversary of the normalization of diplomatic relations between China and the United States. Built on a narrow but important strategic framework of concern about the military power of the former Soviet Union, US-China relations today are characterized by vastly expanded trade, investment, educational and cultural ties. Regular visits by top leaders and annual high-level dialogues help remind both countries of the importance of the bilateral relationship. China and the US also cooperate on international issues ranging from the Korean Peninsula to nonproliferation of nuclear weapons, with increasing cooperation also in areas of climate change and environmental protection. At the same time, ties have never been free of contentious issues and events. Beijing sees the recent "rebalance" of US policy in Asia as an attempt to contain China, while Washington has labeled China's recent actions in the South and East China Seas as provocative. Disputes over economic and human rights issues regularly intrude on the relationship. The program will begin with a webcast featuring President Jimmy Carter, who partnered with Deng Xiaoping to establish formal diplomatic ties in 1979, discussing 35 years of US-China relations. This will be followed by a panel discussion with Sino-US experts.


Richard W. Hu is Professor in the Department of Politics and Public Administration at the University of Hong Kong. His research focuses on Chinese foreign relations, East Asian international relations, cross-Taiwan Strait relations, and the rise of China and world order. He held research and teaching positions at University of California-San Diego, Monterey Institute of International Studies, Uppsala University, University of Georgia, and the Brookings Institution. He was a John M. Olin Fellow in national security studies at Harvard University. Professor Hu graduated from Peking University and received his MA at Johns Hopkins University and Ph.D. from the University of Maryland, College Park.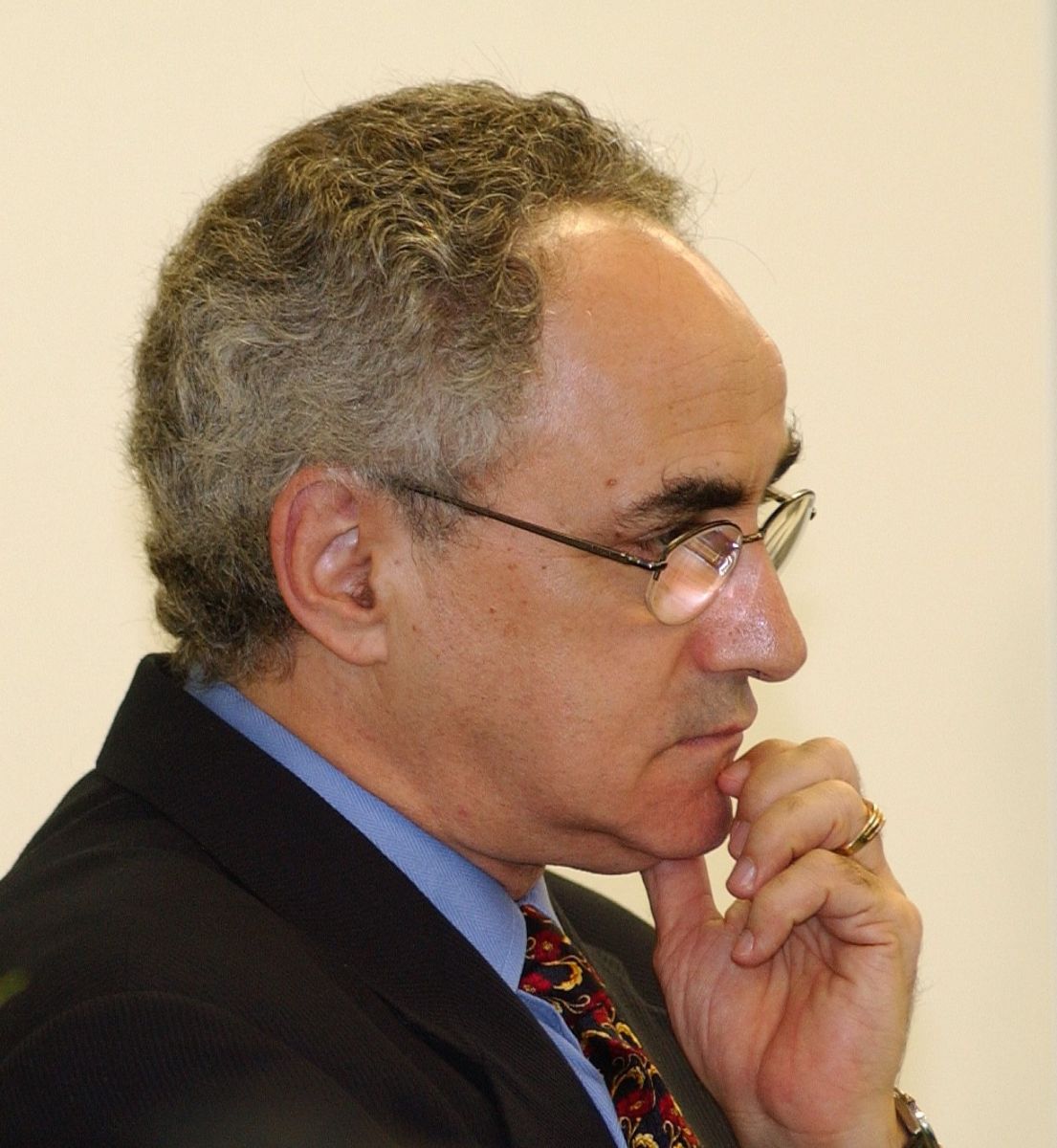 David Zweig is Chair Professor of Social Science at the Hong Kong University of Science and Technology. He also serves as Associate Dean, at the university's School for Humanities and Social Science and Director of its Center on Environment, Energy, and Resource Policy. His research interests include China's resource diplomacy, China's human resources, Chinese politics and political economy, Sino-American relations, international and political economy, and East Asian international relations. His recent publication include "Internationalizing China: Domestic Interests and Global Linkages, Globalization and China's Reforms". He received his Ph.D. from the University of Michigan.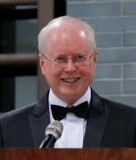 Morton Holbrook III is Executive Director of the Hong Kong America Center. Prior to his current position, Mr Holbrook was a career US diplomat and a Professor in China. As a diplomat, he served for 10 years in China, and a total of 20 years in Asia. He helped open the US Embassy in Beijing in 1979, and later served as US Consul General in Shenyang. As a Professor, Mr Holbrook was head of the Government and International Relations program at United International College in Zhuhai. Mr Holbrook received his BA from Vanderbilt University, MA from the University of Michigan, and law degrees from the University of Chicago and Columbia University.

Wei Gu is an editor and columnist for the Wall Street Journal. She writes a popular weekly column called "People's Money", and is responsible for original content for Wall Street Journal's Chinese website. She joined the Journal in 2013 from Thomson Reuters, where she was a columnist for BreakingViews. She was previously a Reuters reporter in the US covering tech companies and stocks and handling important China-related stories. Ms Gu has a master's degree in business and economic reporting from New York University, and has won journalism awards from the Overseas Press Club, New York Financial Writers' Association and the Foreign Press Club of New York. (Moderator)
Co-presented with:
Hong Kong-America Center, National Committee on U.S.-China Relations & The Carter Center

Event recap is now available: A Debate: Implications on Sino-US Relations
Event Details
Asia Society Hong Kong Center, 9 Justice Drive, Admiralty, Hong Kong

Add to Google Calendar
HK$200 Asia Society members/ CUHK Alumni/ University of California, San Diego Alumni/ The University of Chicago Alumni/ University of Michigan Alumni; HK$250 Non-members