Under the Same Sun
Directed by Sameh Zoabi
84 mins. / Israel / English, Hebrew and Arabic with English subtitles / 2013
A utopian fantasy, set in the near future, where an Israeli and a Palestinian businessman introduce solar energy to the West Bank, with glorious results!
Search for Common Ground, a conflict resolution NGO, supported the making of this thought-provoking and imaginative film, which was broadcast simultaneously in Israel and Palestine.

Trailer:

This screening is part of the The 15th Hong Kong Jewish Film Festival, for more information, please visit http://asiasociety.org/hong-kong/15th-hong-kong-jewish-film-festival
Co-presented with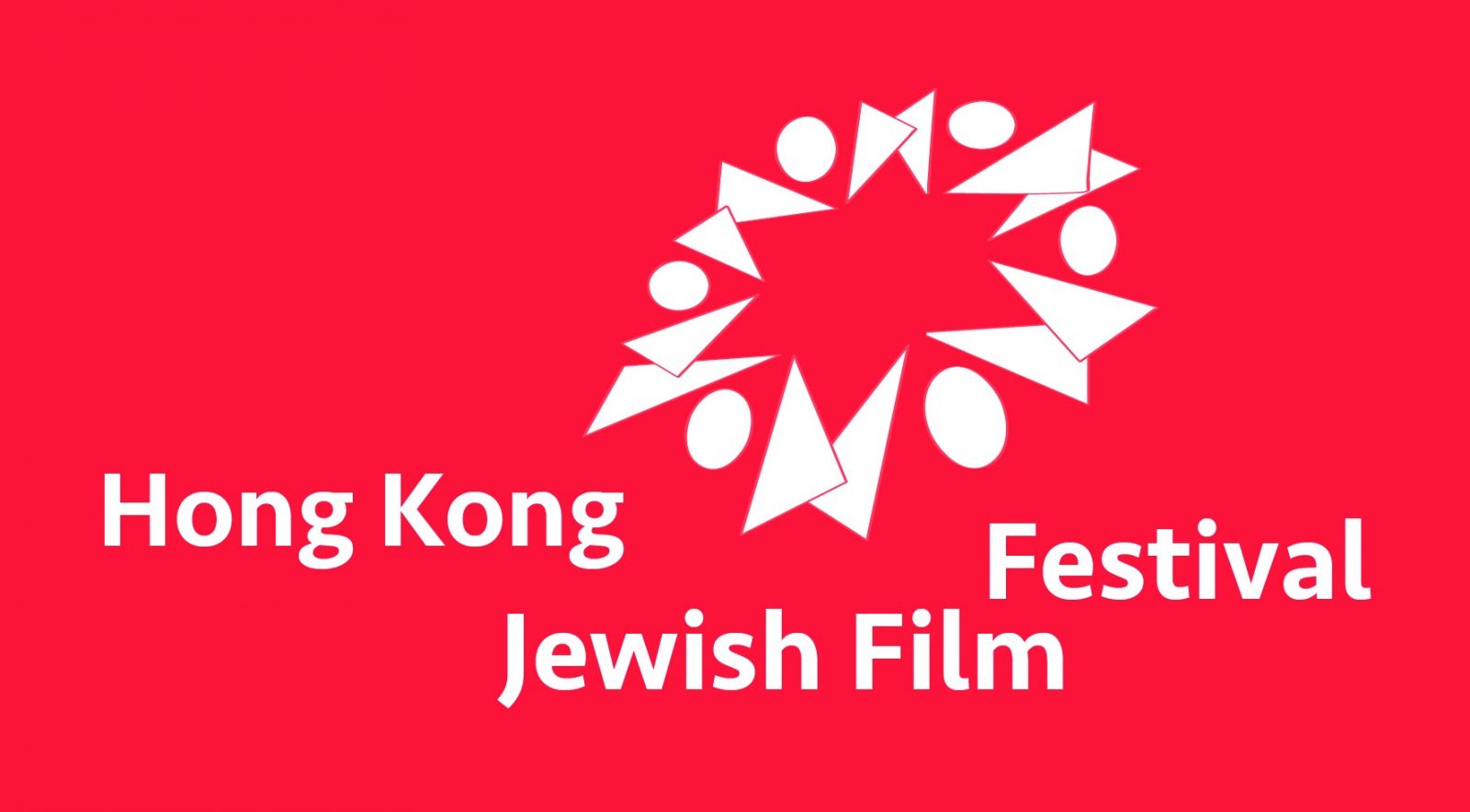 Event Details
9 Justice Drive, Admiralty, Hong Kong

Add to Google Calendar
HK$100 Adult; HK$80 Full-time Student/ Senior