Stegman is Dead
VIEW EVENT DETAILS
Spotlight on Canadian Independent Films
This event is canceled until further notice. For ticketing refund, please contact programhk@asiasociety.org. We apologize for any inconvenience caused.

Running time: 83 Minutes | Language: English | No subtitles | Director: David Hyde
Meet Stegman. He's dead. In this crime comedy, bizarre assassins must come together to unravel the puzzle of Stegman's blackmail secret, and why he's already dead on the set of his own porn film. Stegman's secret is somewhere within the rooms of his expansive suburban seventies bungalow, and the cops are already circling. Gus (Michael Ecklund) and Evy (Bernice Liu) must escape Stegman's house only to discover the true nature of his secret at last, and with it, the awful realization that now... they have to break back in.
---
Chinese Canadian actress Bernice Liu will appear at ASHK for this dark comedy produced and directed by Juliette Hagopian and David Hyde. For well over a century, film and television have been integral to the social, cultural and economic fabric of Canada. And today, Canada, nicknamed "Hollywood North," is home to numerous award winners in front of and behind the camera.
Stegman is Dead showcases Canada's unique humor and the strong ties between Canada and Hong Kong with Bernice Liu starring in the film. Bernice has been featured in over 30 TVB dramas and movies and previously held the titles of Miss Chinese Vancouver 2000 and Miss Chinese International 2001. She received Canada's Queen Diamond Jubilee Medal and is a Canada 150 Ambassador.
Co-presented with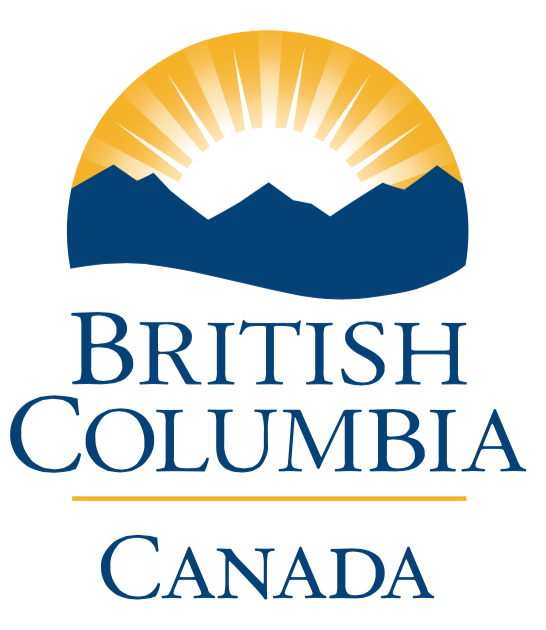 Click here for more upcoming events
Event Details
Asia Society Hong Kong Center, 9 Justice Drive, Admiralty, Hong Kong

Add to Calendar
20170824T110000
20170824T123000
UTC
Asia Society: Stegman is Dead
Asia Society Hong Kong Center, 9 Justice Drive, Admiralty, Hong Kong
---