Stand Out Photo Forum
VIEW EVENT DETAILS
Full-day Forum
Program starts 9:00am
Close 6:00pm
Ticket Price: $348
Please visit http://www.standoutphotoforum.com/ for program details and ticketing.
---
The STAND OUT Photo Forum brings the photographic community together to inspire, inform and motivate. Hear from innovative industry creatives and icons. Explore new ideas to differentiate yourself and your business.
The STAND OUT event will also bring leading photographic brands under one roof to demonstrate their products to you in an intimate and meaningful manner. Put a face to the brand, meet some of the most knowledge resources in the industry.
This event is ideal for professional photographers, photo assistants, advanced students or any imaging professional. Learn about the latest cutting-edge products and techniques being used in the professional digital image capture market in a hands-on and seminar based forum.
Asia Society Hong Kong Center is delighted to be a venue sponsor for Stand Out Photo Forum.
---

---
Seminars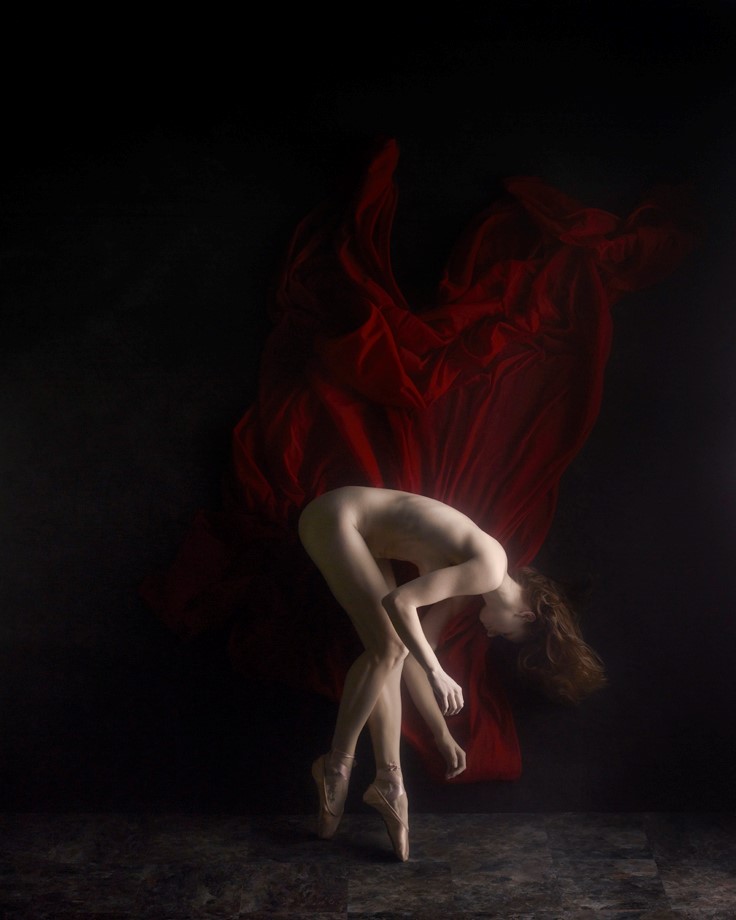 Sculpting the Image — The Art of Creating the Moment with Steve Richard
Steve Richard considers himself more of a sculptor and illusionist than a photographer. In this workflow session, Steve will demonstrate his meticulous method of creating world-class iconic images in camera from start to finish. Steve will share his approach to working with models to create beautiful moments within a very simple framework and will demonstrate his workflow using capture one to go from image creation to print.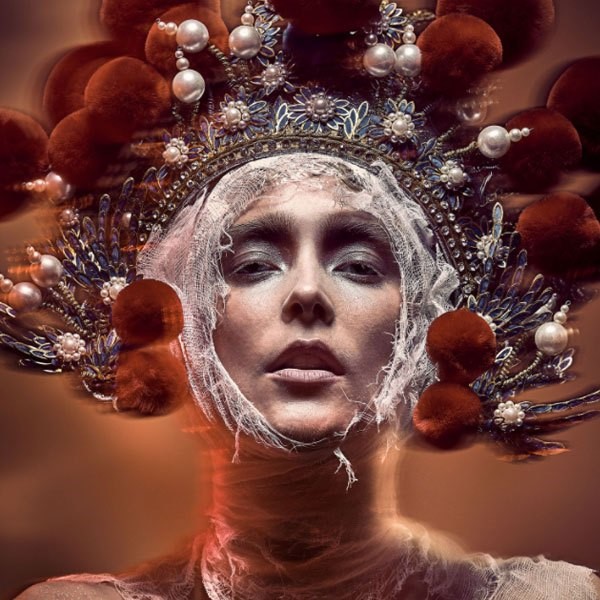 Idea Creation, Photographer Psychology and Color Grading with Geoff Ang

Geoff Ang is an established and successful photographer, with a wealth of knowledge Geoff will discuss how he has evolved over his career of 28 years in the industry. He will cover a variety of topics idea creation and planning, through to photographer psychology and color grading tips and tricks.
 

Click here for more upcoming events
Event Details
Asia Society Hong Kong Center, 9 Justice Drive, Admiralty, Hong Kong

Add to Calendar
20171021T010000
20171021T100000
UTC
Asia Society: Stand Out Photo Forum
Asia Society Hong Kong Center, 9 Justice Drive, Admiralty, Hong Kong
---