In Silence
Directed by Zdeněk Jiráský
Slovakia, Czech Republic / English and Slovak with English subtitles / 2014
A highly original, visually stunning and emotionally devastating film that celebrates the musicians whose lives were lost in the Holocaust.
Czech director Zdeněk Jiráský had planned his film to be a documentary but, through the amassing of material, ended up with a highly original drama. The level of invention and intensity is unforgettable and brings home the power of cinema.
Trailer:
This screening is part of the The 15th Hong Kong Jewish Film Festival, for more information, please visit http://asiasociety.org/hong-kong/15th-hong-kong-jewish-film-festival
Co-presented with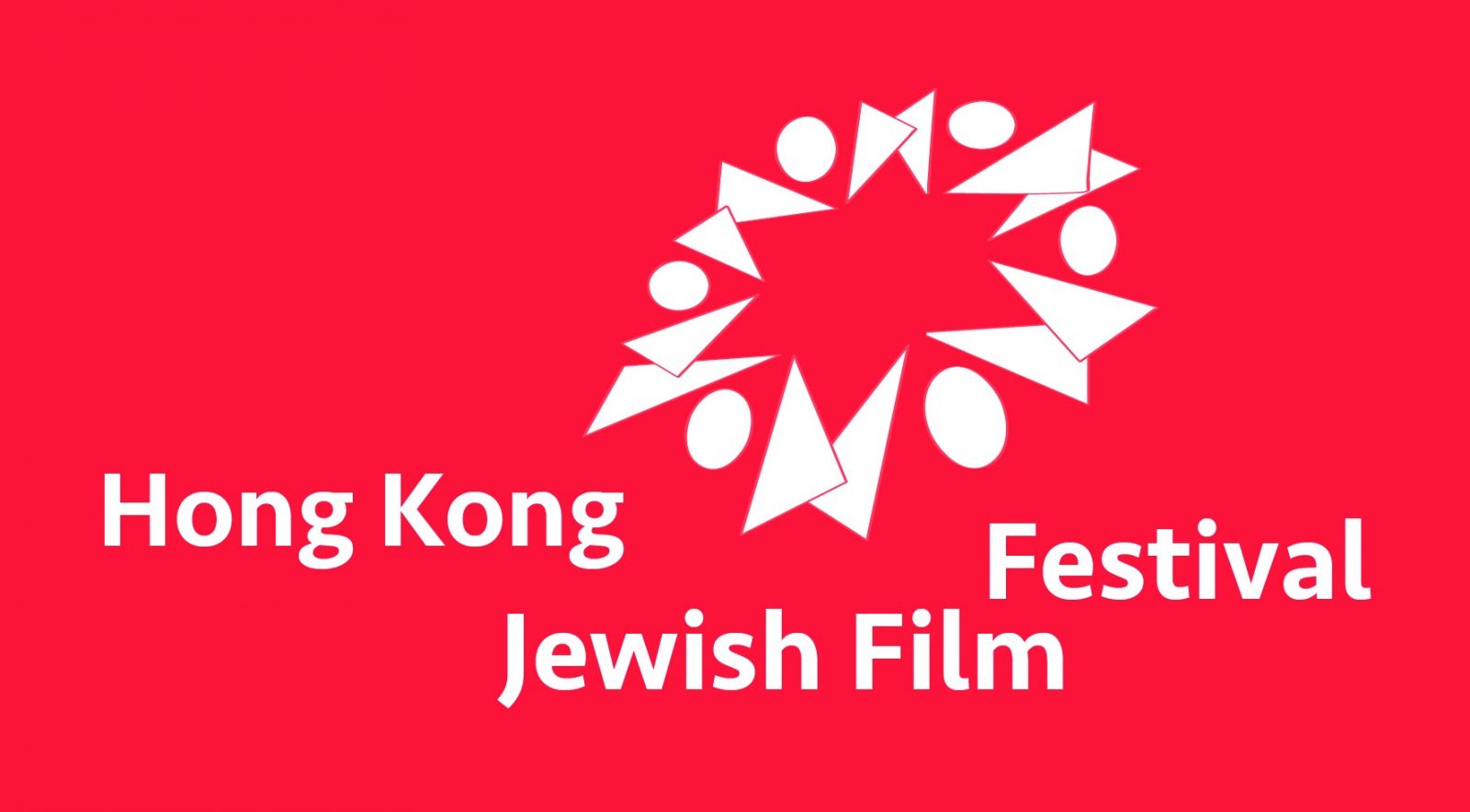 Event Details
9 Justice Drive, Admiralty, Hong Kong

Add to Google Calendar
HK$100 Adult; HK$80 Full-time Student/ Senior