Run Boy Run
Directed by Pepe Danquart
107 mins. / Germany, France / Polish, Yiddish, Hebrew and German with English Subtitles / 2013
A superlative saga of courage and compassion, Run Boy Run tells the extraordinary true story of a Polish boy who seeks the kindness of others in his solitary struggle to outlast the Nazi occupation and keep alive his Jewish faith.
An unforgettable cinematic experience featuring exceptional performances, arresting cinematography and transcendent musical score, Run Boy Run is directed by Oscar-winner Pepe Danquart and based on the bestselling Holocaust novel by Israeli author Uri Orlev.
Trailer:

This screening is part of the The 15th Hong Kong Jewish Film Festival, for more information, please visit http://asiasociety.org/hong-kong/15th-hong-kong-jewish-film-festival
Co-presented with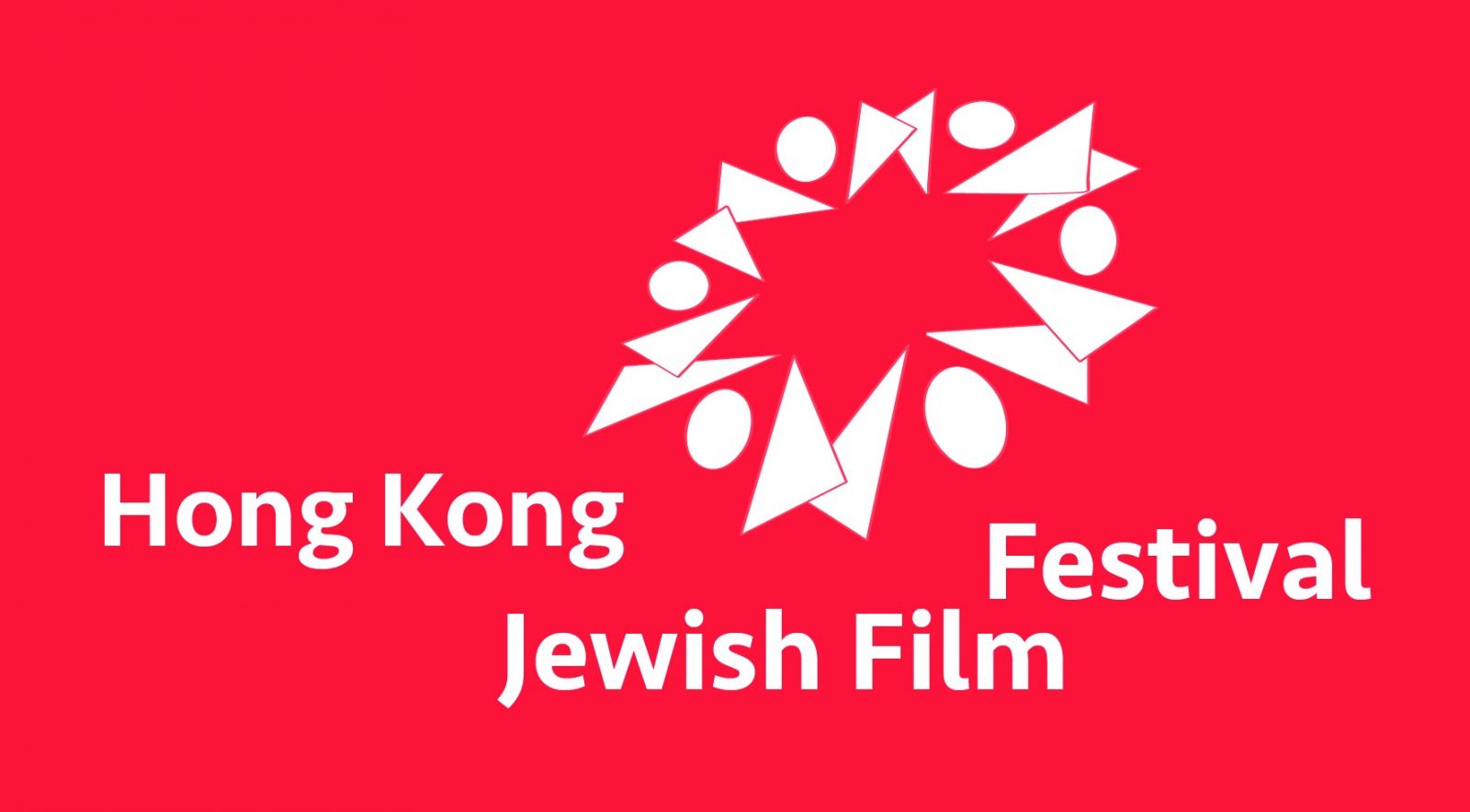 Event Details
9 Justice Drive, Admiralty, Hong Kong

Add to Google Calendar
HK$100 Adult; HK$80 Full-time Student/ Senior