Raise the Roof
VIEW EVENT DETAILS
The 17th Hong Kong Jewish Film Festival
Inspired by images of the magnificent wooden synagogues of 18th century Poland, the last of which were destroyed by the Nazis, artists Rick and Laura Brown of Handshouse Studio set out to reconstruct a replica of the stunning, mural-covered Gwozdziec synagogue. Working with a team of 300 artisans and students from around the world, using only period hand tools and techniques, the Browns finally realized their dream. In 2014, the show-stopping reconstruction of the Gwozdziec synagogue roof was unveiled as the center-piece of the new POLIN Museum of the History of Polish Jews, in Warsaw.
Filmmakers Yari and Cary Wolinsky's beautifully photographed and rendered film Raise the Roof, tells the moving and exhilarating story of this remarkable 10 year project, against the backdrop of the 1,000 year history of Jews in Poland.
RAISE THE ROOF - Trailer from Trillium Studios on Vimeo.
Co-presented with: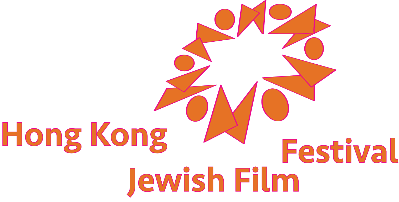 Event Details
Asia Society Hong Kong Center, 9 Justice Drive, Admiralty
Buy Tickets
$90 General Admission; $80 Students / Seniors

Add to Calendar
20161120T065000
20161120T081500
UTC
Asia Society: Raise the Roof
Asia Society Hong Kong Center, 9 Justice Drive, Admiralty
---