Noodle
Directed by Ayelet Menahemi
90mins. / Israel / Hebrew and Mandarin with English and Chinese subtitles / 2007
A charming and deeply moving comic-drama about a young Israeli woman and an abandoned Chinese boy whose lives converge in the most surprising manner.
Miri, a thirty something flight attendant lives with her volatile sister Gila, who is in the throes of a mid-life crisis. Returning home from work one day Miri thinks nothing of being asked to look after their Chinese maid's young son. But when she fails to return Miri finds herself with a six year old Chinese boy silently waiting for his mother to come back. Flawless script, witty dialogue and well crafted visuals are all spiced up with a sensitive insight into human lives and loves, turning this film into a memorable cinematic experience.

Trailer:

This screening is part of the The 15th Hong Kong Jewish Film Festival, for more information, please visit http://asiasociety.org/hong-kong/15th-hong-kong-jewish-film-festival
Co-presented with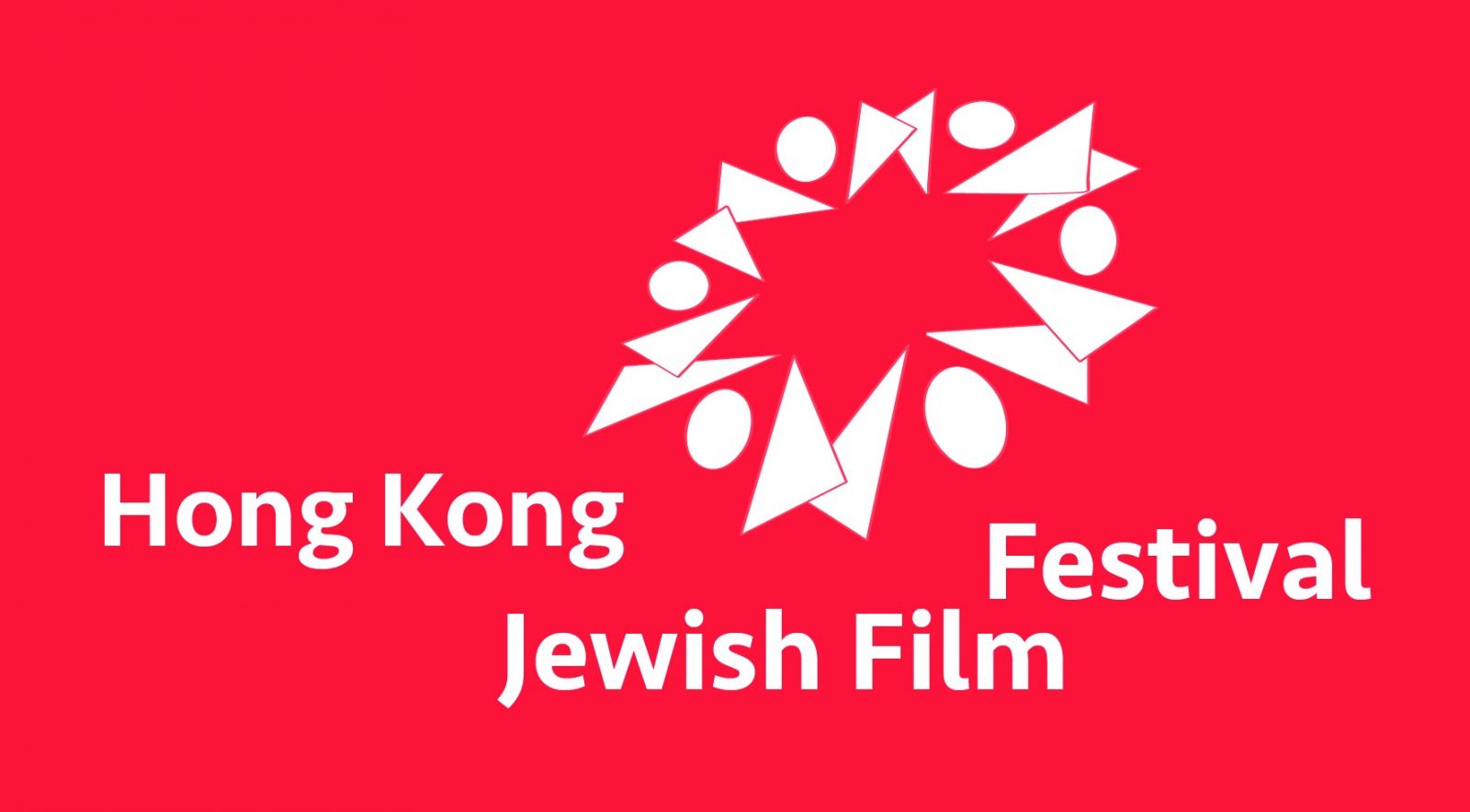 Event Details
9 Justice Drive, Admiralty, Hong Kong

Add to Google Calendar
HK$100 Adult; HK$80 Full-time Student/ Senior