Life in Stills
Directed by Tamar Tai
60 mins. / Germany, Israel / Hebrew with English subtitles / 2011
Israel's most famous photographer, Rudi Wasserstein, gave the nation some of its most iconic images. But his momentous photo studio, still run by his 96 year-old widow, Miriam, is in trouble. In this delightful, intimate portrait, the camera follows the relationship between the stubborn, feisty Miriam and her gentle grandson as they struggle with property developers to save the shop and its archive – home to over a million of Rudi's priceless negatives – for the nation's heritage. A touching, funny portrait of two generations who don't always see eye to eye but find strength in each other.
Trailer:
This screening is part of the The 15th Hong Kong Jewish Film Festival, for more information, please visit http://asiasociety.org/hong-kong/15th-hong-kong-jewish-film-festival
Co-presented with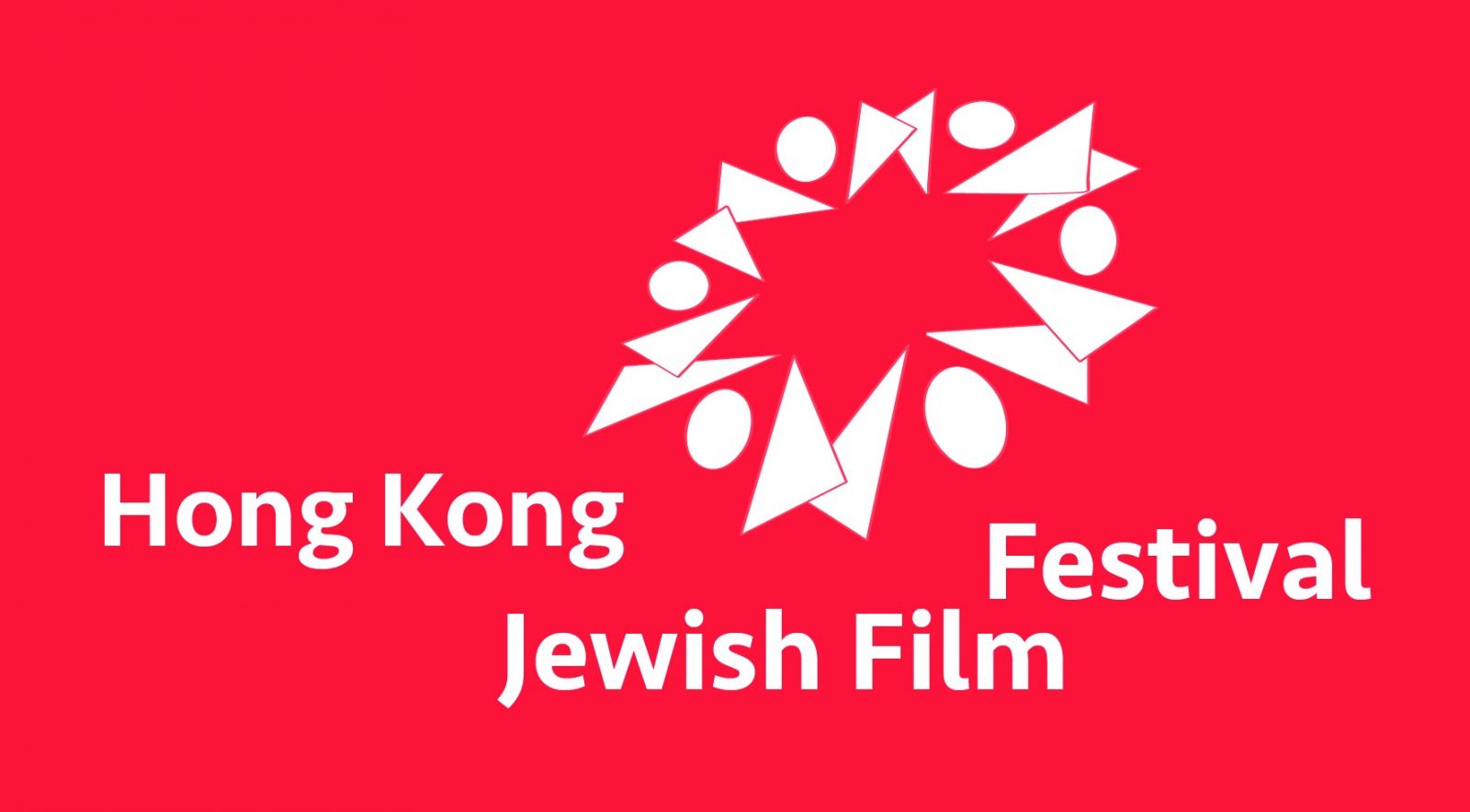 Event Details
9 Justice Drive, Admiralty, Hong Kong

Add to Google Calendar
HK$100 Adult; HK$80 Full-time Student/ Senior