Kidon
Directed by Emmanuel Naccache
97 mins. / Israel, France / English, Hebrew, and French with English subtitles / 2013
Fast-moving comedy thriller starring a 'Who's Who' of actors including Bar Refaeli and Sasson Gabai.
The assassination of a Hamas operative Mahmoud al-Mabhouh in Dubai in 2010 was blamed on Mossad, but was the agency framed by a group of small-time criminals? That is the premise of this entertaining and fast-paced spy heist movie.
Trailer:
This screening is part of the The 15th Hong Kong Jewish Film Festival, for more information, please visit http://asiasociety.org/hong-kong/15th-hong-kong-jewish-film-festival
Co-presented with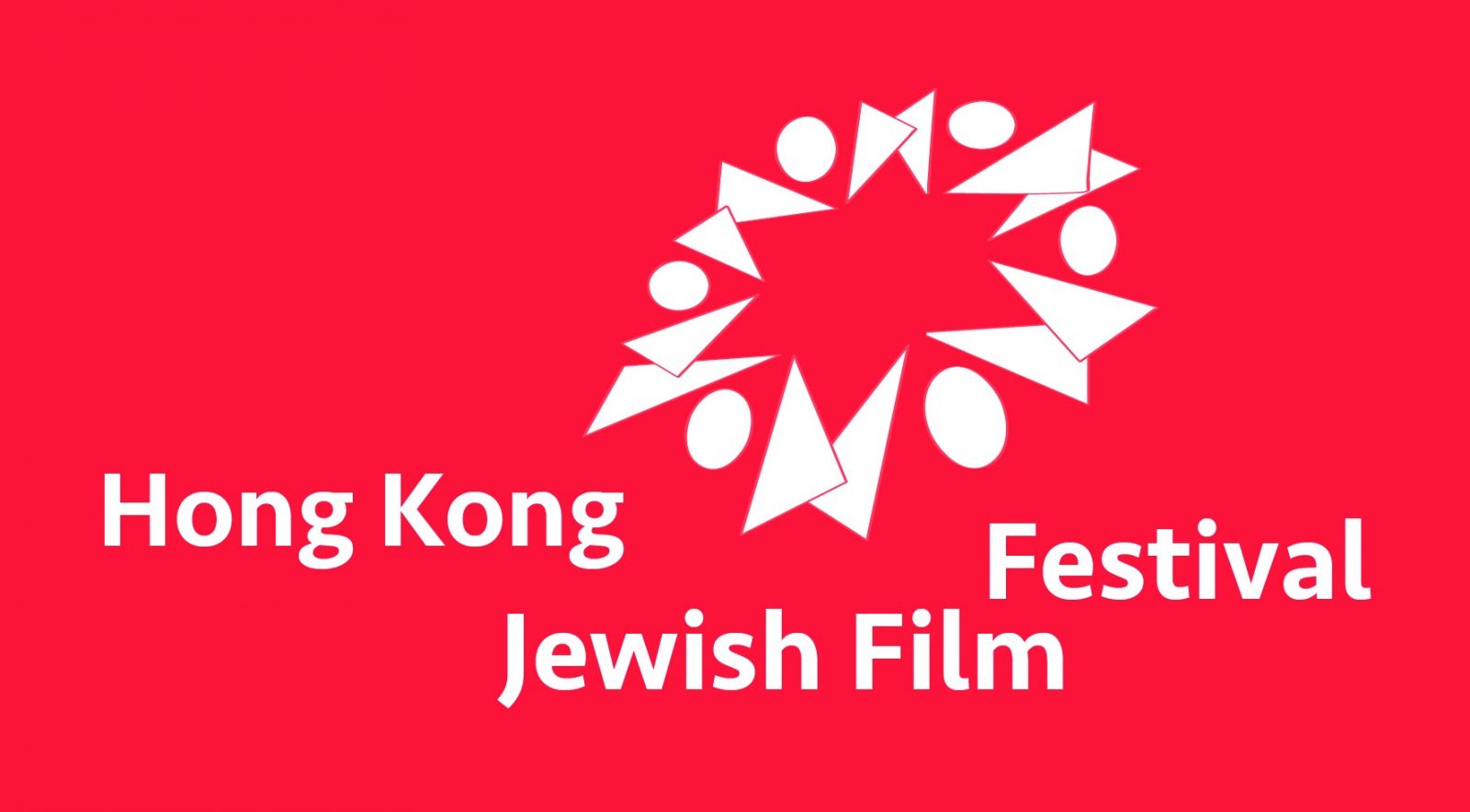 Event Details
9 Justice Drive, Admiralty, Hong Kong

Add to Google Calendar
HK$100 Adult; HK$80 Full-time Student/ Senior