Keep Quiet
VIEW EVENT DETAILS
The 17th Hong Kong Jewish Film Festival
A passionate anti-Semite, Holocaust denier and leader of Hungary's far right conservative Jobbik Party, Csanad Szegedi discovers that his family has kept a dark secret for decades: his maternal grandparents were in fact Jewish.
After the initial shock, he enlists the help of an empathetic Rabbi who, to the horror of some of his peers, helps to guide him through what seems to be a 180-degree turn-around. Complete with a trip to Auschwitz with Holocaust survivors, Csanad Szegedi is forced to confront his past and appears to make the journey from a notorious anti-Semite to an Orthodox Jew. Weaving rich archival material, riveting interviews and candid footage, Keep Quiet follows Szegedi on his three-year journey. Filmmakers Sam Blair and Joseph Martin's access is astounding and the immersive experience leaves you questioning whether Szegedi did in fact have an epiphany — or is it all an act?
Denes Ban, a fellow Hungarian who discovered his Judaism in his late teens, will be taking part in a Q and A sesssion after the screening.
Nominations:
2016 Docaviv Film Festival: Best International Film
2016 Tribeca Film Festival: Best Documentary Feature Jury Award
 
Co-presented with: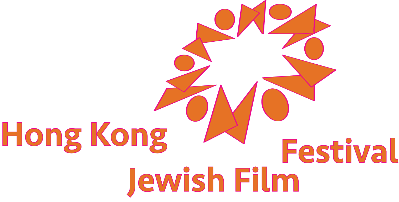 Event Details
Asia Society Hong Kong Center, 9 Justice Drive, Admiralty
Buy Tickets
$90 General Admission; $80 Students/Seniors

Add to Calendar
20161120T103000
20161120T121000
UTC
Asia Society: Keep Quiet
Asia Society Hong Kong Center, 9 Justice Drive, Admiralty
---