The Hong Kong International Literary Festival 2012
The Japanese Wife (India, 2010; dir. Aparna Sen) is based on a short story of the same title by Dr. Kunal Basu. The film revolves around a young Bengali village schoolteacher who marries his Japanese pen friend over letters, and remains true and loyal to her throughout his life, even without ever meeting her. This screening will be followed by a discussion with Basu, which will touch on his inspiration for the story, his creative journey as a writer and his view on literary adaptations to big screen. Discussion moderated by Reenita Malhotra, producer/presenter, Money for Nothing at RTHK Radio 3.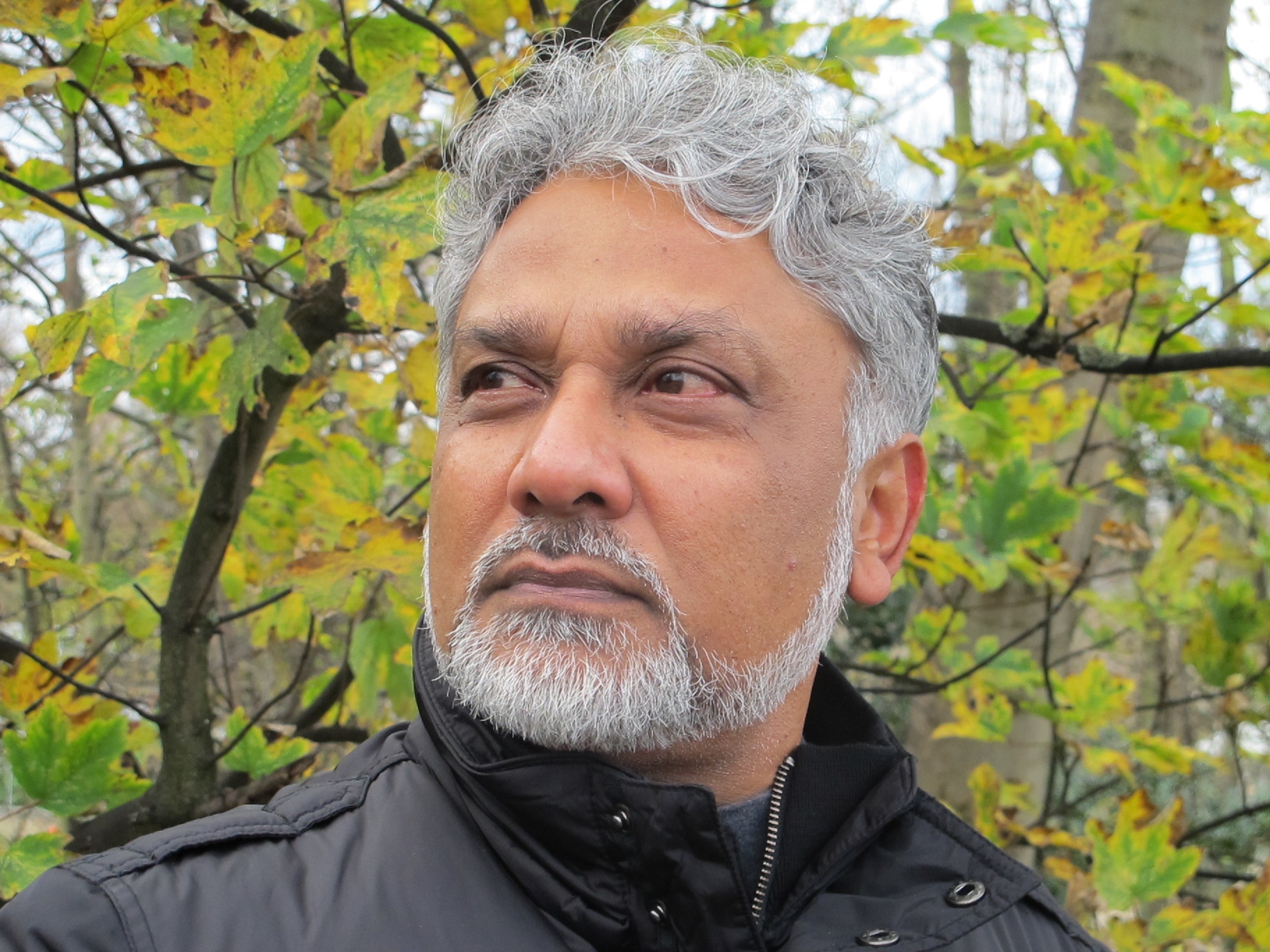 Dr. Kunal Basu is an Indian author of English fiction who has written four critically acclaimed novels: The Opium Clerk (2001), The Miniaturist (2003), Racists (2006), The Yellow Emperor's Cure (2011), and a collection of stories—The Japanese Wife (2008) — the title story of which has been made into an award-winning film.
Born in Calcutta to Communist and literary parents, he attended school in Calcutta, graduating from Jadaypur University with a degree in Mechanical Engineering, followed by a MS at the Florida Institute of Engineering, and a PhD in Management from the University of Florida. He has worked in advertising, written poetry and screenplays, and acted in films and on stage. Dr. Basu was previously Professor of Marketing at McGill University; he is currently a University Reader in Marketing at Saïd Business School, University of Oxford, and a fellow of Green-Templeton College.
Presented by:

Event Details
9 Justice Drive, Admiralty, Hong Kong

Add to Google Calendar
$315 Asia Society members / full-time students; $350 non-members