Investing with the Credit and Inventory Cycles
Dinner & Discussion
(Due to recent events in HK, program date will be postponed from Monday, 13 October to Friday, 24 October)
Reception at 6.30pm
Dinner at 7.00pm
Discussion at 8.15pm
The 2007-2008 Financial Crisis is a stark reminder of the capital losses that come from credit and inventory cycles. Unfortunately, little study has been given to these all-important subjects. But, the world we live in - from deflation to reflation then back to deflation and so on - requires a scientific study of cycles. It also requires a deep analysis of systemic risk. The discussion will focus on how to invest with the credit and inventory cycles, rather than being victimized by them. One of our speakers was able to generate triple-digit returns in both 2007 and 2008. In these cycles, you can't be partially right - you must be completely right. Each cycle is different. Every time market participants figure out the game, they change the rules. The discussion will also cover where we are in the current cycle and the highly-sensitive indicators that can be used to prepare and profit.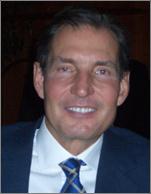 Kiril Sokoloff is Founder and Chairman of 13D Research. A successful and well-known investment strategist, he possesses a unique perspective, having been involved in almost every aspect of finance. Mr. Sokoloff was partner in a number of global hedge funds in the 1990s and has been an advisor to many of the largest pools of global capital for over 30 years. His 1984 forecast: "The highest interest rates in capitalism will fall to the lowest." Howard Marks of Oaktree on Mr. Sokoloff: "Many professional investors include What I Learned This Week from 13D Research among their highest priority reading... Kiril Sokoloff seems more likely than most to cover the big market movers of tomorrow."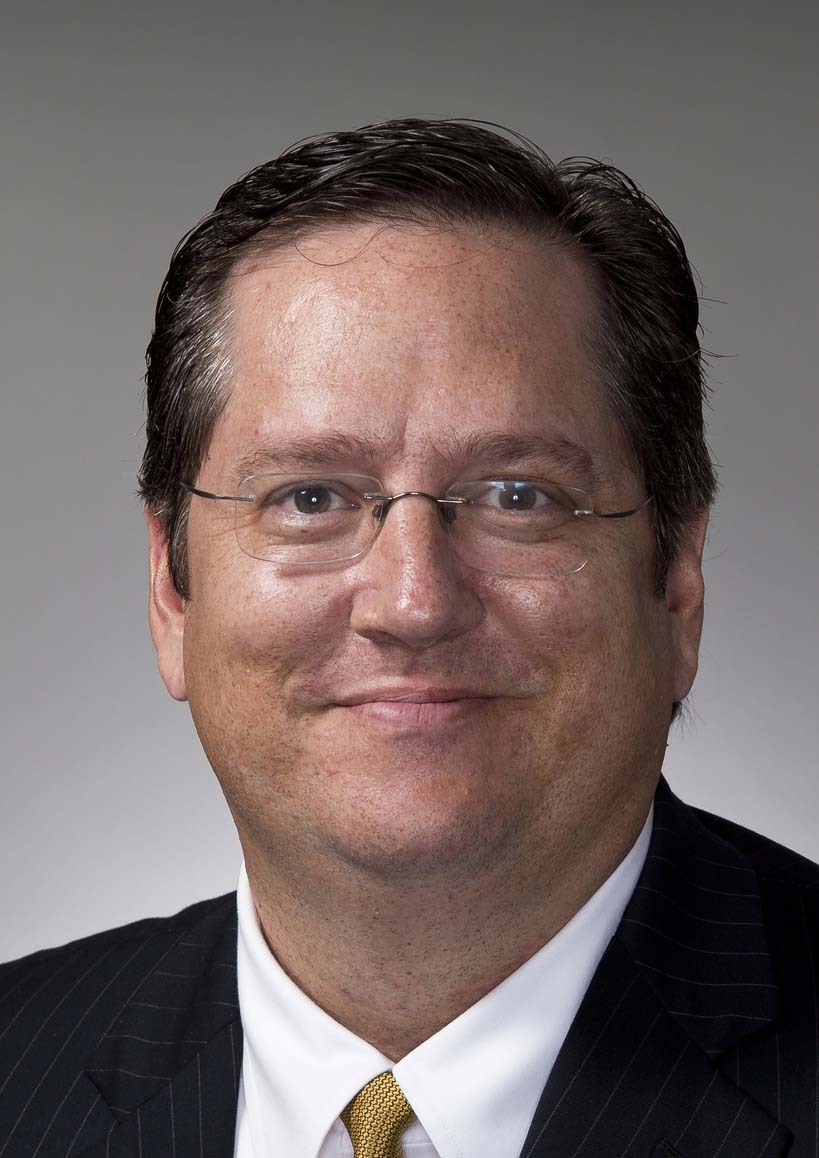 Lewis Johnson is Co-Founder and President of Fundamental Global Investors (FGI), which was founded three years ago, and is one of the fastest-growing alternative asset investment advisors in the US. Mr. Johnson's portfolio rose 54.58% a year between 2002 and 2008, with returns of over 100% in 2007 and 200% in 2008. FGI generated a 14% and 25% annual return in 2012 and 2013, respectively, and through August 2014 was up 7.12%, all net of fees. He was previously with Louis Dreyfus Highbridge Energy, Pequot Capital and T. Rowe Price. Mr. Johnson holds an MBA in Finance from Wharton.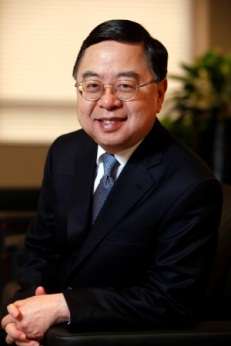 Ronnie C. Chan is Chairman of Hang Lung Properties, a publicly listed company in Hong Kong dealing in real estate and property investment, development and management. Mr. Chan co-founded the privately held Morningside group which, in the past two decades, has owned and managed businesses in several sectors including manufacturing, media, healthcare, and high-tech and biotech. He is Co-Chair of the Asia Society and Chairman of its Hong Kong Center, Director of the Board of the Peterson Institute for International Economics, member of the Council on Foreign Relations and former member of the governing boards of the World Economic Forum. Mr. Chan holds an MBA from the University of Southern California. (Moderator)
Sponsored by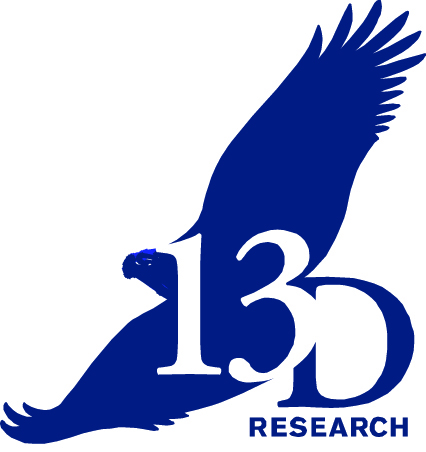 Event Details
9 Justice Drive, Admiralty, Hong Kong

Add to Google Calendar
HK$800 Asia Society members/ Emory University Alumni; HK$900 Non-members; HK$8,000 Table of 10