How to Make it In the Promised Land (shown with Secrets of War)
VIEW EVENT DETAILS
How to Make it In the Promised Land
Directed by Sam Zalutsky
17 mins. / USA / English / 2013 
Lizzie, a precocious teenage girl, is forced to play a Holocaust role-play "game" while attending a Jewish camp. 
Trailer: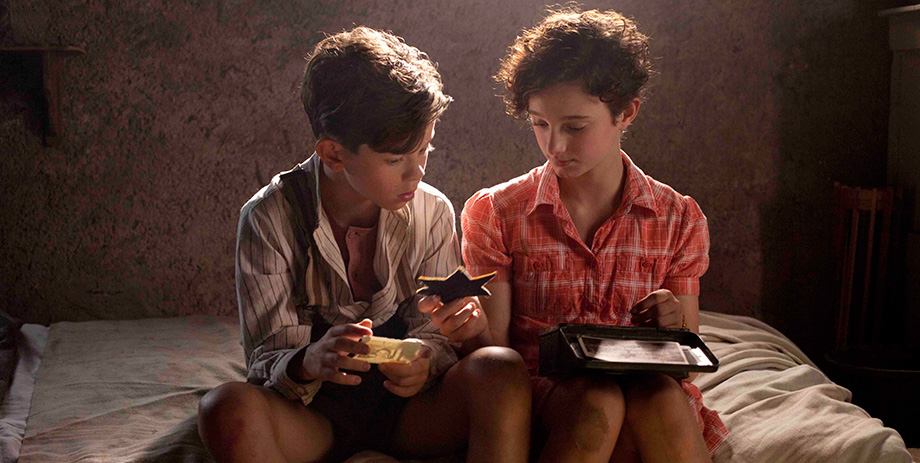 Secrets of War
Directed by Dennis Bots
95 mins. / Netherlands, France, Germany / Dutch with English Subtitles / 2014
The friendship between Tuur and Lambert (12) is challenged when Maartje, a Jewish girl in hiding, joins their class and confides only in Tuur who just found out his father is a member of the resistance while Lambert's father is a Nazi collaborator. Feeling excluded, Lambert tells a seemingly harmless secret...
Trailer:
The screenings are parts of the The 15th Hong Kong Jewish Film Festival, for more information, please visit http://asiasociety.org/hong-kong/15th-hong-kong-jewish-film-festival
Co-presented with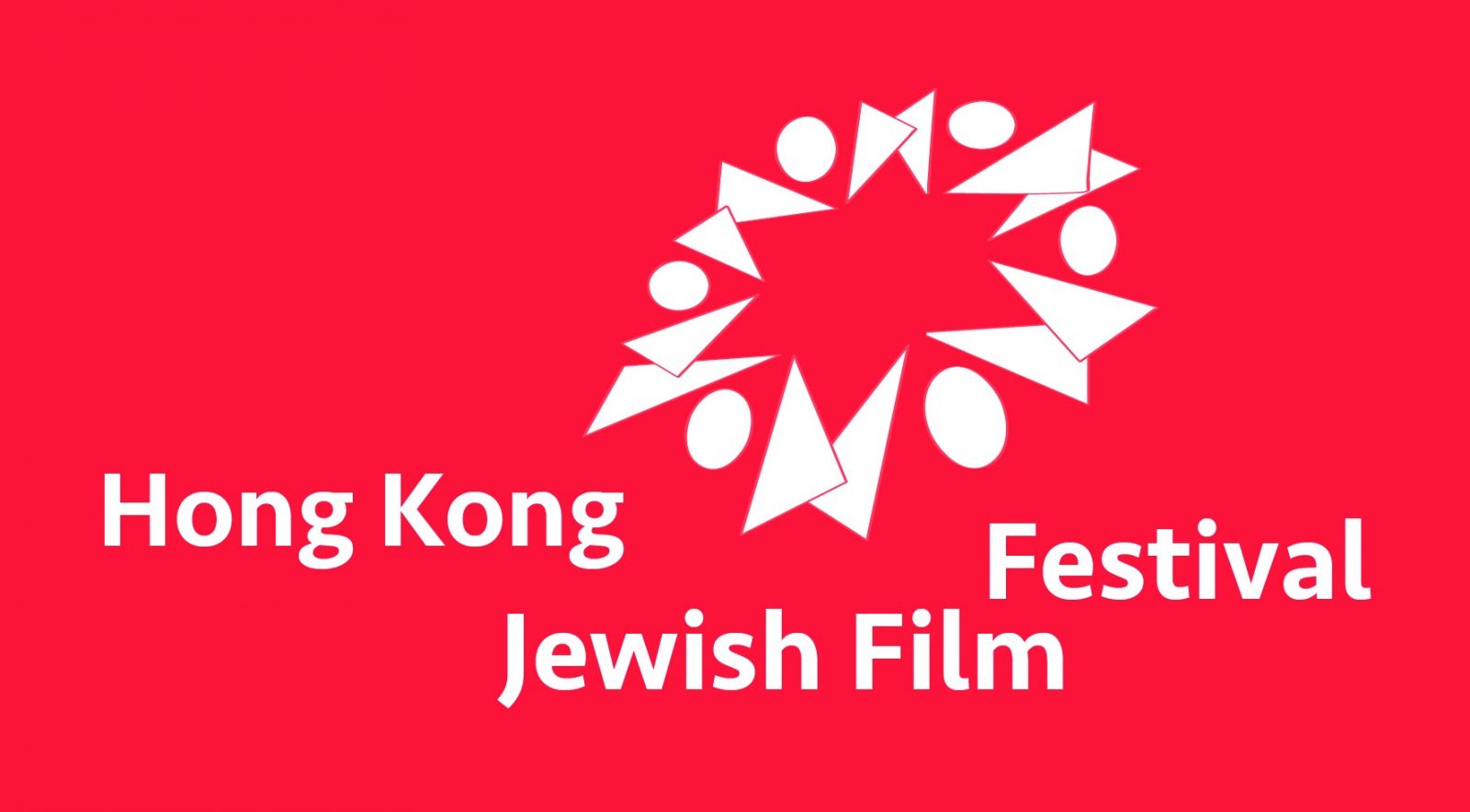 Event Details
9 Justice Drive, Admiralty, Hong Kong
Buy Tickets
HK$100 Adult; HK$80 Full-time Student/ Senior

Add to Calendar
20141130T072000
20141130T091500
UTC
Asia Society: How to Make it In the Promised Land (shown with Secrets of War)
9 Justice Drive, Admiralty, Hong Kong
---