How Asia Works: Two Kinds of Economics and the Rise of a Divided Continent
VIEW EVENT DETAILS
Luncheon Presentation by Joe Studwell, Journalist and Author
Registration at 12:15 pm
Luncheon at 12:30 pm
Close at 2:00 pm
The story of East Asian development is key to understanding the nature of economic development worldwide. Dissecting the region's history, writer and author Joe Studwell will show how for many years, heady economic growth rates masked the most divided continent in the world: a northeast Asian group of states that is the most extraordinary developmental success story ever seen, a southeast Asian group that proved to be a paper tiger. Studwell will explain why land reform and complementary policies to maximize agricultural yields, an acute focus on manufacturing industry combined with what he calls "export discipline" to extract high returns from industrial subsidies, and financial repression and controlled capital accounts, were the keys to successful accelerated economic development.
Studwell answers Charles Kindleberger's famous question about whether there is more than one kind of economics by concluding there are at least two: the economics of development and the economics of efficiency that countries require after they achieve a certain level of economic development. What that level is remains open to debate, but east Asia provides us with clues.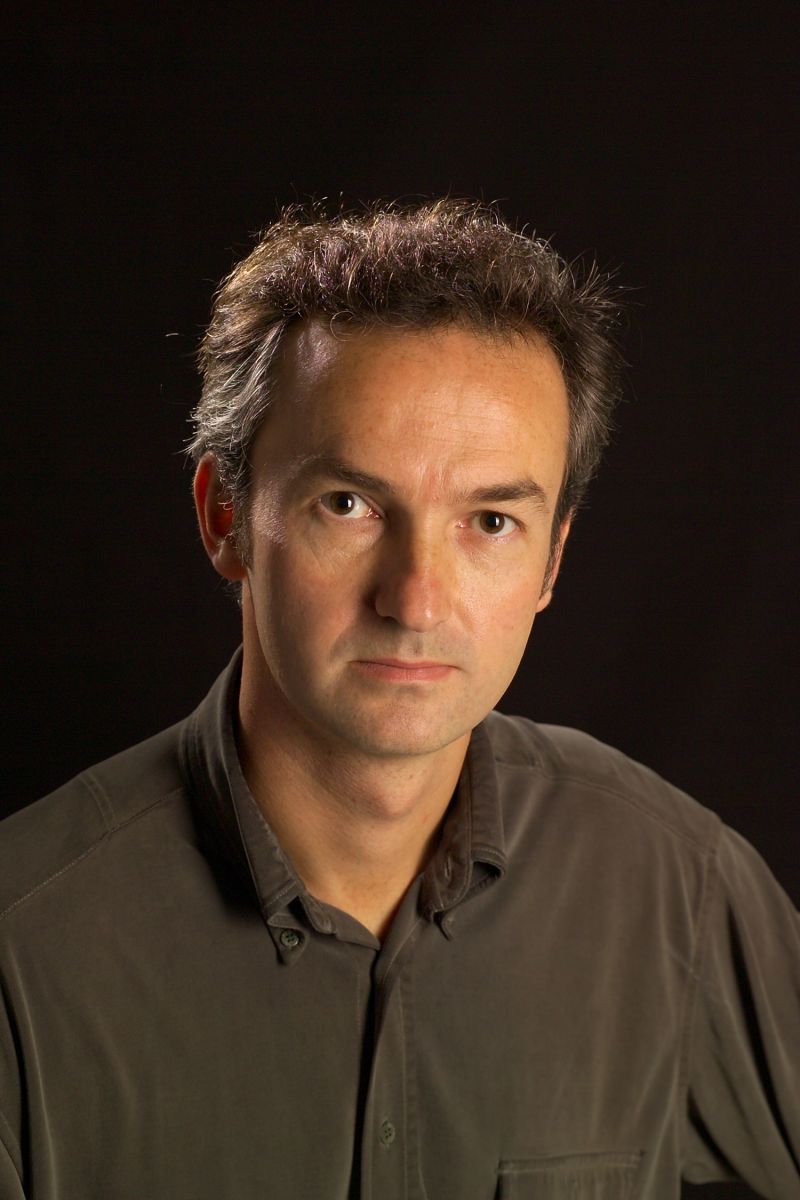 Joe Studwell has worked as a freelance writer and journalist in east Asia for more than 20 years. He has written for the Economist Intelligence Unit, The Economist, the Financial Times, the Wall Street Journal and the Far Eastern Economic Review. Studwell was the founding editor of the China Economic Quarterly. He was also a founder and director of the Asian advisory firm Dragonomics, now GaveKal Dragonomics. He is the author of The China Dream: the Quest for the Greatest Untapped Market on Earth, Asian Godfathers: Money and Power in Hong Kong and South-East Asia and his latest book, How Asia Works: Success and Failure in the World's Most Dynamic Region.
Event Details
9 Justice Drive, Admiralty, Hong Kong
Buy Tickets
HK$450 Asia Society members; HK$550 Non-members

Add to Calendar
20130610T043000
20130610T060000
UTC
Asia Society: How Asia Works: Two Kinds of Economics and the Rise of a Divided Continent
9 Justice Drive, Admiralty, Hong Kong
---