Hanna's Journey
Directed by Julia von Heinz
100 mins. / Germany, Israel / English, Hebrew and German with English subtitles / 2013
Unexpected romantic complications arise when a young German student, Hanna, travels to Israel to further her career. When an Israeli colleague starts goading her with Holocaust jokes and cynical comments on German history, tensions rise but so do romantic interests….
Based on the Theresa Bäuerlein novel, Hanna's Journey is a provocative and engaging examination of the after-effects of the Holocaust on third-generation Germans and Israelis. It also features beautiful camerawork by award-winning cinematographer Daniela Knapp, who contrasts the hot, chaotic bustle of Tel Aviv and Jerusalem with the wintry symmetry of Berlin.
Trailer:

This screening is part of the The 15th Hong Kong Jewish Film Festival, for more information, please visit http://asiasociety.org/hong-kong/15th-hong-kong-jewish-film-festival
Co-presented with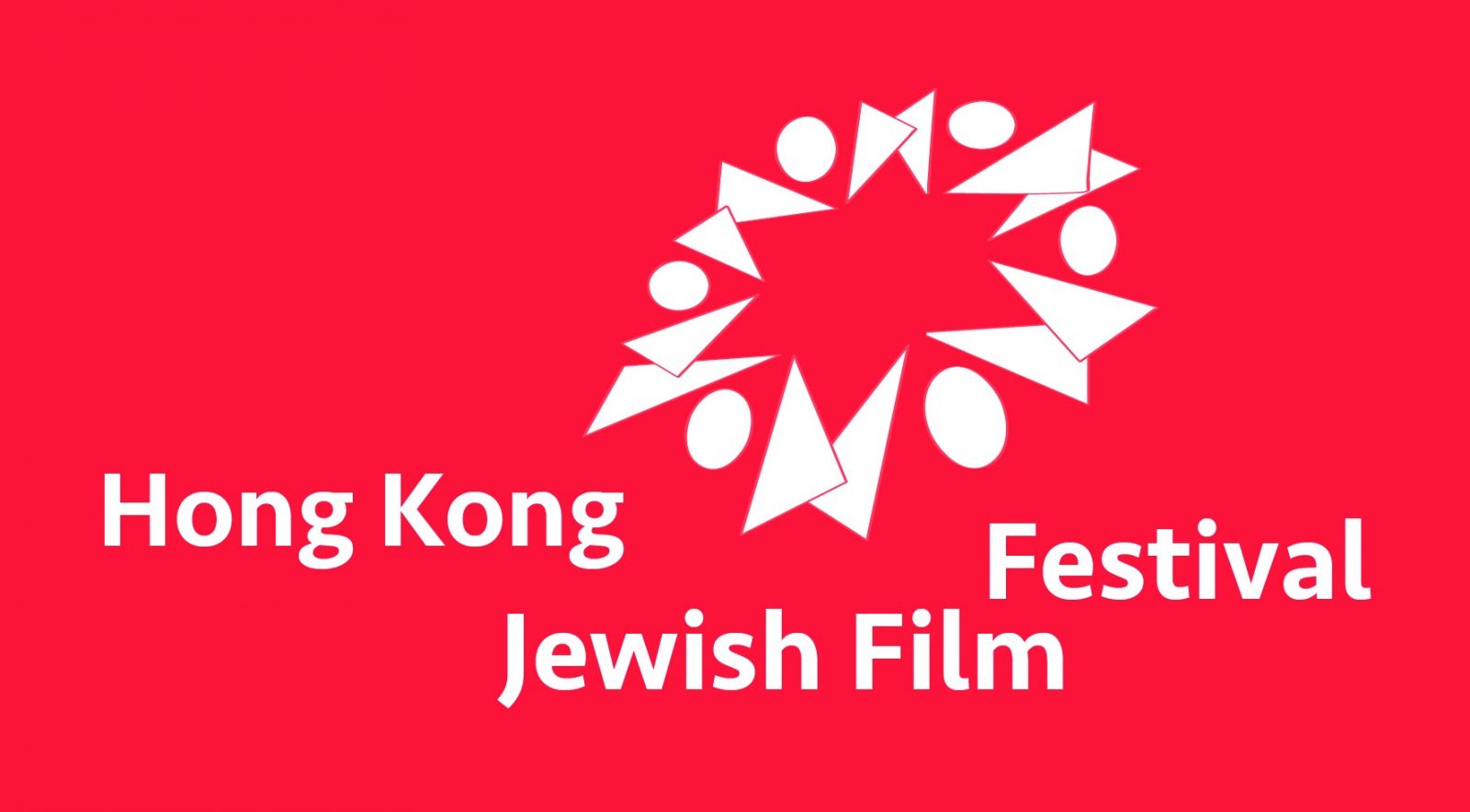 Event Details
9 Justice Drive, Admiralty, Hong Kong

Add to Google Calendar
HK$100 Adult; HK$80 Full-time Student/ Senior