G-d Is Kidding (Shown with Belle et Sébastien)
G-d Is Kidding
Directed by Boaz Balachsan & Dima Tretyakov
7 mins. / Israel / Hebrew with English subtitles / 2012
An animation exploring the eternal philosophical questions about G-d and faith through the eyes of children.
Trailer: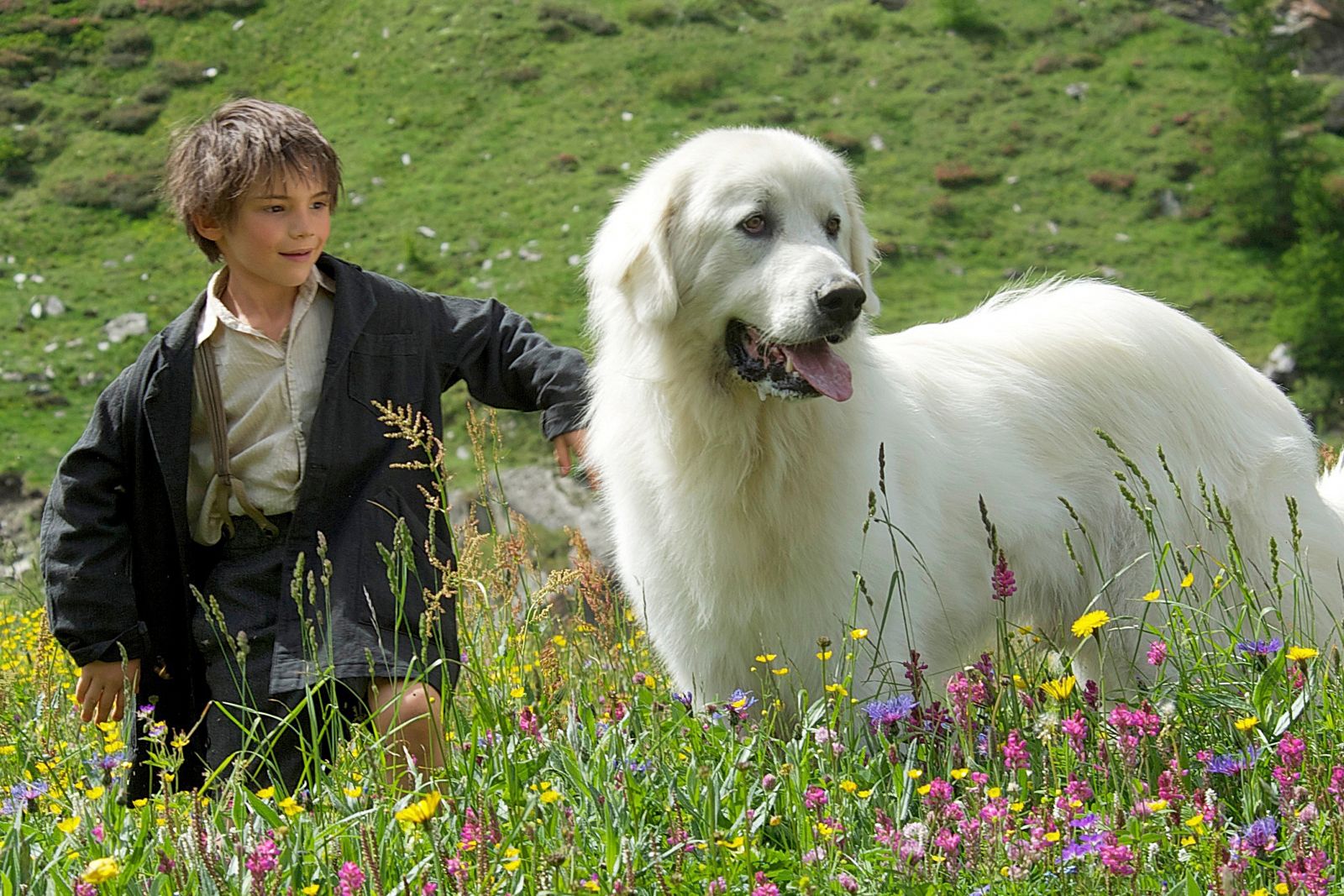 Belle and Sebastian (Belle et Sebastian)
Directed by Nicolas Vanier
98 mins. / France / French and German with English subtitles / 2013
The 1960s TV series beloved around the world has been remade for a new generation as a heart-warming family film that deserves to be seen on the big screen.
Belle and Sebastian is set high in the snowy Alps during the Second World War. The resourceful Sebastian (an adorable Félix Bossuet) is a lonely boy who tames and befriends a giant, wild mountain dog, Belle – even though the villagers believe her to be 'the beast' that has been killing their sheep.
At the same time, the Germans have arrived in the peaceful village looking for resistance members who are helping Jewish refugees escape into Switzerland. Through danger and adventure, Belle and Sebastian forge an indestructible friendship.
Set against breathtaking scenery and a dramatic time in history, and co-starring Tchéky Karyo, one of France's most popular actors, this moving story will be enjoyed by the whole family.
Trailer:
The screenings are parts of the The 15th Hong Kong Jewish Film Festival, for more information, please visit http://asiasociety.org/hong-kong/15th-hong-kong-jewish-film-festival
Co-presented with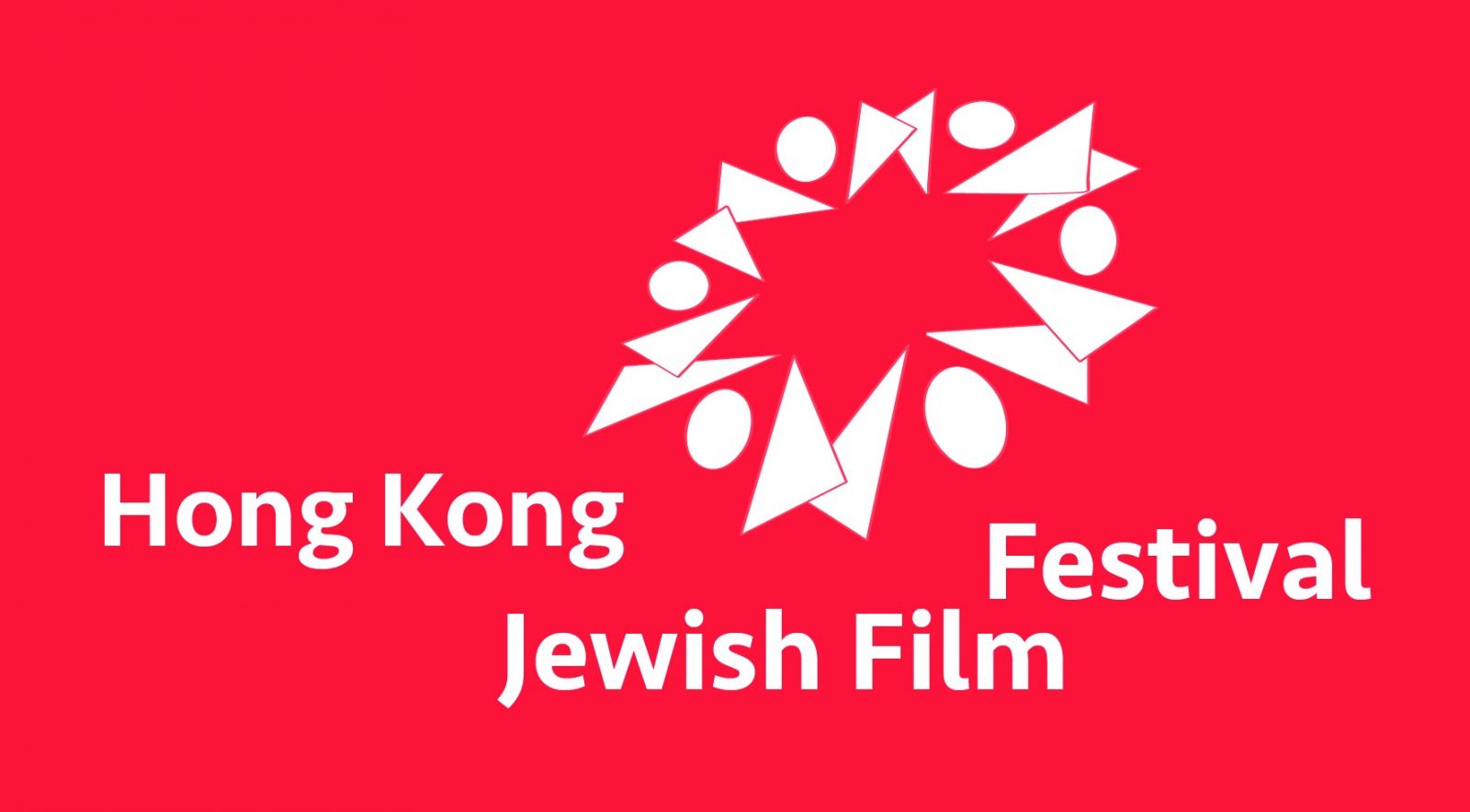 Event Details
9 Justice Drive, Admiralty, Hong Kong

Add to Google Calendar
HK$100 Adult; HK$80 Full-time Student/ Senior