Experimenter: The Stanley Milgram Story
VIEW EVENT DETAILS
Experimenter is based on the true story of the famed social psychologist Stanley Milgram (Peter Sarsgaard in an expertly shaded and intelligent performance), who in 1961 conducted a series of now classic and radical behavioral experiments designed to measure humans' conformity, conscience and free will.
With Adolf Eichmann's trial airing in living rooms across America, Milgram's Kafkaesque results hit a nerve and sparked a public outcry.
Experimenter invites us inside Milgram's whirring mind, from meeting his wife Sasha (played expertly by Winona Ryder) to his controversial experiments at Yale. This smart, unsettling yet quirky biopic exposes the dark heart of mankind and addresses our contemporary concerns about blind compliance of tortious acts.
Awards
2015 Los Angeles Film Festival: Alfred P. Sloan Distribution Grant: Michael Almereyda
2015 Village Voice Film Poll (VVFP): 4th Place Best Actor, Peter Sarsgaard
Nominations:
2016 Academy of Science Fiction, Fantasy & Horror Films, USA Nominated Saturn Award: Best Independent Film
2015 Gotham Awards Nominated, Gotham Independent Film Award: Best Actor: Peter Sarsgaard
Co-presented with: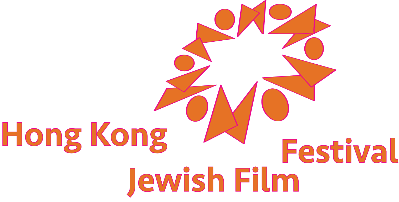 Event Details
Asia Society Hong Kong Center, 9 Justice Drive, Admiralty
Buy Tickets
$90 General Admission; $80 Students / Seniors

Add to Calendar
20161121T130000
20161121T144000
UTC
Asia Society: Experimenter: The Stanley Milgram Story
Asia Society Hong Kong Center, 9 Justice Drive, Admiralty
---