Elections in Indonesia: What Next?
VIEW EVENT DETAILS
Luncheon presentation by Dr. Peter Carey, Adjunct Professor, Universitas Indonesia
Registration: 12:15 pm
Luncheon: 12:30 pm
Close: 2:00 pm
The forthcoming elections in 2014 are likely to be a major turning point for Indonesia, with parliamentary elections taking place in April, followed shortly by presidential elections in July. The introduction of direct elections for mayors and district heads following the constitutional reforms of 1999-2000 has opened new perspectives for the re-greening of the Indonesian political elite and the emergence of new national leaders. The most remarkable of these is the current Governor of Jakarta, Haji Joko Widodo, popularly known as Jokowi, who made his name as the reforming mayor of Surakarta. In 2012, he was placed third in the World Mayor Prize for achieving the greatest success in "transforming a crime-ridden city into a regional center for art and culture." He recalls the same ruthless urgency and skillful leadership epitomized by earlier reformers such as former Finance Minister Sri Mulyani who strengthened Indonesia's economy and guided Southeast Asia's largest economy through the recent financial crisis. Given such remarkable achievements and the presence of abundant personal charisma, it is very likely that Jokowi will be a shoe-in as presidential candidate in 2019, if not earlier.
Peter Carey's presentation on the Indonesian 2014 elections will consider what the emergence of this new style of leadership means for Indonesian politics during the forthcoming decade, when the fate of Indonesia's reform era will be decided.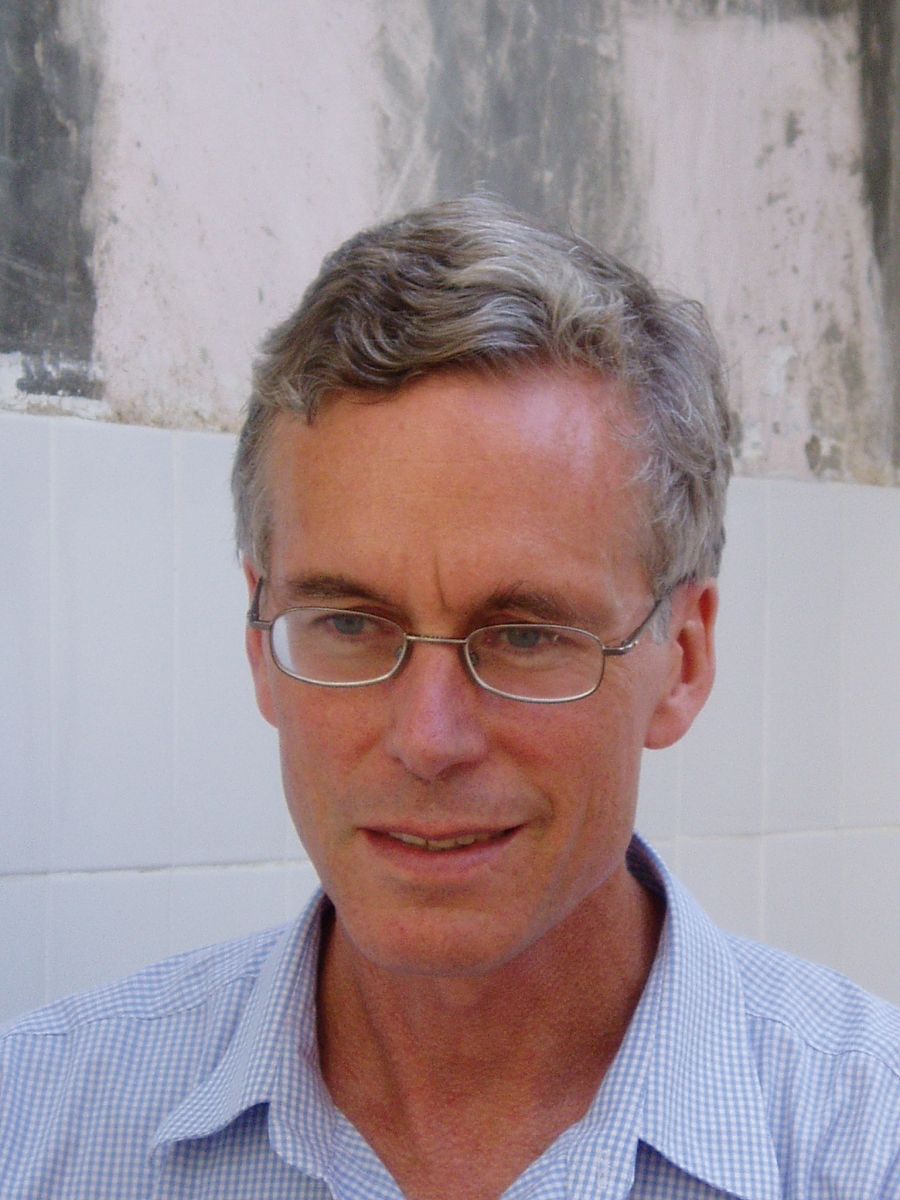 Peter Carey is Adjunct Professor in the Faculty of Humanities at Universitas Indonesia (University of Indonesia). Prior to that, he was the Laithwaite Fellow and Tutor in Modern History at Trinity College, Oxford, specializing in the modern history and politics of Indonesia, Burma and East Timor. Dr. Carey is co-founder of the Cambodia Trust, a UK-registered charity with the vision of equal rights for disabled people in an inclusive barrier-free society, and was its initial Project Director for Indonesia. He graduated in modern history from Trinity College, Oxford before pursuing graduate studies at Cornell University. Dr. Carey was awarded the MBE for services to the disabled in Southeast Asia.
Event Details
9 Justice Drive, Admiralty, Hong Kong
Buy Tickets
HKD$450 Asia Society members; HKD$550 non-members

Add to Calendar
20131126T043000
20131126T060000
UTC
Asia Society: Elections in Indonesia: What Next?
9 Justice Drive, Admiralty, Hong Kong
---