Design Trust Public Lecture 2017
VIEW EVENT DETAILS
Afternoon Presentations and Panel Discussion
Registration 3:30pm
Talk 4:00pm
Cocktail Reception 5:30pm
---
At the Design Trust Public Lecture 2017, two Design Trust Feature Grant Recipients — Venus Lau and the MIT Media Lab team of Jifei Ou, Jie Qi and Artem Dementyev — will present their Design Trust-funded projects.
Venus Lau will introduce her project Simon Denny: Real Mass Entrepreneurship, the first solo exhibition in China of Berlin-based artist Simon Denny, focusing on his in-depth research of Shenzhen's tech-manufacturing. The exhibition is curated by Venus Lau and scenography/spatial design by architect Betty Ng.
Exploring the idea of  "researcher in residency" in the context of manufacturing, Jifei Ou, Jie Qi and Artem Dementyev will present their project Hacking Manufacturing. By bringing researchers to the factory floor in Shenzhen for four weeks, the team experiment methods to fuse the lab and factory as a future venue for innovation.
The presentations will be followed by a panel discussion Simon Denny, artist, Marisa Yiu, co-founder and executive director of Design Trust, Agatha Tsang, founder of Bon Bone Design, and Richard Kelly, chief catalyst of Fung Academy.
---

Venus Lau is a curator and writer based in Beijing and Shenzhen, where she is artistic director of OCT Contemporary Art Terminal. She won the Chinese Contemporary Art Award jury's prize with her proposal to rethink strategies of institutional critique within a Chinese context while exploring the links between ontology and objecthood through art. She is the curator of the Secret Timezones Trilogy at Ullens Center for Contemporary Art (Beijing), an exhibition series comprised of solo presentations by Korakrit Arunanondchai, Ming Wong, and Haegue Yang, exploring alternative temporalities. Lau also curated Digging a Hole in China, a group exhibition on the relation of art and land in China, Summer Triangle a group show focusing on how mass media construct the images of a city with works by Jon Rafman, Adrian Wong, and Lantian Xie. She co-curated rites, thoughts, notes, sparks, swings, strikes. a hong kong spring with Cosmin Costinas at Para Site, Hong Kong. She is the editor of publications including Cao Fei: Spenid River and Certain Pleasures: A Zheng Peili Retrospective.
---
The MIT Media Lab team of Jifei Ou, Jie Qi and Artem Dementyev

Jifei Ou is a designer, researcher and Ph.D. candidate at the MIT Media Lab, where he focuses on designing and fabricating transformable materials across scales (from μm to m).
Jie Qi is an engineer, designer, and entrepreneur; and co-founder of Chibitronics, which produces friendly toolkits for learning and making electronics using paper craft. She holds a Ph.D. from the MIT Media Lab and a BS in Mechanical Engineering from Columbia University.
Artem Dementyev is a Ph.D. student in the Responsive Environments Group at the MIT Media Lab. His research has been presented at various conferences such as CHI, UIST, and Ubicomp.
 
Presented by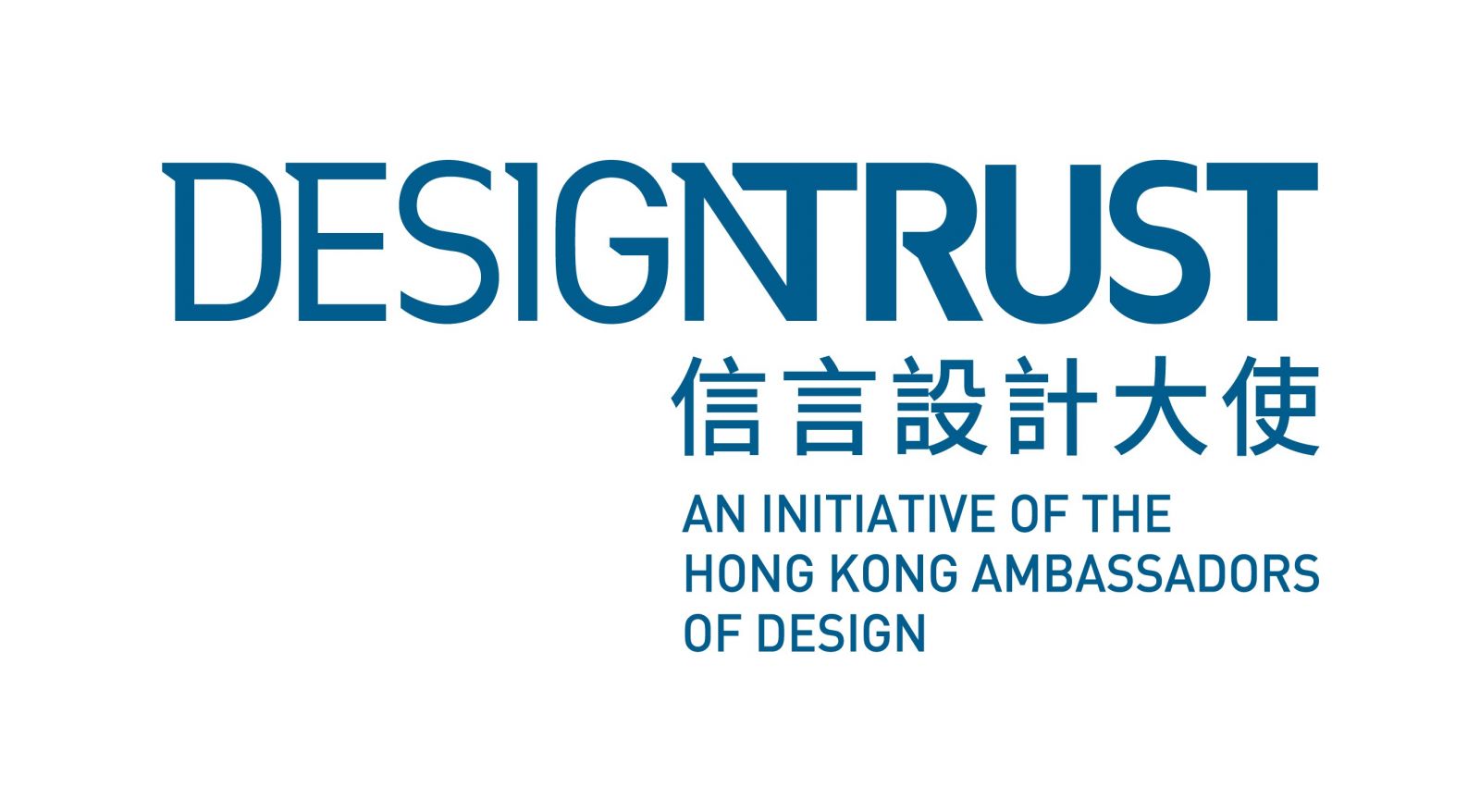 Click here for more upcoming events
Event Details
Asia Society Hong Kong Center, 9 Justice Drive, Admiralty
Buy Tickets
Free admission, online registration required

Add to Calendar
20170819T080000
20170819T110000
UTC
Asia Society: Design Trust Public Lecture 2017
Asia Society Hong Kong Center, 9 Justice Drive, Admiralty
---